WHY Glassman Hyundai in Southfield MI for Sale in Southfield, MI
WHY Glassman Hyundai in Southfield MI
View Inventory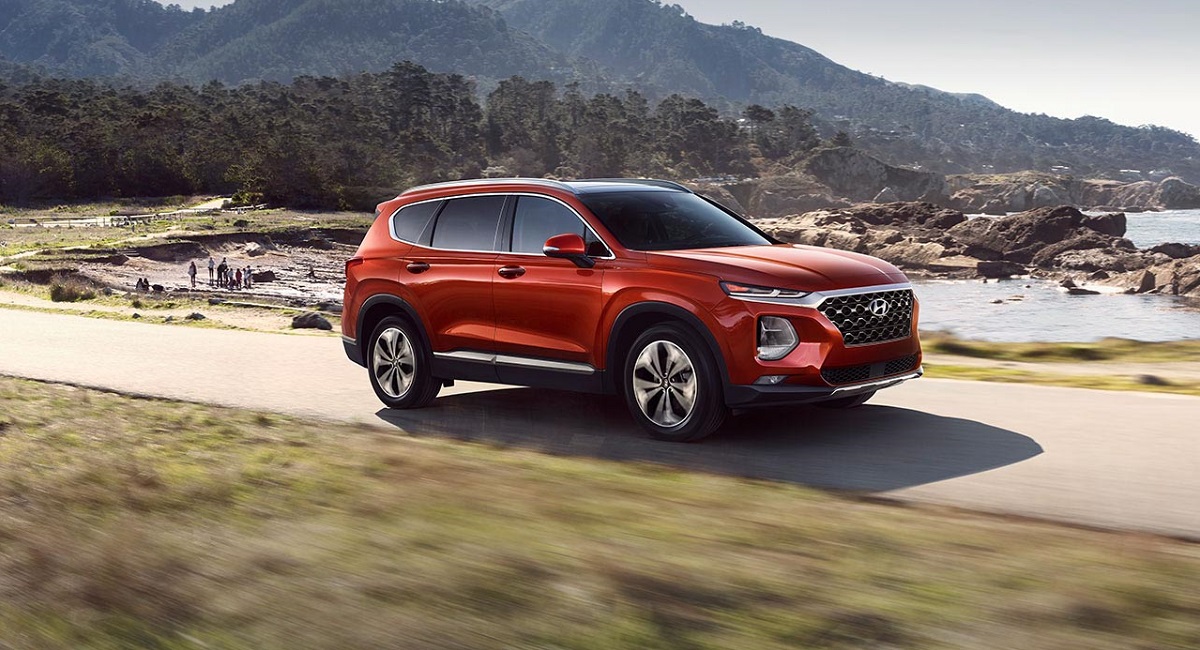 If you are like many other drivers in Southfield Michigan, you may find the experience of buying a new car to be both gratifying as well as stressful. The feeling of selecting and taking home a new vehicle is thrilling, and you may continue to have pride of ownership in your new vehicle for many months or years. However, you may be concerned about being pressured into making a vehicle purchase that is not right for you or about getting a bad deal on the vehicle. When you decide to visit our Michigan dealership to make your purchase, you will receive friendly, helpful service from our sales team in a no-pressure environment. You will also have the ability to select from our expansive inventory of cars and SUVs. After all, while you want to get a great deal on the right car or SUV, you also do not want to feel forced into buying a vehicle that is not ideal because the dealership does not have the right car in its inventory. Our dealership also maintains competitive prices and periodically offers specials that can help you to get an even better deal.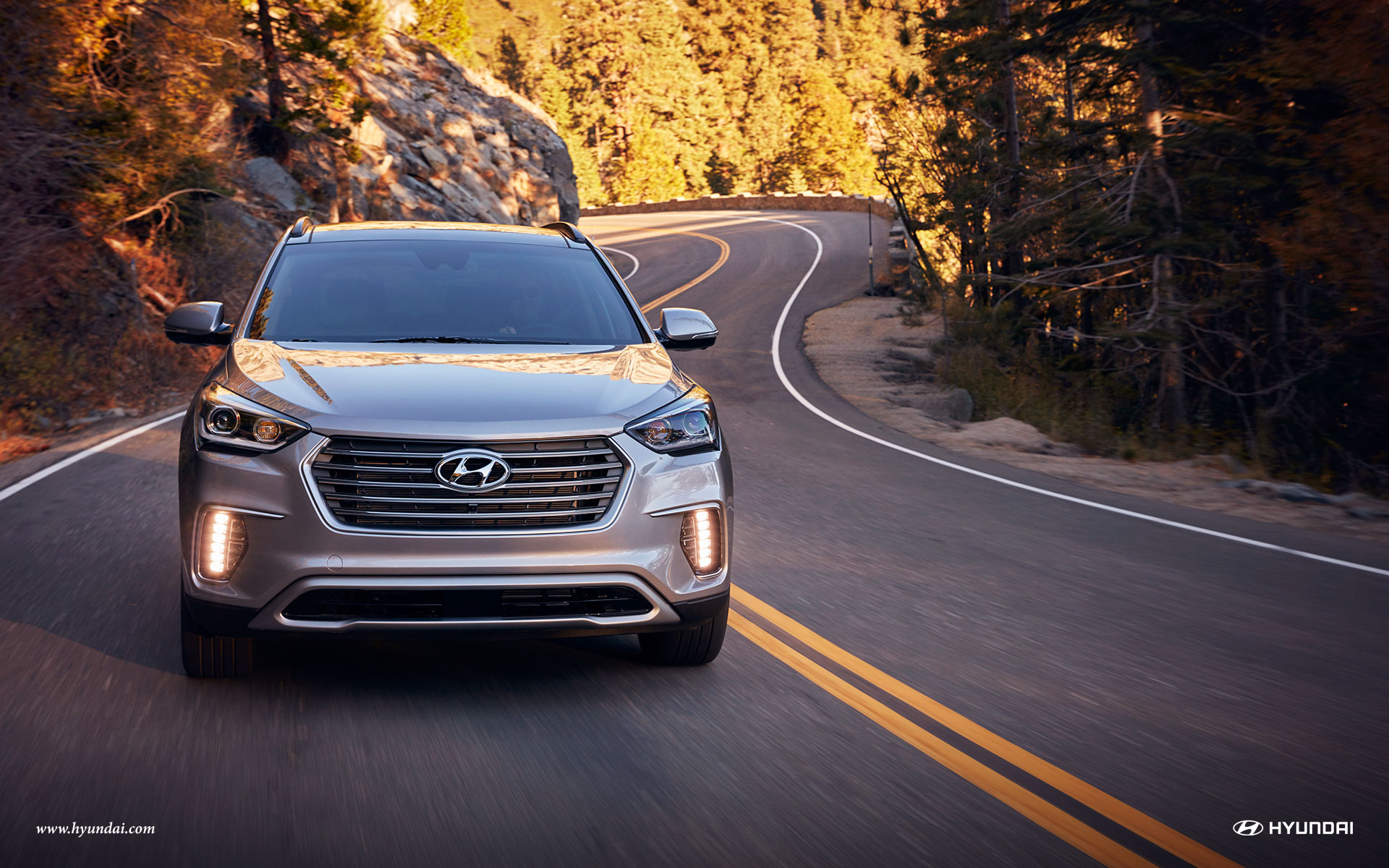 When you are selecting an automotive dealership in Southfield Michigan to visit for your upcoming purchase, you want to visit a dealership that has quality models that are loaded with exceptional features. While some automakers only offer a few models, you will find that we have a large selection of models to choose from, including smaller and larger sedans and SUVs. Each model is available in basic and more advanced trim levels, and each has a lengthy list of options that you can add for further customization. When you compare our vehicles against competing models, you may notice that we provide you with true value and quality.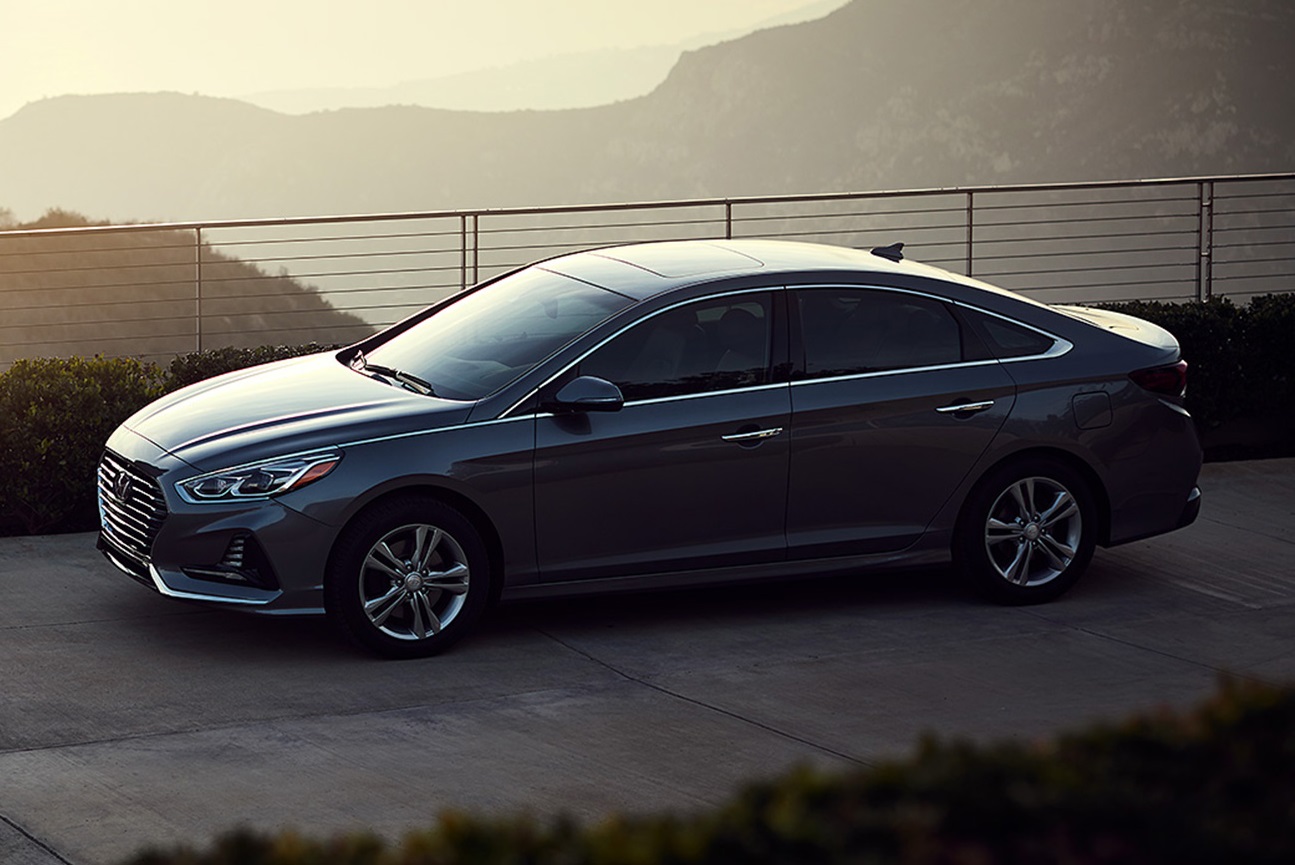 After you pick out the right vehicle to take home with assistance from our knowledgeable sales team, you can count on us to help you keep it maintained well in the years to come. Our service department at Glassman Hyundai can complete all types of warranty and maintenance work that your vehicle may need. From oil changes and tire services to brake pad replacements and more, you can rely on our certified automotive specialists to tackle all of your Hyundai's maintenance needs quickly and with great results. Our service bays are well-equipped with exceptional equipment that enables our team to work quickly. Services are available throughout most days of the week during extended business hours, and you can request an appointment online.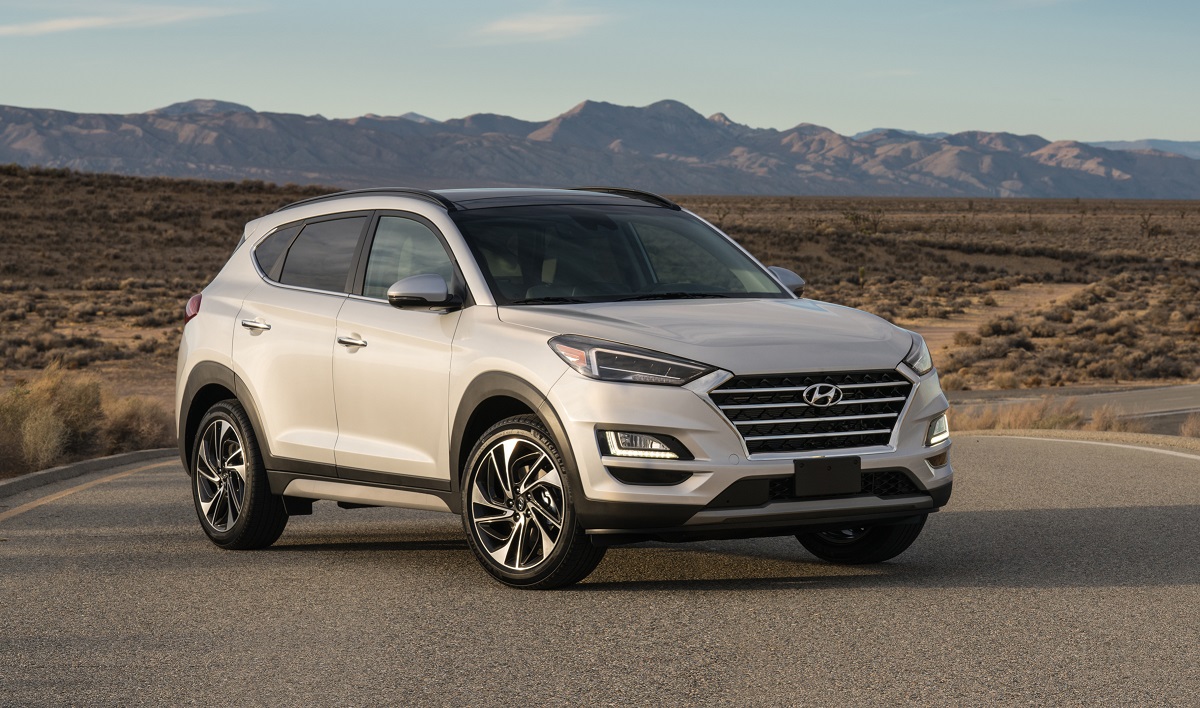 We are your trusted Michigan dealership that will work hard to help you get into the right vehicle, and one of the steps that we take to facilitate your buying experience is to help you line up automotive financing. Our financing department is your source for great terms on auto loans and leases, and we make it easy for all of our customers to apply. Many of our customers in Southfield Michigan prefer to apply online before they arrive at the dealership for a test drive, and the application can be completed on our website at any time. Another option is to complete the financing application when you drop in for a test drive. Rest assured that we will search diligently for great loan or lease terms that generate an affordable monthly payment.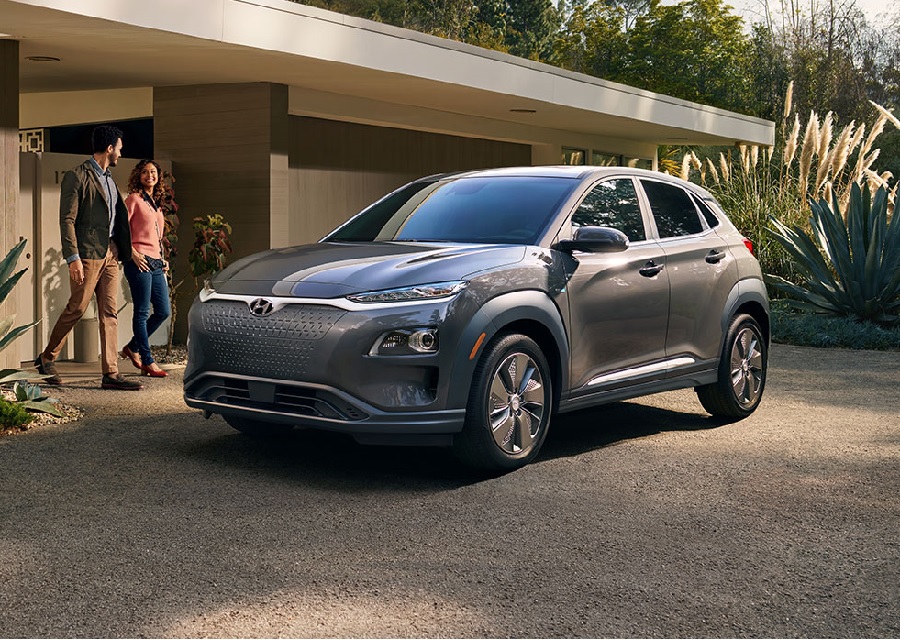 Through our automotive service department, all of your vehicle's service needs can be skillfully and efficiently addressed to your satisfaction. However, you may prefer to do some of the necessary work on your vehicle yourself. You may have the skills and equipment at home to get the job done, but you may need to locate the right parts to complete the work. Our parts department is available to serve you during our dealership's business hours. You can call ahead or place an order online for the parts that you need, or you can stop by at your convenience. Our parts department team will help you to locate the right parts that are needed for your project. Rest assured that we only sell quality OEM parts to our valued customers.
You can see that Glassman Hyundai in Southfield is your trusted source for all of your automotive needs, and we also are committed to treating you with respect at all times. You can always expect to receive straightforward and honest answers to your questions regardless of the department that you reach out to for help. More than that, we understand that your time is valuable and that you want to get out on the road as soon as possible. We work efficiently to assist you with ay automotive services that are needed.
Through our dealership serving Southfield Waterford Troy Detroit, you can find stunning and well-equipped vehicles that you may be excited to take home today. You can also set up great loan terms and keep your vehicle well-maintained over the years through our services. If you are searching for a reputable auto dealership in Southfield, we are ready to help you. Contact us for assistance today, or stop in at your convenient.
*For informational purposes only; opinion-based.