We Buy Hyundais in Southfield MI near Detroit l Southfield Michigan
We Buy Hyundais in Southfield MI


Value Your Trade
We know what it's like to want a new car, but you first need to get a good deal for your current vehicle. Our dealership takes the hassle out of selling your vehicle, and we will work with you to ensure you get a great deal for your current car. When you talk with us, we can go over your options for selling and getting a new car, or we can simply give you cash for your vehicle. The choice is up to you, and the entire process is completely stress-free. There is no obligation to get a quote, and you can always back out until you sign the final paperwork. Get in touch with our dealership in Southfield Michigan to sell your car today.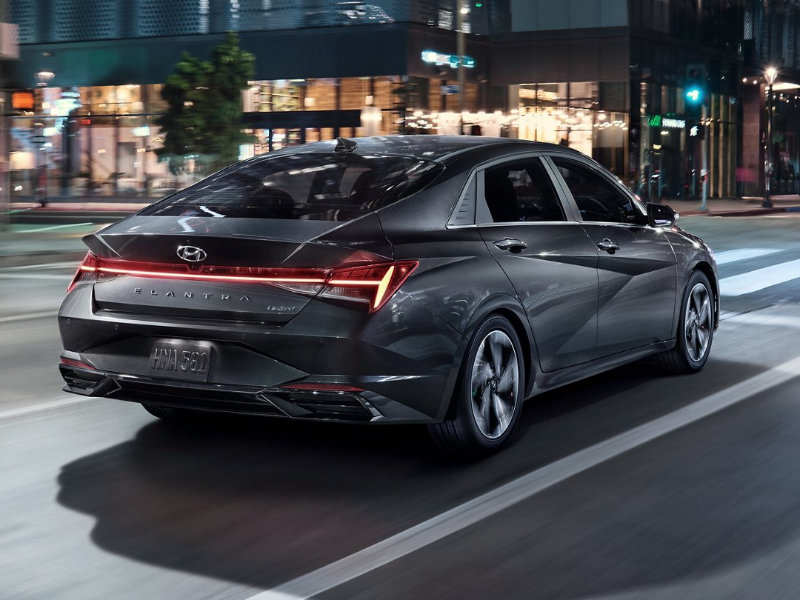 Why Sell Your Car to Glassman Hyundai
Our dealership prides itself on providing superior customer service. We make the process easy, and we can even come to your house to take your vehicle. When you have an old clunker that you want to get rid of, we can help make that a reality. Forget about paying for repairs and maintenance to keep the car running until someone pays for your vehicle. We have a wide range of options available to you, and we make the process of selling your vehicle as easy as possible. We buy Hyundais at our Glassman Hyundai dealership, and we want to buy your old vehicle today.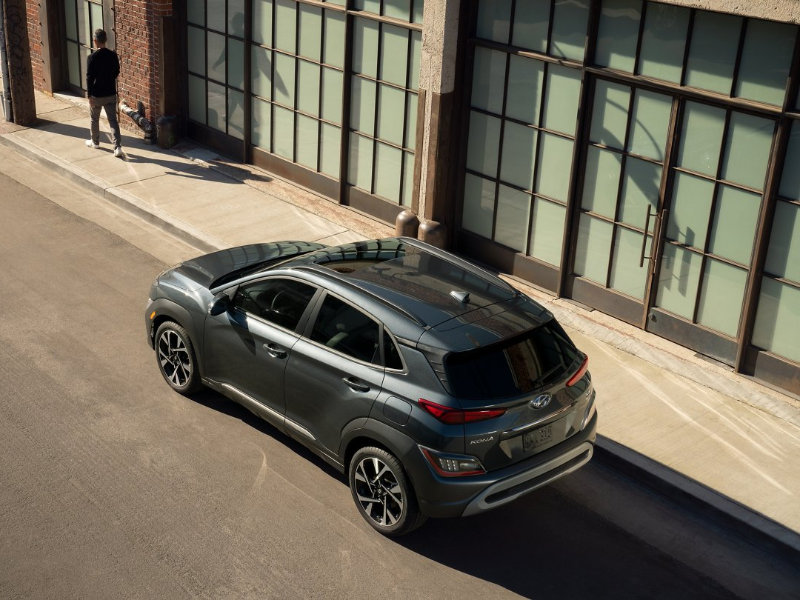 Car Selling Process
At our dealership, the first step involves gathering some information about your vehicle. We will want to know the make and the model of your car. We also need some information about the year, mileage, current condition, and other important information. Once we have this information, we can inspect your vehicle and get you a quote. If you accept the offer, we can give you cash and take your old vehicle off your hands. The entire process is simple, and it can usually be completed in a single afternoon. Talk with us about your vehicle and see what kind of deal we can make with you. We buy Hyundais in Southfield every day, and we want to buy yours today.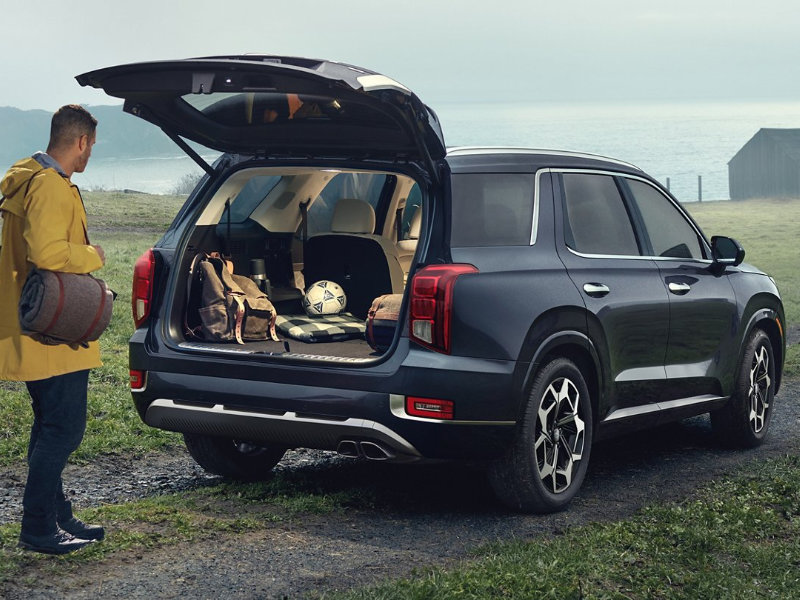 Dealership vs. Private Sales
Getting your vehicle ready for a private sale requires a lot of work. Many people pay for detailing, photos, advertising, and some basic repairs to get the car ready. This takes a lot of time and money. When you sell your car to our dealership, we will take your vehicle in its current condition. You'll walk away with cash in your pocket or money toward a new vehicle, and you don't have to do anything else. Our dealership works out all of the paperwork and makes sure your vehicle is ready for sale. We can even help with liens if you still owe on your vehicle. Talk with us soon and get that old vehicle out of your life. We buy Hyundais in Southfield and make it easy for you to get rid of your old vehicle.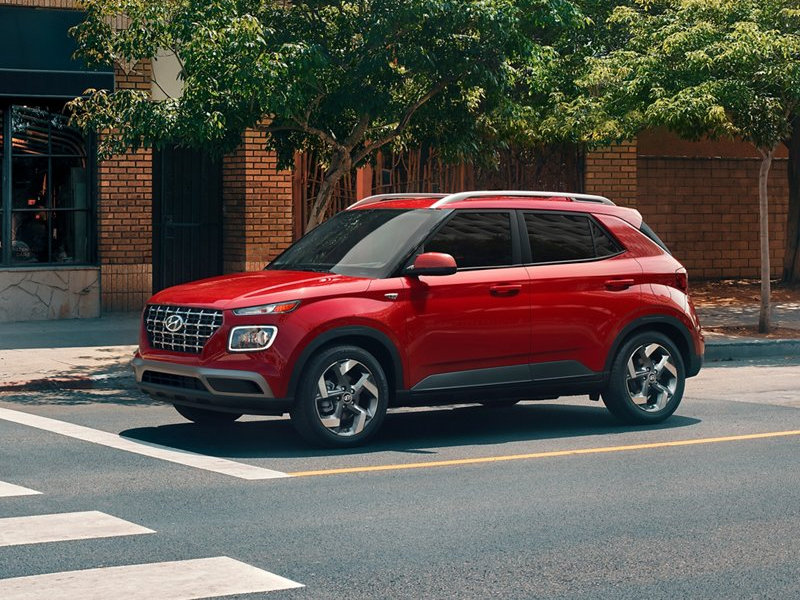 Benefits of Selling Your Car
There are several benefits to getting rid of an aging vehicle. When you sell your vehicle, we can help you get a better offer. Vehicles start to get more expensive as they age unless you keep them running in top condition throughout their life. Even a perfectly maintained car will eventually break down, and this can cost you too much money in repairs. It makes more sense to sell your vehicle while it is still worth something. When you sell your car, you can get a great deal that makes sense for your needs. We buy Hyundais at our Glassman Hyundai dealership in Southfield Michigan.
Many people don't realize that when they sell a vehicle to a private party, some liability may be maintained. Depending on the situation, you may be liable if the car breaks down after you sell your car. When you sell your vehicle to our dealership, we take care of everything. We buy your vehicle in its current condition, and our offer is final once you accept. You'll walk away free and clear, and you won't need to worry about the car again.