Used Hyundai Santa Fe for Sale in Southfield MI for Sale in Southfield, MI
Used Hyundai Santa Fe for Sale in Southfield MI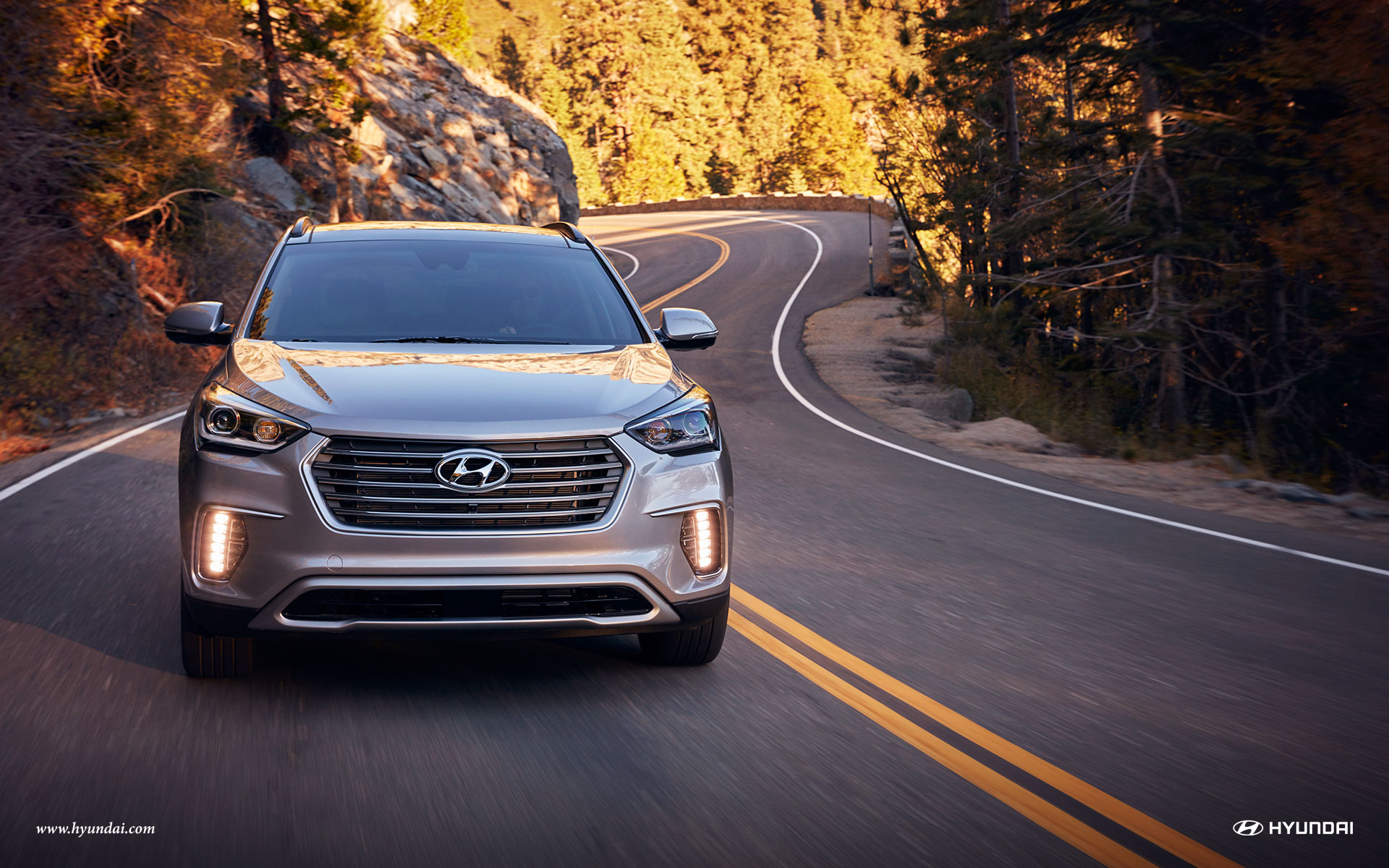 View Inventory
Used Hyundai Santa Fe for Sale in Southfield MI
Are you looking for a used Hyundai Santa Fe for sale? One of the biggest advantages of going through us is how we can help you to find the best vehicle to meet your needs. Especially when you're on a budget, you want a great vehicle, but you might have a hard time justifying a new one in your budget. Instead of buying new, you can buy a Hyundai Santa Fe that has been driven before. We are in Southfield Michigan, and we'd love the opportunity to help you make things better. Who can benefit the most from the sale of our vehicles? The people who might find the most benefit include:
People on the market for a new vehicle.
Individuals tired of an old car that has started to nickel and dime them.
Those who are on a budget and looking for a vehicle.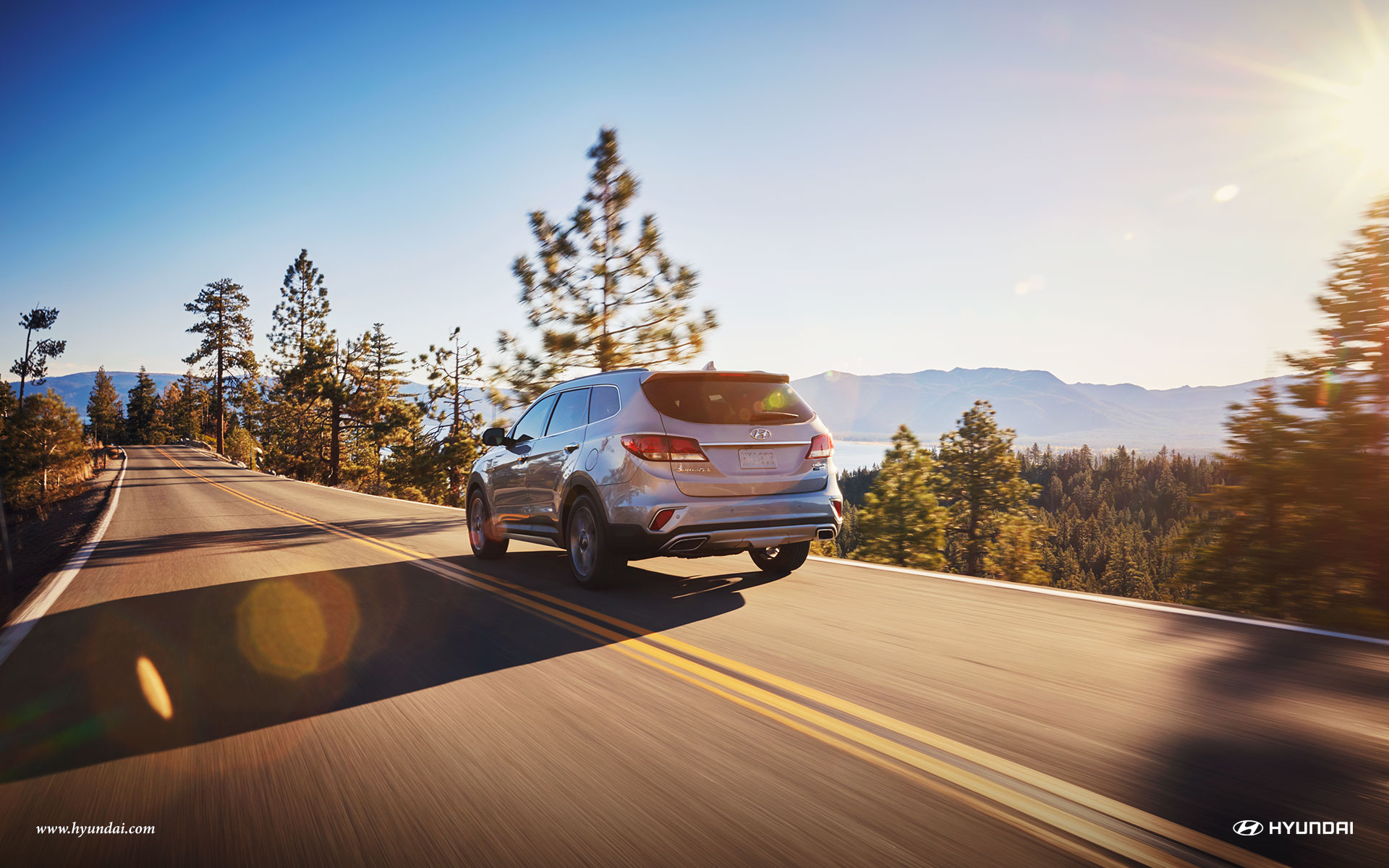 What are the Advantages of Buying Used?
One of the biggest advantages relates to how fast depreciation happens with a newer vehicle. For example, a new car will lose up to 19 percent of its value from the moment you drive it off the lot. When you buy used, you don't see as much of that level of depreciation, which many people have found advantageous. If you decide to sell it again, you will get a better price for your vehicle. Especially when you want a used Hyundai Santa Fe for sale, you can save a great deal of cash when you buy one in Southfield, which has been driven before. We're in Southfield Michigan, and we'd love the opportunity to speak with you. People who have gone through us have found that our service representatives were knowledgeable and honest in their dealings with these cars. That's important because when you buy a car that has been driven before, one of the greatest dangers is how it might have problems as you drive it later. In other words, it's a little easier to buy a lemon over the other way around. However, when you buy from a reputable dealer, you lower your chances of getting the short end of the stick.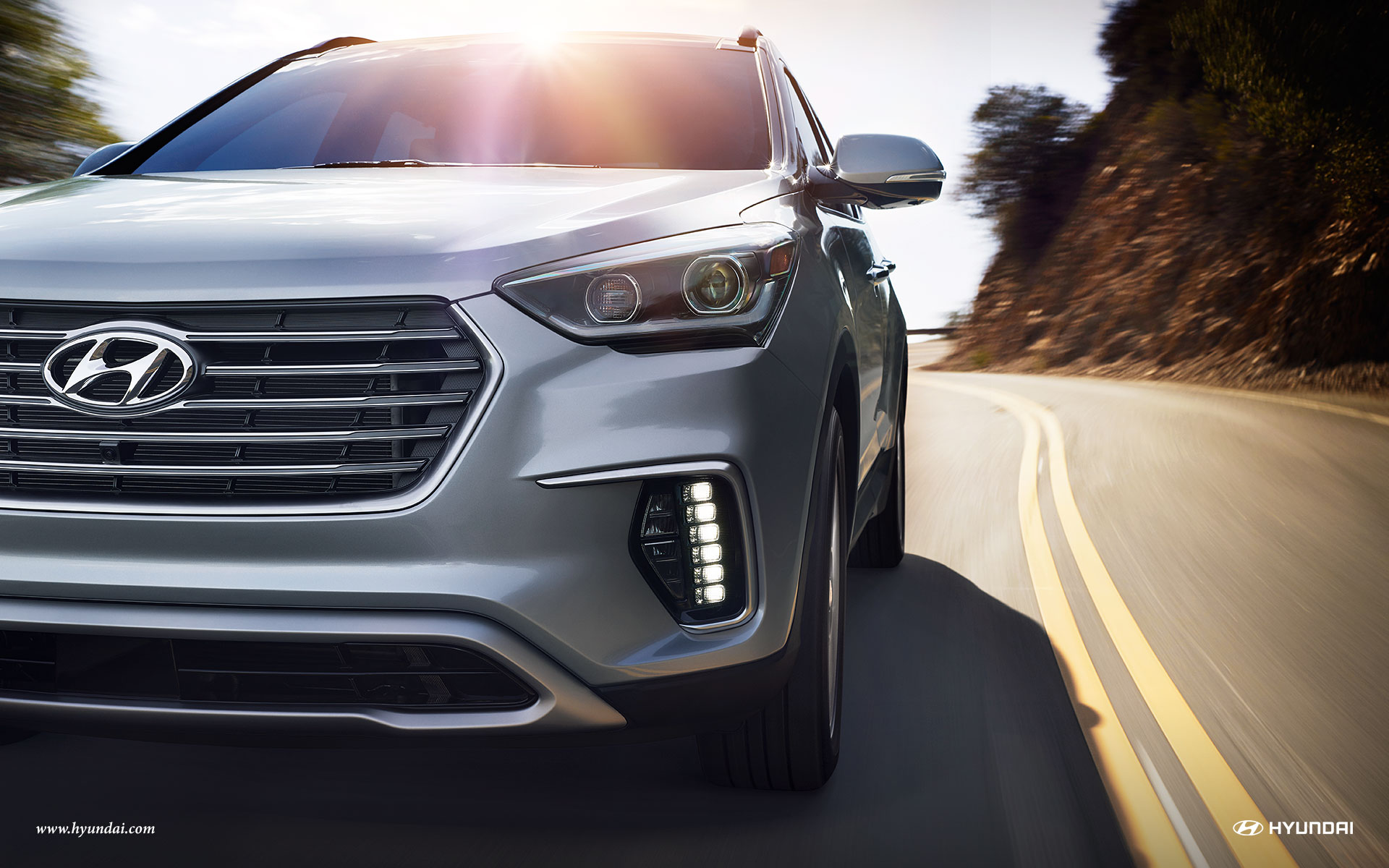 Some of the other advantages of buying used include:
Less expensive than buying a new car.
Lower monthly payments over a new car.
Sometimes you can find a car that is just as good as the newer vehicle.
Getting a Hyundai Santa Fe
Whenever you buy a vehicle, you want to know that you have bought a good one. You can do this in two ways. You can either hire a neutral third party like a mechanic to check out the car, or you can ask a car-savvy friend to come along for the ride. In many cases, they will love the chance to look over the vehicle and give their opinion on it.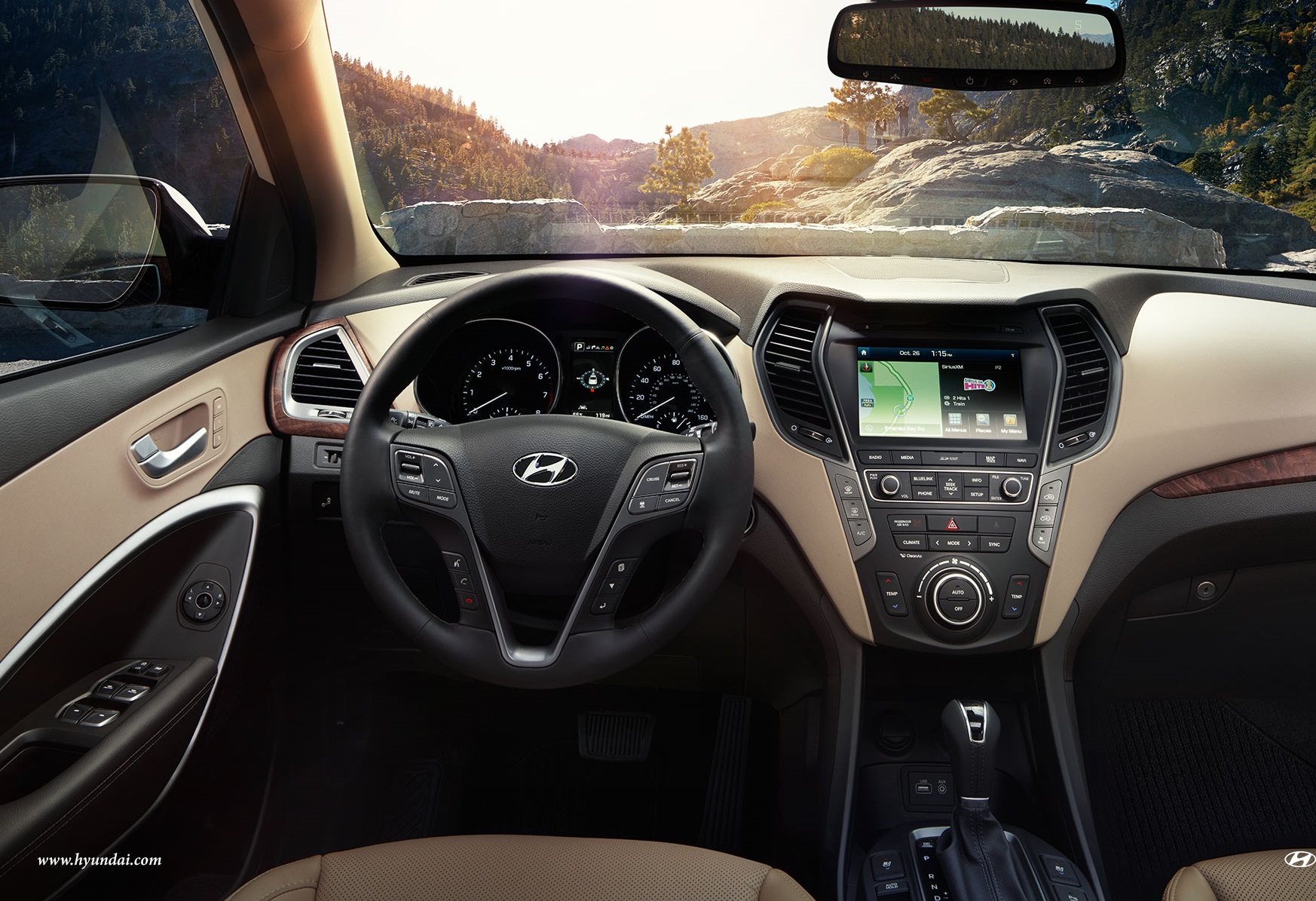 Why We Sell These Vehicles in Southfield
We post these vehicles for sale because we understand how not everyone has the gigantic budget for a new car. In fact, some people prefer to save their money on one of the lower priced vehicles because then they will have cash left over for more important things like fun-filled road trips with the family and a fun atmosphere. With a new vehicle, you lose value on it fast. In fact, a $20,000 car will only be worth $16,200 after a single year. That's a lot of money to lose on a car. When you buy a car that has already been driven, you eliminate the problem of depreciation because someone else takes the hit on the vehicle.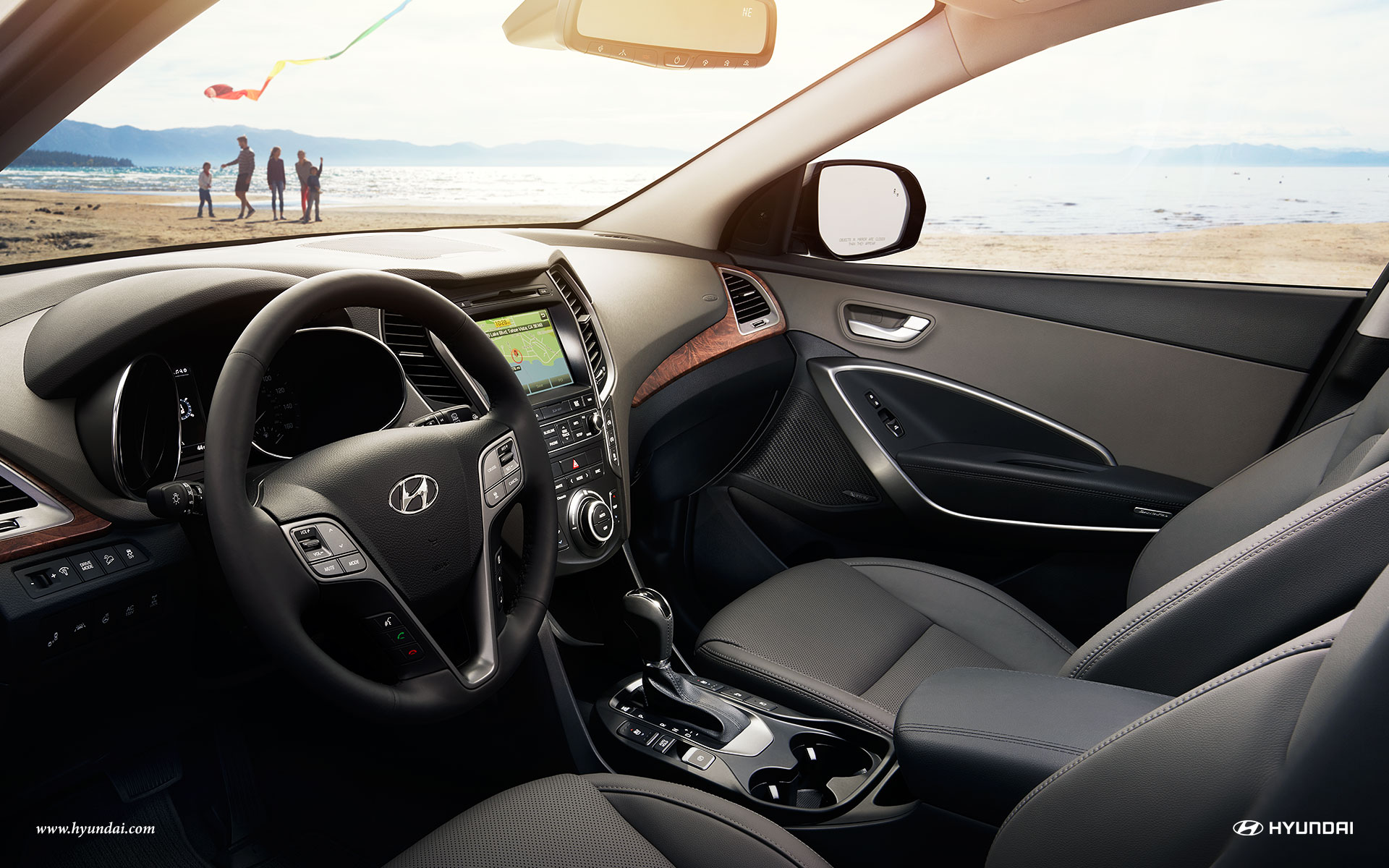 Avoid the Sales Tax on a Newer Vehicle
When you buy a new vehicle, the sales tax will be 4.225 percent. That adds up to a hefty sum of cash you have to dish out of your wallet to the next person. You leap over the new car sales tax when you buy a vehicle that has already been driven before. One of these cars for sale can make a huge impact for the betterment of your wallet. You can save and improve your system on a much better level.
In general, a used Hyundai Santa Fe for sale will make all the difference in your driving experience. This Korean automaker has mastered the art of fine vehicles, and if you want something dependable, one of these cars will get you back and forth to work without question. If you'd like to learn more about our vehicles, visit us in Southfield Michigan. We will help you to schedule a free test drive. For those in dire need of an upgraded car, our Southfield company might be able to help you get the most from your next vehicle. If you'd like to learn more, call now or send us an email.