New Hyundai Metro Detroit 2019 Hyundai Tucson for Sale in Southfield, MI
Metro Detroit 2019 Hyundai Tucson
View Inventory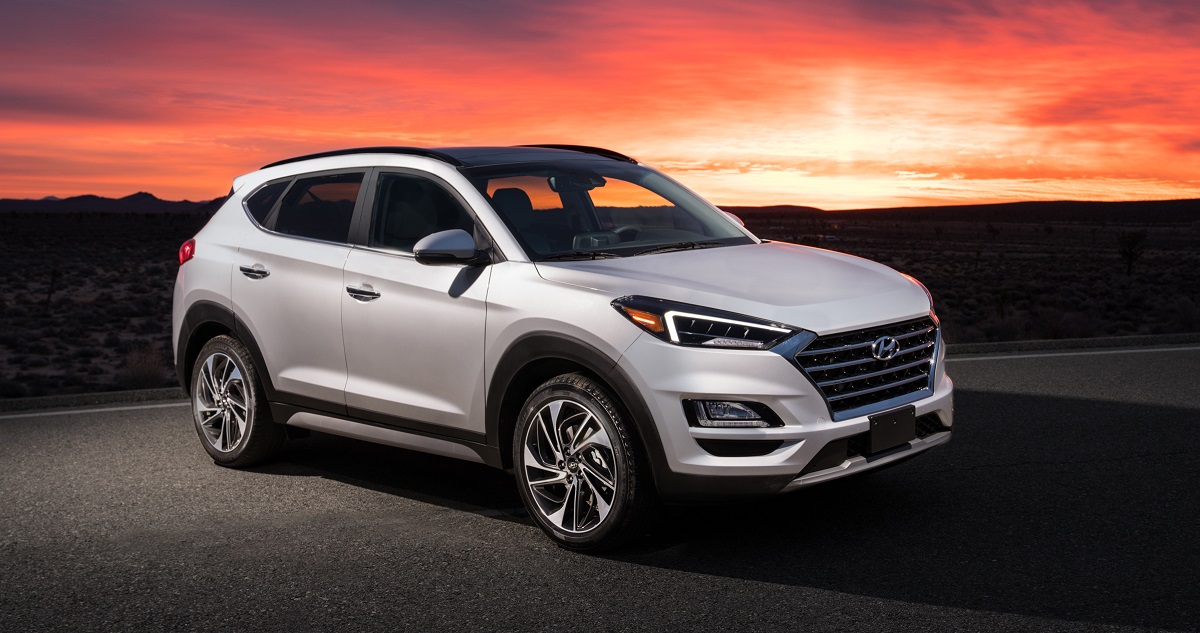 Vehicle Overview
If you happen to be in the Metro Detroit area, stop by Glassman Hyundai and test drive the all new 2019 Hyundai Tucson. This crossover vehicle is loads of fun to drive and offers some new features and upgrades that makes it a great revision from its previous model. If you are looking to get your hands on one of these, look for it to be released in the fall.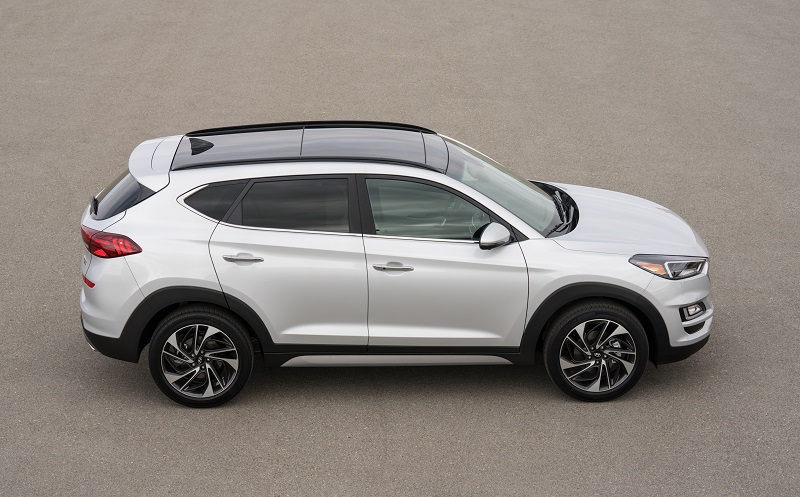 2019 Hyundai Tucson's Exterior
If you find a Hyundai dealer near Detroit, you can see for yourself that the Tucson will have the same face as all of the other Hyundai's. The grille is larger and there small daytime lights. You can also see where fog lights have been added. Also, on the back of the crossover, the taillights and headlights have a brand new design. There is some added chrome trim that makes the car look more sophisticated. As far as the choices of wheels, you can get either 17, 18, or 19 inch which can come standard and it depends on the trim. The exterior is really nice when paired up to other models. Upon finding a dealer that is serving Detroit Michigan, you can check this cross over out for yourself. Once you drive it, you might not want to go home without it. This crossover can spoil you on the first drive if you let it.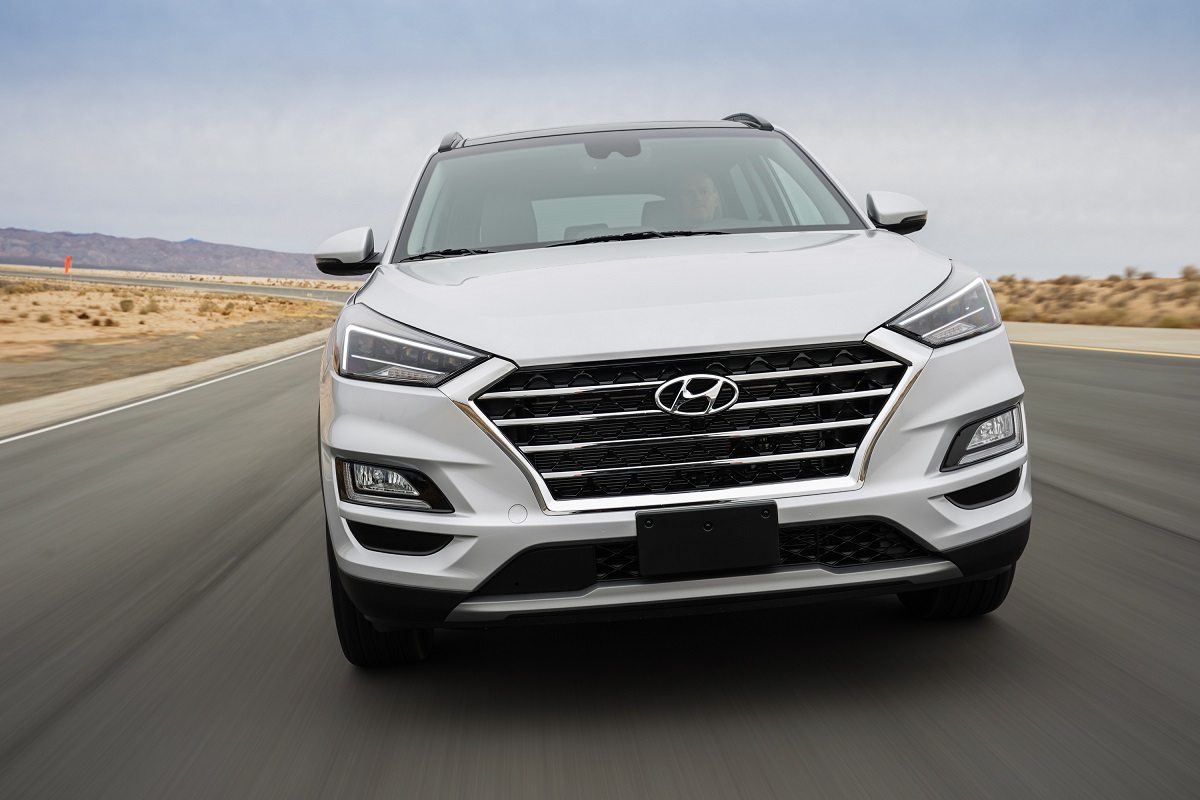 2019 Hyundai Tucson's Interior
The 2019 Tucson packs punch with a new interior layout. Inside and just above the dash board is a touchscreen that is 7 inches in length. You will get the Apple CarPlay and the Android Auto because both are standard features on the vehicle but the Qi wireless charging is optional. The dashboard itself is redesigned lots of curves and angles that give it a more sporty look. All of the physical controls are staying straightforward on this crossover. If you are in the Metro Detroit area looking for a sport and luxury mix, this the crossover to get. This beauty has its rivals standing at attention with its new interior design, which comes with a new leather trim and vents that are climate controlled.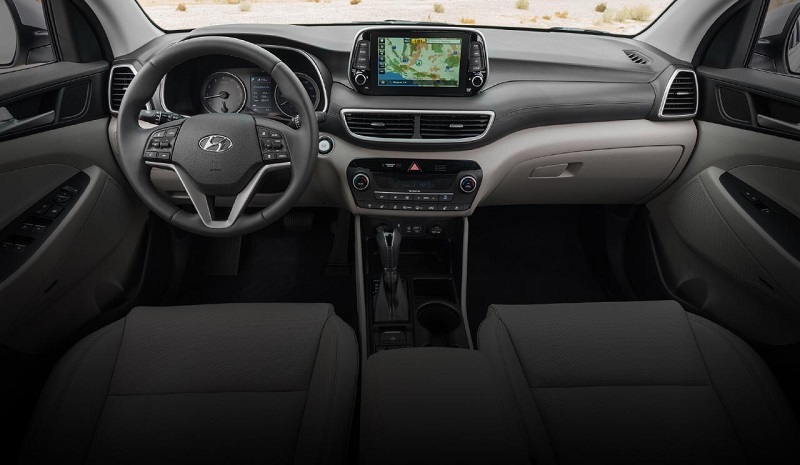 2019 Hyundai Tucson's Mechanical
The new 2019 Tucson at Glassman Hyundai is serving the Detroit area with some nice under the hood specs. First of all, this crossover has a six speed automatic transmission. Second the engine will be 2.4 liter I-4. Now this will come with the same 164hp and 151 lb-ft as all of the base models. However, all SEL, Limited, and Sport models will come with a 2.4 liter I-4. It will have a horsepower of 181 and 176 lb-ft. It will be fun to see this crossover in action. Look under the hood for yourself to see what has been done and what is new.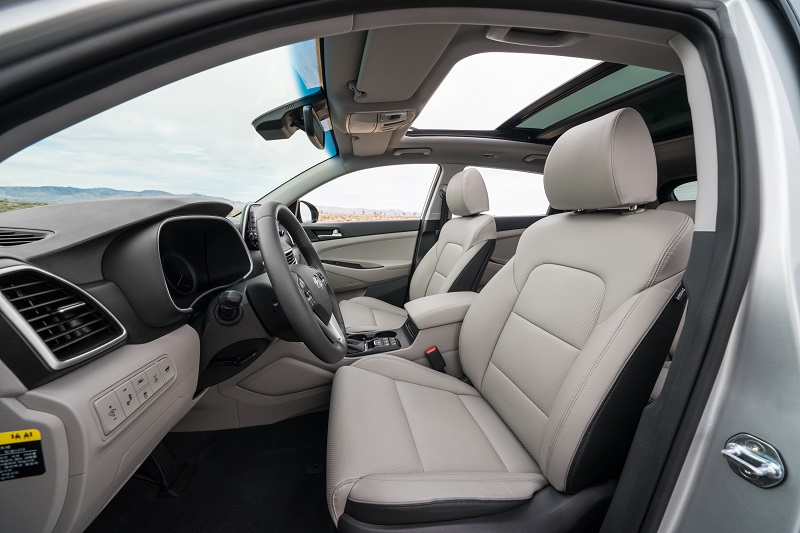 2019 Hyundai Tucson's Powertrain
The 2019 Hyundai Tucson comes with a mild hybrid system that helps it reduce emissions. Also, the fuel consumption has improved by seven percent. This is in an effort to go green and give consumers a cleaner technological advancement of this vehicle. Hyundai is looking to offer more electrical solutions that are advanced. For the environmentally conscious car driver, this is a big winner. It pays to save on fuel and keep emissions low. A car that does both will set a trend for the future. However, the other models of the Tucson come with a hugely powerful diesel engine with 183 horsepower. You can a standard six speed that has a manual transmission or a standard eight speed automatic transmission. It no longer sports a turbo engine which makes all the difference. The test drive should be fun.
2019 Hyundai Tucson's Safety
It comes with pedestrian detection and will automatically brake in an emergency, thanks to a front collision system that will be standard for all Hyundai models. At first, this was only available on the Limited models but that has changed. The new 2019 Tucson will also come with a lane keep assist mechanism. A 360 degrees camera, automatic high beams, an attention driver warning alert, a new cruise control feature that has a stop and go mechanism are all optional for this vehicle. These are safety features that will probably become standard in the near future but for right now, you can get them in an optional package.
You can stop by the dealership that is now serving Detroit Michigan and test drive the new 2019 Tucson. You can see if it is the right fit for you. Glassman is a Hyundai dealer near Detroit and will be happy to assist with your new car buying needs. You will get to sit behind the wheel and determine for yourself why this crossover that comes with an environmental alternative is what you have been looking for. Stop in today and see why the 2019 Tucson is all the rave.