Livonia Area Hyundai Dealership near Detroit l Southfield Michigan
Livonia Area Hyundai Dealership
View Inventory


The world is constantly changing, and our Hyundai dealership is serving Livonia with tools to make buying a vehicle simpler and thriftier. We want you to shop from our Livonia area Hyundai dealership from the comfort of home, all without worrying about traveling out in these uncertain times. When you have to be stuck at home, you can still shop at Glassman Hyundai and finance your next vehicle from our Hyundai dealership. Choose from popular models like the Accent, Elantra, and Santa Fe. We update our inventory daily, so never miss an opportunity to stop by and see what's new!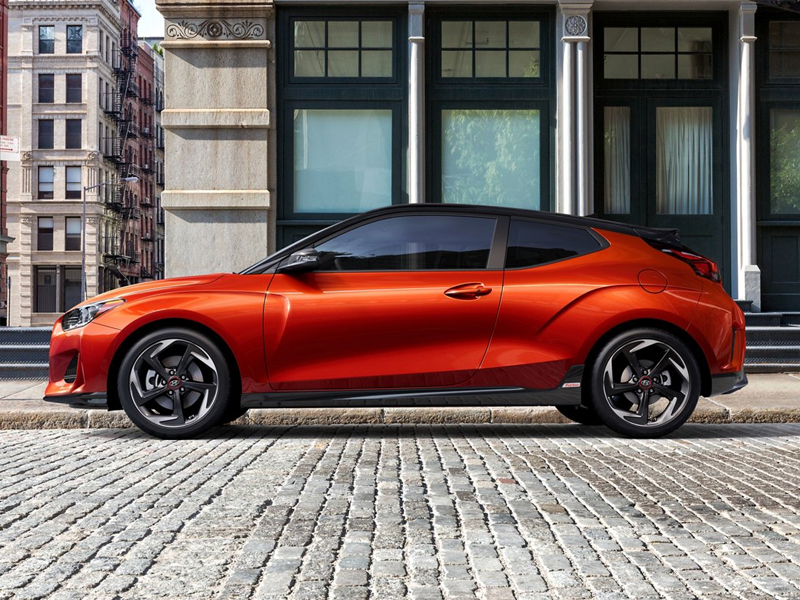 Getting a quote from Glassman Hyundai is as simple as browsing through our inventory and picking out your dream car or SUV. Which one will it be? Do you want an alluring Elantra or an aggressive new Santa Fe SUV? Maybe you're more of a Veloster fan. Whatever vehicle you're interested in, we've got a quote tool to use on that model's page. Pick out your model and trim and them submit a quote. You'll instantly get to see what you might pay every month on that vehicle and what your down payment will be. Don't ever think that your quote price is exactly what you'll pay, though, because things get even better when you shop at our Livonia area Hyundai dealership. In fact, our specials will knock down that already low quote even lower. What starts out looking like something that's affordable will quickly become something that's so affordable it would be a mistake not to buy from us. We want you to use our specials to save yourself some money. The starting point for almost all sales at Glassman Hyundai will be our easy to use quote resource.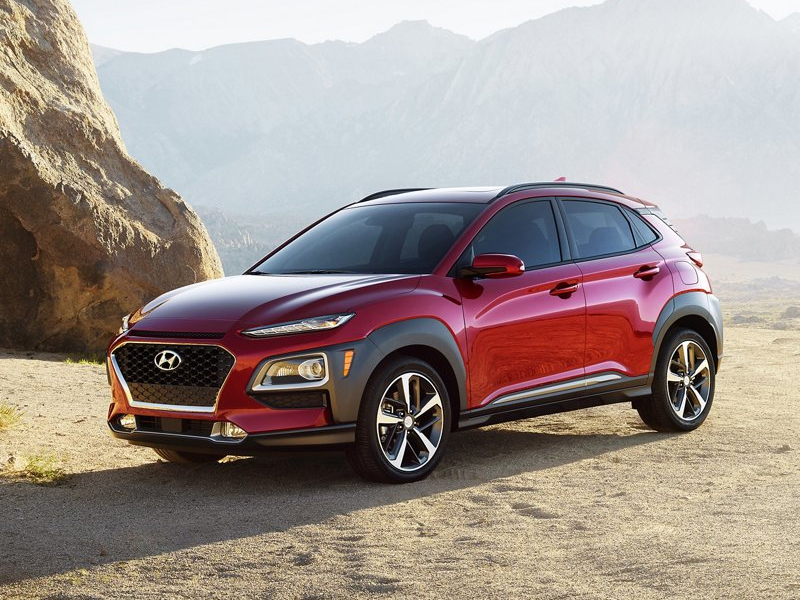 The finance team here at Glassman Hyundai is serving Livonia with a personable and simple finance experience. You can use our online financing options to save yourself a ton of time and get down to business right from your smartphone or computer. You don't even have to come in and talk with our finance experts to begin your financing with us. Simply pick out the model and trim you want, apply for financing online, and then call us with any questions you have after that. Getting pre-approved with our team is super easy. Do you need an auto loan? We've got online resources to help you get approved for an auto loan as well. Don't worry about having to run all the way down here and start an application. Simply use our website. We've partnered with lenders who have your best interests – and finances – at heart. They want you to walk away knowing that you can afford a new car and still put food on the table afterwards. An auto loan is often the easiest way to finance a vehicle. It gives you a lot of money at one time to work with, and it helps you set up your repayment plan in a way that gives your budget a little more breathing room.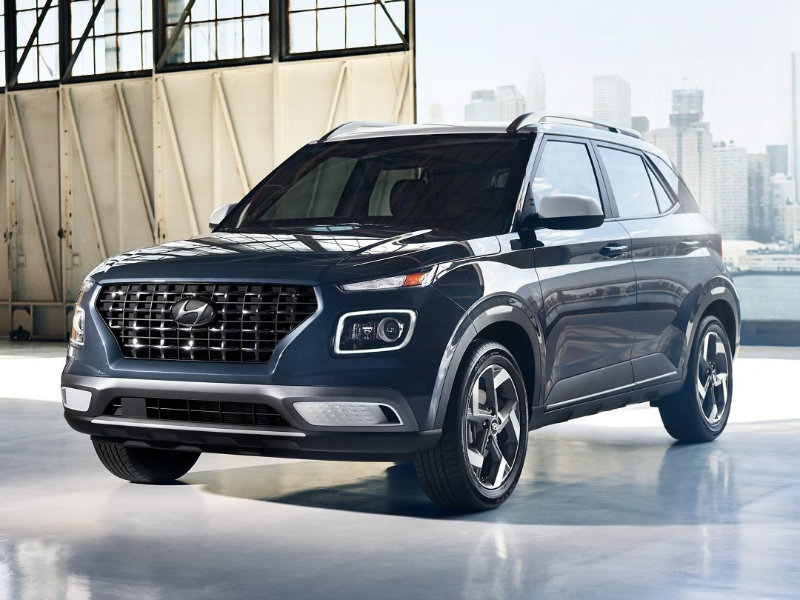 Our Hyundai dealership is proud to offer auto service and repair on all new models. New warranties usually take care of your maintenance and your repairs, so you won't be out of pocket for almost anything in your first few years of ownership. Take care of that new model, and it's going to serve you well over the course of its life. Our team here is capable of working on the maintenance side of things, or they can get into really nitty gritty repairs such as those that are done on engines, transmissions, brakes, and body work. We also have a full line of tires that you can shop from!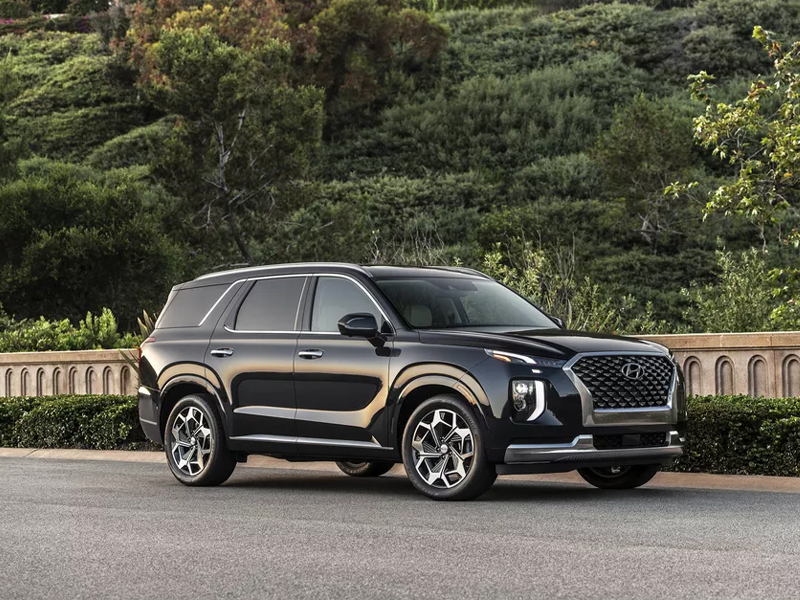 When you're ready to get a terrific price on a new model, we're here to make your life as easy as possible. We want you to have every single tool at your disposal when you get very serious about buying your new car or SUV. Be sure to contact us online or by phone if you have any questions at all while you're shopping. Our team is honored to help. Best of all, you can always trust the certified auto professionals at Glassman Hyundai. Our team is experienced, highly educated, and highly trained at every single thing they do. They're also extremely trustworthy.
We appreciate your interest in our inventory, and apologize we do not have model details displaying on the website at this time. Please fill the form out below and our team will quickly respond, or, please call us at 248-291-9931 for more information.