New Hyundai Hyundai Sonata repair in Southfield MI for Sale in Southfield, MI
Hyundai Sonata repair in Southfield MI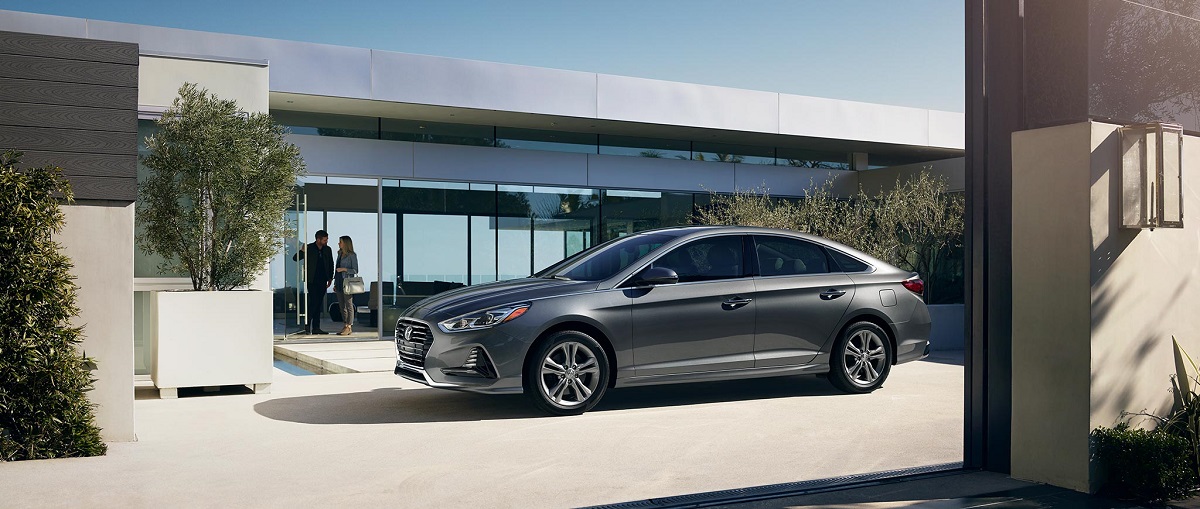 View Inventory
Hyundai Sonata Repair in Southfield MI
If you're searching for Hyundai Sonata repair services in Southfield Michigan, look no further than Glassman Hyundai. Serving Southfield Troy Detroit, we're the region's go-to place for expert Hyundai Sonata repairs and quality service. Our Hyundai service center is a state-of-the-art facility that performs diagnostic tests, repairs, and more. We'll work with your schedule to perform necessary repairs on your Hyundai if needed. We also keep a recommended Hyundai maintenance schedule, which takes the guesswork out of determining when your vehicle is due for an oil change, an alignment, and other routine services. With a full service menu to choose from, you can rest assured that we take care of all your car problems, large and small.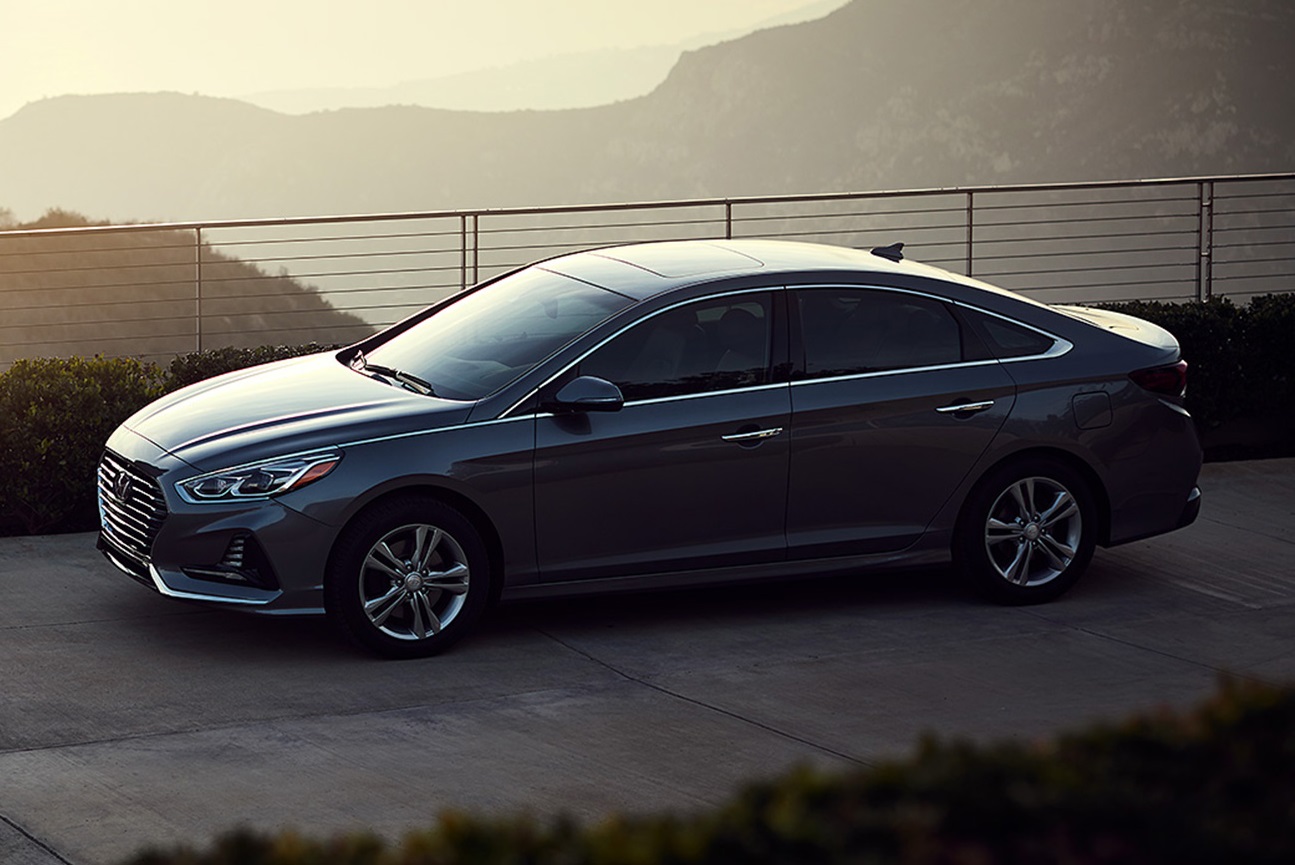 Why Use A Dealership?
There are many good reasons to bring your Hyundai Sonata for service at an authorized dealership in Southfield Michigan instead of going to an independent shop. For starters, taking care of your Hyundai Sonata repair needs at a certified dealership, such as Glassman Hyundai serving Southfield Troy Detroit, means that you'll be getting personal attention and an honest assessment of necessary repairs. One key difference between a dealership and your typical repair shop is that a dealership has a staff of expert mechanics waiting to work on your car. The mechanics hired by certified dealerships often have manufacturer training, which essentially means they're experts in the types of cars they service.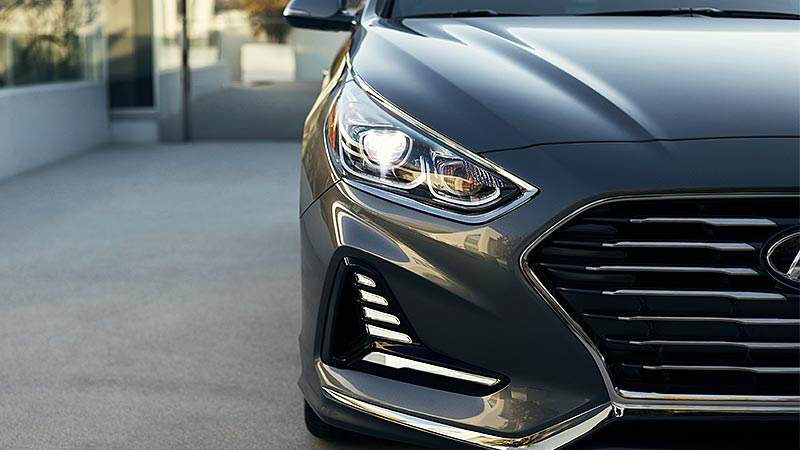 Local repair shops, in contrast, don't necessarily have that guarantee. That means you can have just about anybody – with any skill level and experience – working on your car. While it might turn out fine, it also opens the door for the possibility that something goes wrong. And when you're trusting someone to work on critical parts like the engine, tires, and transmission, that can backfire quickly. Another reason to bring your car in for service at an authorized dealership is that many places stockpile common car components for specific makes and models. This means that when something goes wrong, there's a good chance you'll be able to take your car in for timely repairs. Alternatively, independent shops rarely keep spare parts on hand. This translates to a longer wait time for you, and possibly a higher bill in the end. Independent shops will often tack on the cost of product shipping to the bill. They might also charge a fee for additional labor time and warranty coverage that you wouldn't otherwise have to pay for at a dealership. Those things really add up!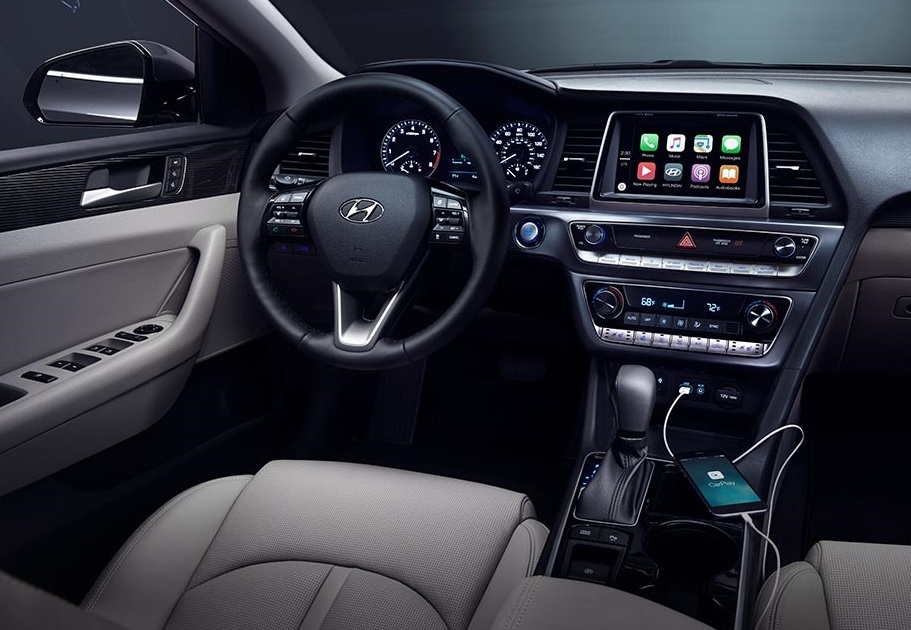 What Are Routine Services, And Why Do I Need Them?
While your Hyundai will probably need repairs at some point, you might be able to avoid some visits to our service department by keeping up with regular maintenance. We keep a Hyundai service schedule handy so that you can check to see when your specific model is due for an oil change, tire rotation, and other standard services. It's important that you stick with this schedule to avoid problems in the future. Ideally, your car should have its oil changed every 3,000 – 5,000 miles. Some cars might require more frequent oil changes depending on the owner's driving habits. A mechanic can also tell you whether or not you're using the right kind of oil, and if the oil needs to be changed depending on your car's age and mileage. Your car's tires should be aligned about every 5,000 – 6,000 miles. You should also get an alignment after changing seasonal tires, or after a taxing winter. Along with going by the schedule, you can also bring your car in for an alignment if it shows symptoms like pulling to one side as you drive, or if you notice excessive vibration in the steering wheel.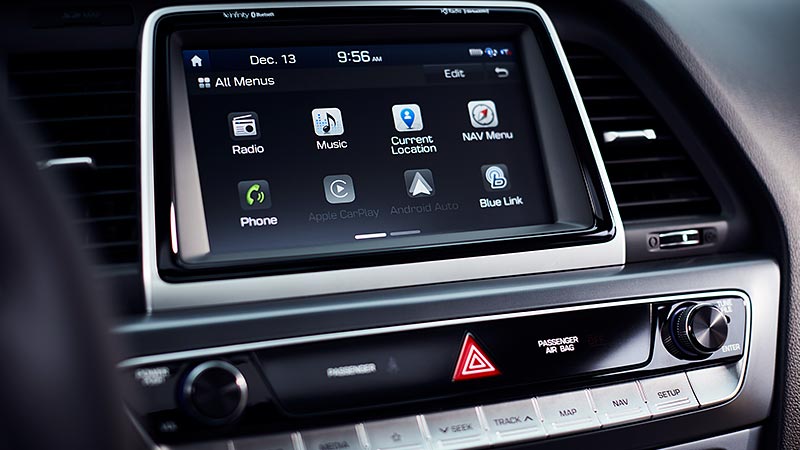 What's The Difference Between OEM And Aftermarket Parts?
There are two types of car parts available for consumers. One is called "original equipment manufacturer" (OEM) parts, and the other is aftermarket parts. The only parts that we use are OEM. OEM components are the only ones that are backed by a manufacturer's warranty. They're also built to a much higher quality standard than aftermarket parts. Another good reason to use OEM parts is that they're specific to each make and model, which in turn ensures a proper fit. Contrarily, aftermarket parts are more generic, which means you could end up with an ill-fitting part. One reason why many customers initially opt for aftermarket parts is that they're often less expensive than OEM parts. But the price tag attached to aftermarket parts is often misleading. Aftermarket parts, unlike OEM parts, don't normally come with a manufacturer's guarantee. This means that if something goes wrong with the part, you'll have to turn around and spend money on a new one. Furthermore, shops that use aftermarket parts will often charge customers for the installation of a new part. In the end, this doubles your expenses for labor and the part. Adding insult to injury is that fact that if you use an aftermarket part, you might end up with damage to your car, or at least drive away in a car that's unsafe!
By now, you've learned the difference between servicing your car at a dealership vs. an independent repair shop. Between the added cost and unpredictable parts, it's in your best interest to get your car serviced at a reputable place where the staff know you and your car. Another benefit of bringing your car to us for service is that we keep all records up-to-date. Whether you're a first-time customer or a long-time one, we go to great lengths to keep all service records current. Along with helping our mechanics easily service your vehicle, having organized records at a Hyundai service center makes it easier to sell or trade in your car later on. Just call or go online to schedule your next appointment with us!