New Hyundai Hyundai Santa Fe repair in Southfield MI for Sale in Southfield, MI
Hyundai Santa Fe repair in Southfield MI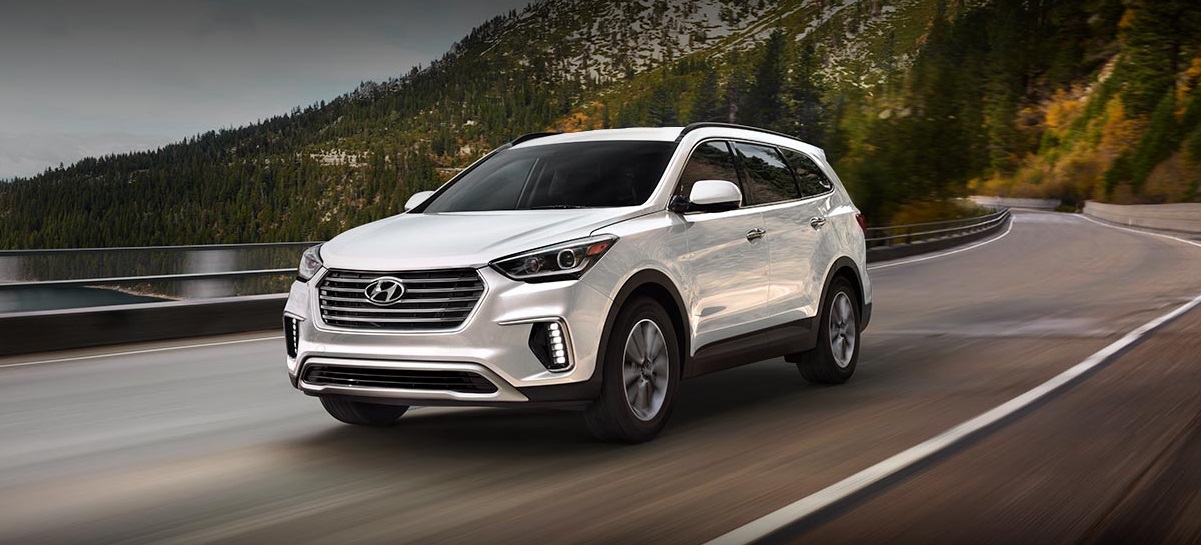 View Inventory
Hyundai Santa Fe repair in Southfield MI
When you're in need of Hyundai Santa Fe repair, there's no better place to go than Glassman Hyundai in Southfield Michigan. As a premier Hyundai dealership serving Southfield Troy Detroit, it's our business to make sure you're on the road as a safe and happy Hyundai owner. Therefore, when you need repair services, there are many good reasons to bring your Hyundai here. From ensuring that you're getting quality parts to supplying expert mechanics to work on your car, our Hyundai service center takes care of your Hyundai service needs, whether they're just routine visits or more complex repairs. Like many car owners, you might be on the fence about whether to use a local repair shop or a service center for repairs. You might be tempted to go with a local shop that's perhaps right around the corner, but in the end you'll benefit from taking your Hyundai Santa Fe to a dealer like Glassman Hyundai.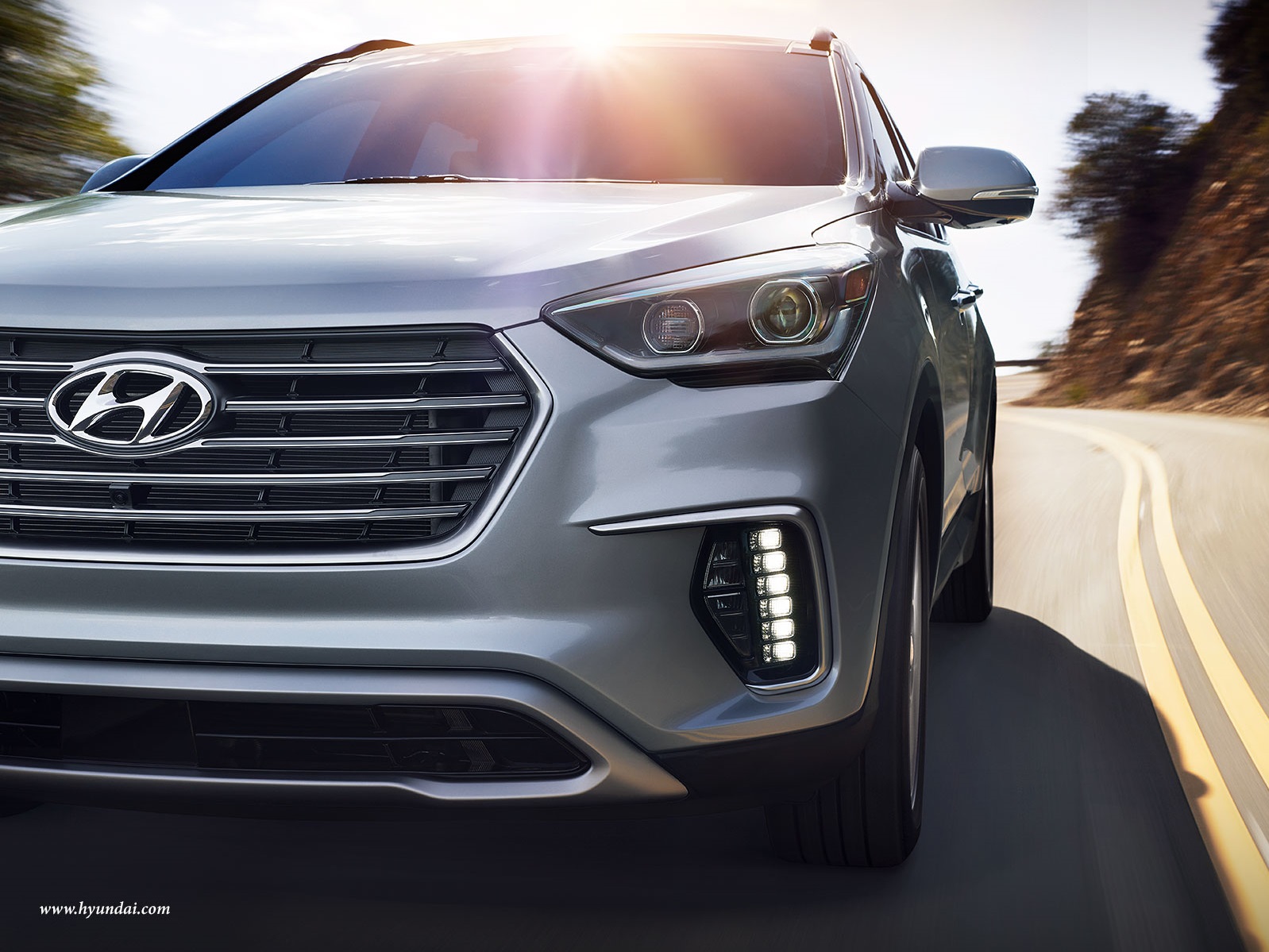 Dealership vs. Local Mechanic Service
One major benefit to taking your car to a dealership for repairs is that you'll have a team of certified and professional mechanics working on your car. Unlike independent shops, which can hire any mechanic to perform auto work, dealerships often hire the cream of the crop. The mechanics you'll find at a dealership have often been trained by at least one manufacturer. This means that they are especially knowledgeable in servicing your make and model of car. They'll be able to identify issues that are specific to your Hyundai Santa Fe and fix them more quickly than someone with little or no familiarity with the Hyundai family.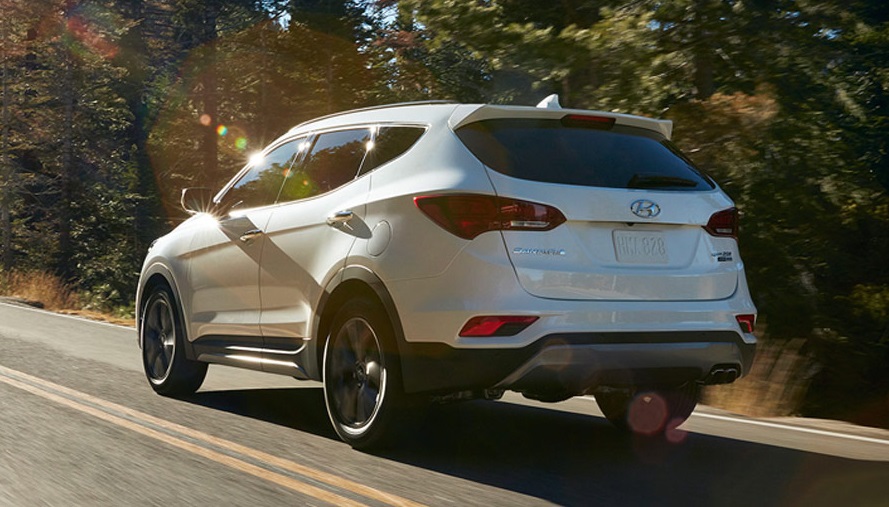 Another benefit of using a dealership is that they use higher quality parts that come with a manufacturer's warranty. Many also honor nationwide warranties, which means that if you have a part installed (under warranty) at a local Hyundai dealership, and the part breaks when you're far from home, you can bring it to the closest Hyundai service center for replacement. If you previously purchased your car from a dealership and it's still under warranty, it can also save you quite a bit of money by going back to the dealership for service. If you're on a tight schedule, it's also in your best interest to go to a dealership. Your car will most likely get in faster for repairs. If you do have to wait a bit, there's a good chance you'll get a loaner car so that you're not left stranded without a vehicle or forced to pay for a rental car.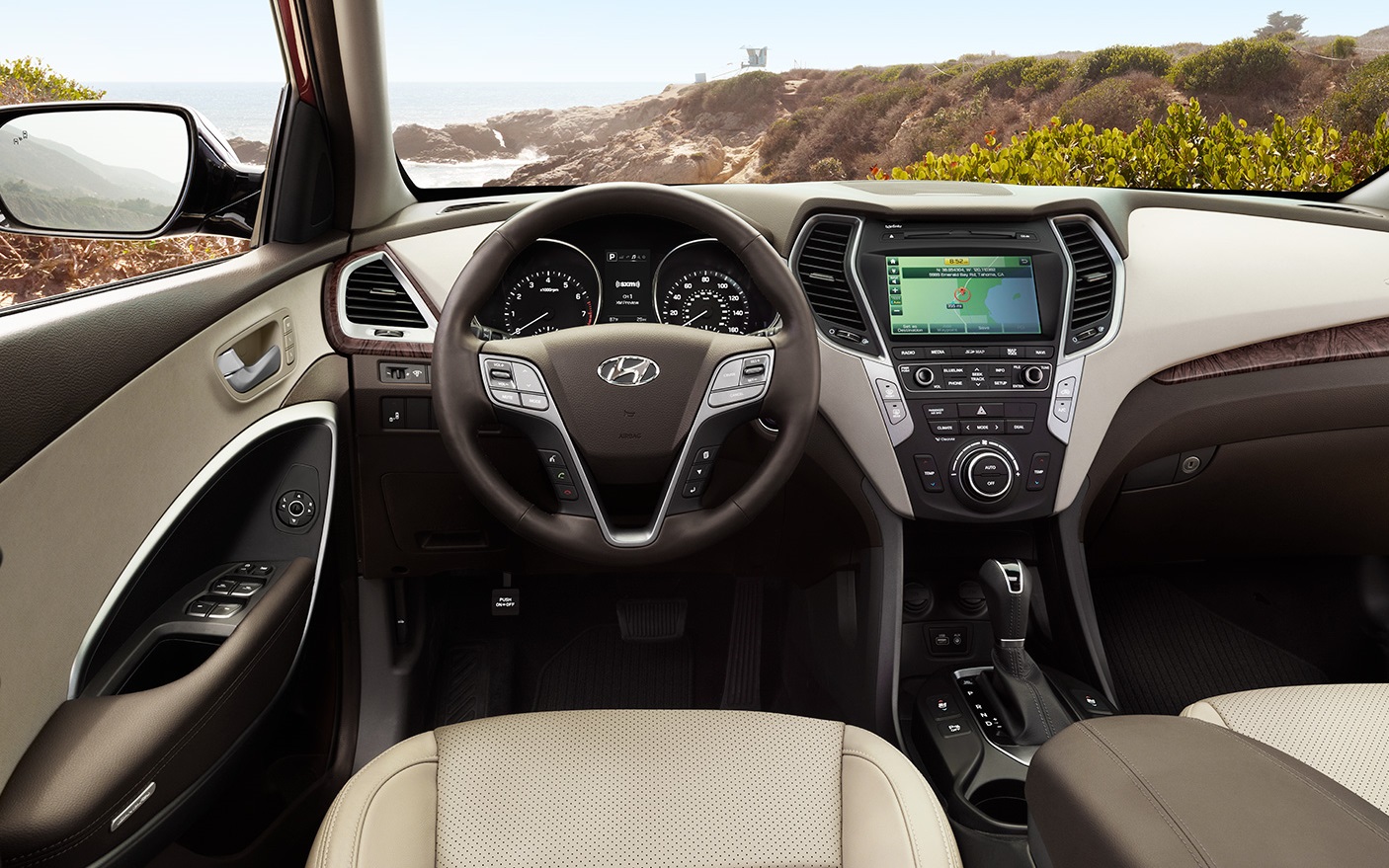 OEM vs. Aftermarket Parts
Another reason why you'll benefit from taking your car to Glassman Hyundai, serving Southfield Troy Detroit, is that you can rest assured only the best parts will be used for your car. Certified dealerships often use original equipment manufacturer (OEM) parts on their customers' cars. OEM parts are built to a high standard. They are the highest quality part available, and because they're backed by a warranty, they're easy to replace if something goes wrong. The alternative option is aftermarket parts. Aftermarket parts are frequently used by local service shops. They are appealing to many customers initially because of their price tag, which is usually lower than the cost of OEM parts. But the catch is that aftermarket parts are not certified by a manufacturer's warranty. Therefore, they are often inconsistent in quality, and you might very well end up getting a part that doesn't work and ultimately needs replacement sooner than it should.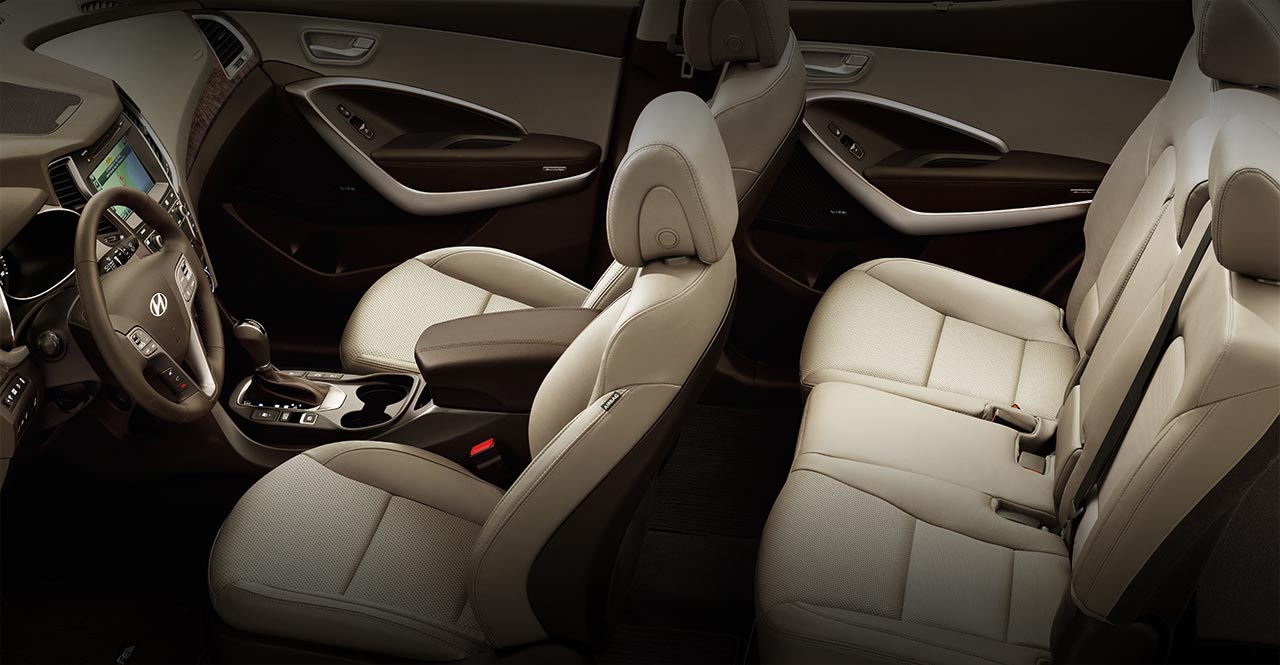 Aftermarket parts are also much more generic than OEM parts, since they're made for a variety of vehicles. This means that an aftermarket part you get for your car might not fit like it's supposed to. This can create a hazardous situation on the road, and it can potentially cause more damage to your car. So while aftermarket parts are cheaper up front, the long-term cost of getting OEM vs aftermarket parts tips in favor of OEM parts.
Routine Service And Maintenance
While we're always ready to help our customers who come in for urgent repairs, our Hyundai service center is also equipped to perform routine service and maintenance on your car. Our services include common maintenance tasks like oil changes and tire rotations. We'll also check the battery, your car's fluid levels, and the brakes as part of a general check-up. Ideally, you should have your car's oil changed every 3,000 to 5,000 miles. The tires should be aligned every 5,000 to 6,000 miles. Your tires might need to be checked more frequently, such as after driving through winter weather or after switching seasonal tires. When you bring your vehicle in for service, a mechanic will also let you know if you need to have your car's oil changed more or less frequently depending on factors like how much mileage it has and what your daily driving habits are.
Now that you know how important it is to bring your car in to a reliable dealership for service, it's time to contact us to make an appointment! Just give us a call or go online to our website, where it's easy to make an appointment during a time that works for you. For your convenience, we also offer Saturday hours for an appointment as well. When you arrive, you'll be treated to a friendly, courteous, and expert staff whose goal it is to get you back on the road quickly and safely. As your go-to Hyundai dealer in Southfield Michigan, we're looking forward to taking care of your Hyundai Santa Fe repair needs soon!