New Hyundai Hyundai Elantra repair in Southfield MI for Sale in Southfield, MI
Hyundai Elantra repair in Southfield MI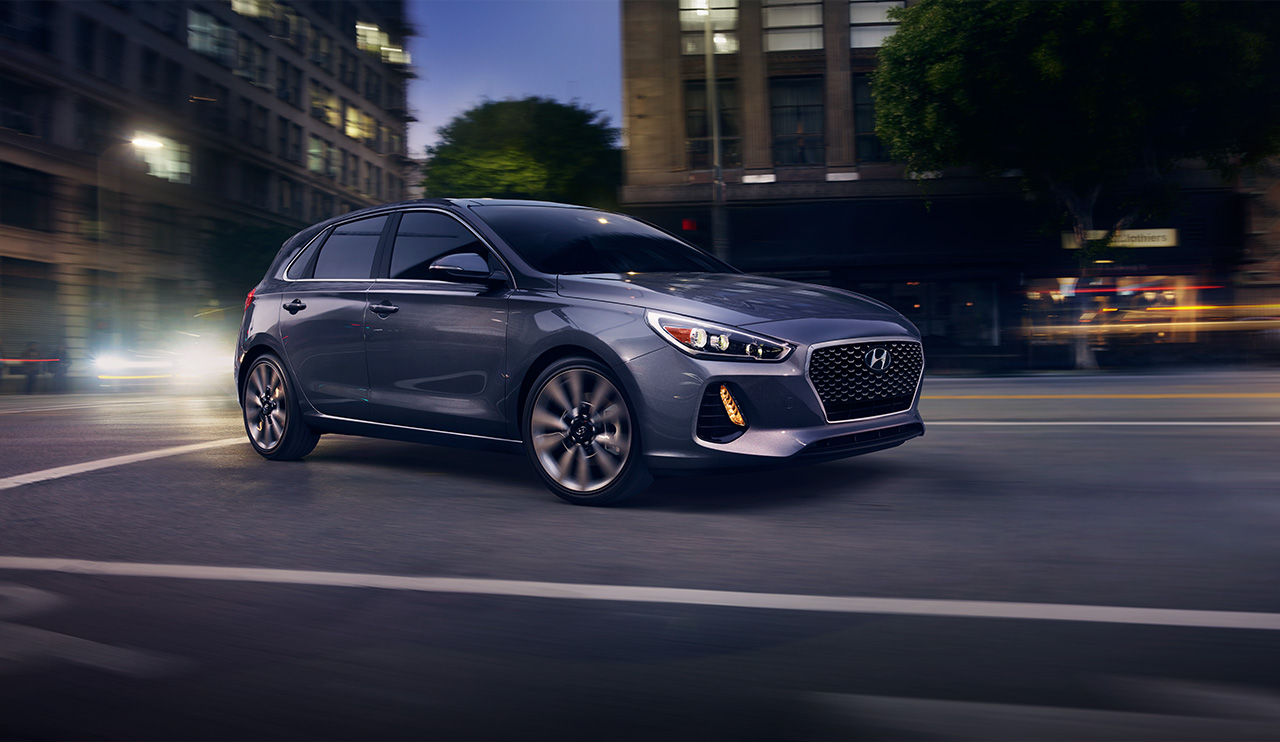 View Inventory
The Service You Deserve
Your Hyundai Elantra has all the style, safety, and reliability you could ever hope to have in a car. Sometimes, though, even the best cars require service. When that happens for your Elantra, it's important to choose a trusted Hyundai service center to ensure you receive quality repairs using the best parts at the right price. Finding a local service center that offers all these qualities can be a bit of a challenge, considering all the dishonesty that runs rampant within the industry. Fortunately, at Glassman Hyundai, we take pride in serving Southfield Troy Detroit with fast, professional service you can trust.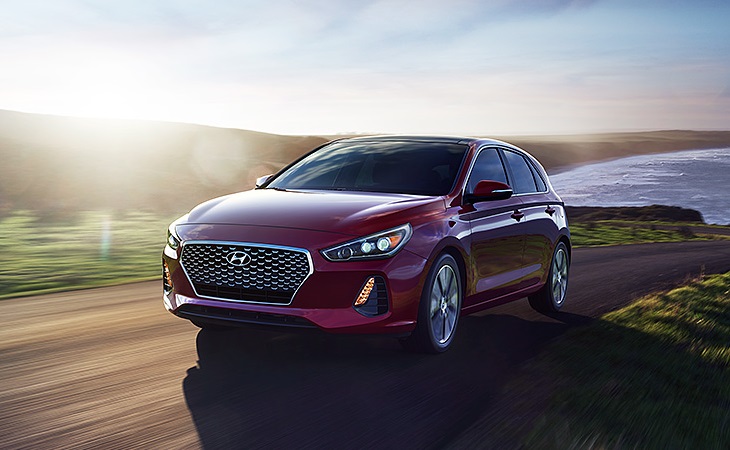 The Right Parts
Having your Hyundai Elantra repaired can be a bit of an inconvenience, to be sure. What's worse than having your Elantra repaired once, though, is having to have the same repairs done again because quality parts weren't used. Every auto repair we complete here at Glassman Hyundai is done with original equipment manufacturer parts, wherever possible. This means that you can have the assurance that your Hyundai Elantra repair will be built to last, saving you money in the long run. Additionally, we pledge to use only new parts, and to always explain why we're using the parts we use. You don't have to worry about paying for a new part, only to discover that someone installed a used part, or didn't replace the part at all. We understand that our reputation rides on the experience of every single customer we serve, so we pledge to use the best parts to provide the best performance for your vehicle.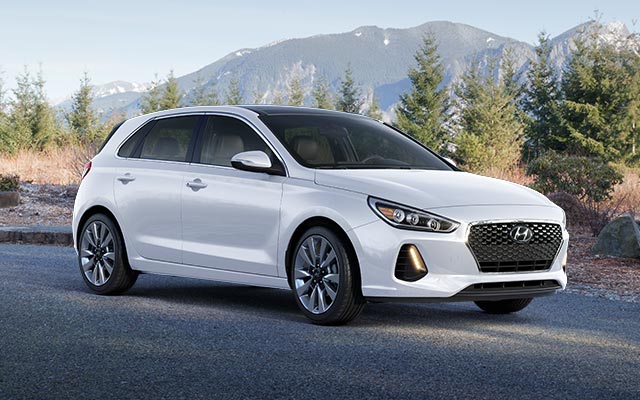 The Right Knowledge
Using great parts for your Hyundai Elantra repair is one thing. Understanding how to properly install those great parts is quite another. We are not just another local service center. Our mechanics are factory certified, meaning they have been through rigorous training to fully understand how each and every part on your Hyundai Elantra works and fits together. If you're having an issue that no one else can diagnose, bring it to us and we'll work hard to track down the problem until it's fully solved. Our mechanics aren't just knowledgeable, though. They're also extremely considerate of your vehicle. We understand that you don't want greasy footprints or sweat stains in your vehicle when you come pick it up from our Hyundai service center. We also understand that you may have made modifications to your Elantra which cost you a lot of money. In both cases, we take care to return your vehicle to you exactly as you gave it to us- except, of course, with all the problems taken care of.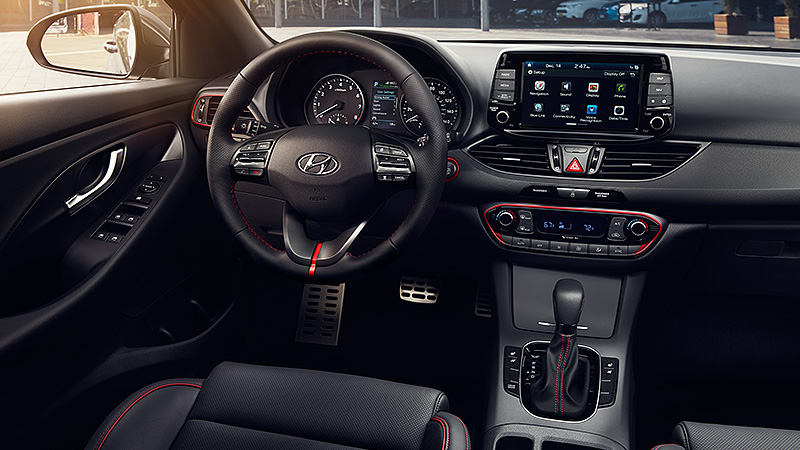 The Right Value
When searching for an auto repair center in Southfield Michigan, we understand you have plenty of options. That's why we work to provide an unbeatable value to each of our wonderful customers. From the moment you drop-off your vehicle to the moment you pick it up, to all those times in between, we work to ensure that you and your vehicle are well-taken care of so you can focus on enjoying the open road. When you arrive at our Hyundai service center, a knowledgeable service advisor will consult with you to understand your concerns. We understand that you know best about any issues you're having with your vehicle, so we take every small detail that you give us to heart to ensure your vehicle's problems are addressed quickly. Once you've dropped your vehicle off, you can be sure it's in good hands. We take pride in serving Southfield Troy Detroit with fast and efficient service so you can get back on the road as quickly as possible. We'll work hard to identify the source of the problem and will provide you with updates on our progress in case anything changes during the course of the repair. This way, you know exactly what to expect when you come back to pick up your vehicle.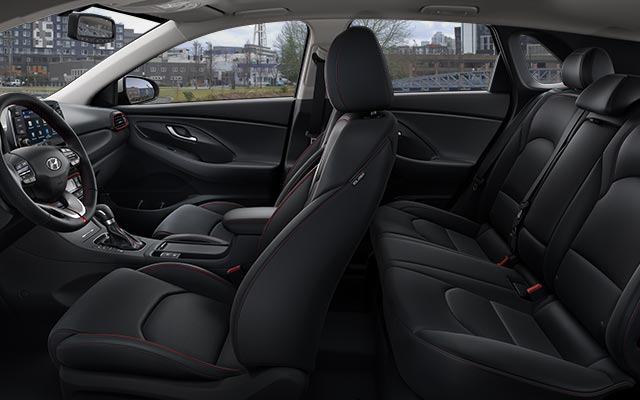 The Right Place
Part of serving our customers in Southfield Michigan means that we make sure our customers are just as well-taken care of as the cars they entrust to us. For you, that means if you choose to wait while your vehicle is serviced, you can enjoy a comfortable lounge area that is clean and relaxing.
We offer a relatively quiet space so you can read the newspaper, get some work done, or simply take some time to relax. Plus, with our large, comfortable facilities, you don't have to worry about smelling like a garage when you leave. Why do all this? We do it because we understand that, no matter how routine, having your car serviced isn't how you really want to be spending your time. With that in mind, we do everything we can to make your experience as enjoyable as possible.
Where You Need to Be
With the right parts installed with the right knowledge for the right value and all done at the right place, you can see why servicing your vehicle with us is an easy decision. Again, we understand you have plenty of choices when it comes to servicing your vehicle, so when you choose to service with us, we take that responsibility very seriously. The best way to see for yourself all that we have to offer is to call or go online to set up an appointment. You won't regret it!