Ferndale area Hyundai Service and Maintenance for Sale in Southfield, MI
Ferndale area Hyundai Service and Maintenance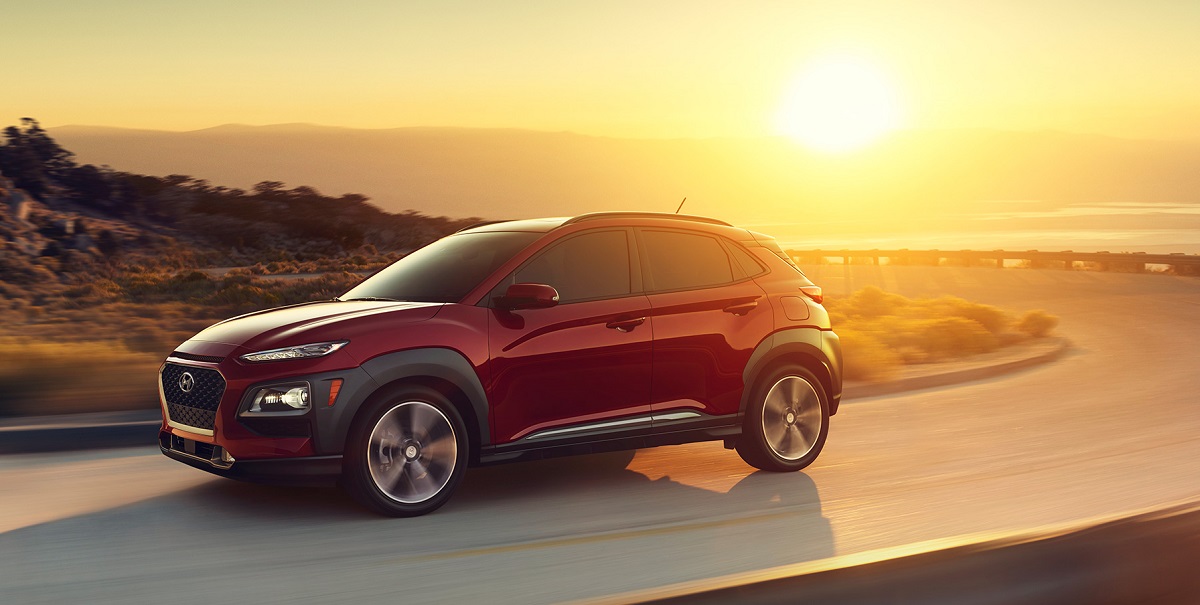 View Inventory
Ferndale Area Hyundai Service and Maintenance
Most people who buy cars from places like Glassman Hyundai want to keep it for many years. They want to get every last ounce of life their vehicle has, and that's quite understandable. To keep a car for as long as possible, the vehicle owner must schedule Ferndale area Hyundai Service and Maintenance to get the maximum amount of life out of the car. Glassman Hyundai has a full-fledged service center that can provide the customers with exactly what they need to take care of their vehicles. It's strongly advised that you schedule service with this provider if you own a Hyundai vehicle.
The Importance of Maintenance
Maintenence is extremely important to keep on your car at all times. Missing just one maintenance task can cause you to have huge problems that may cause you thousands of dollars. Take the oil change for example. The oil can get thick, black and full of harmful debris that can get into your engine components. Once those things get into your engine components, there will be nothing you can do to save your car's life. That's why you need regular maintenance. A fuel filter is another example of something that you have to change periodically. If you don't do it, you could end up causing damages to the fuel system, which may cause you not to be able to go anywhere.
Maintenance is something that you should never forsake. Allow this car care unit to do it for you and you will be better off for it.
Servcies for Your Hyundai at Glassman Hyundai
You can bring your car to this Ferndale area Hyundai Service and Maintenance provider for a number of reasons. The professional mechanics are highly skilled and can help you with a number of services and products such as:
Diagnostic Testing
If your car is behaving as if it is ill or sick, the mechanics at this Ferndale area Hyundai Service and Maintenance provider can connect it to the computer and diagnose the problem. Once they figure what the problem is, they can recommend a solution to you. You have every right to approve or deny the recommended solution.
Maintenance Tasks
Maintenance tasks are those extremely important little things that can cause big problems if you don't do them. Examples are spark plug wire replacements and filter swaps. You can have that done any time that you need it and you can have it done in time so that your car doesn't have any issues.
Minor Hyundai Ferndale Auto repair Work
The techs are there to perform minor repairs for you. You may need something like a wiper blade change or a tire patch. Those are the little things that you can bring your car in for and receive without any issue. You may be able to get in on a fast track if you only have a small need such as that.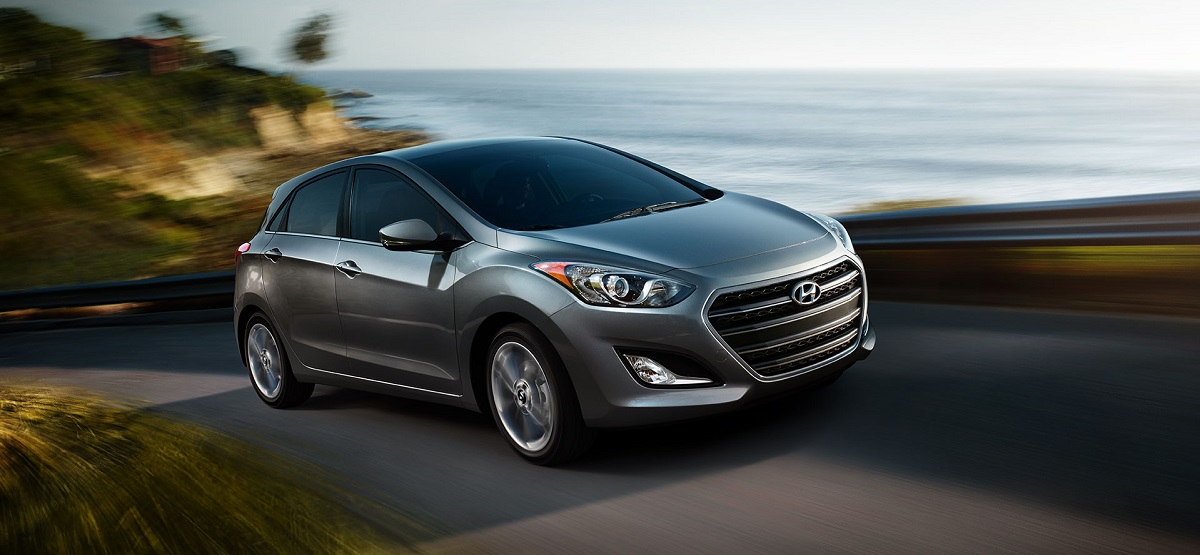 Major Hyundai Ferndale Auto Repair Work
Major repairs are issues with your transmission and motor components. The mechanics at the facility also have the prowess to perform repairs such as those. All you have to do is let them know what your car is doing, and they will put someone on the case to restore your vehicle to normalcy.
Installations
If you need something installed, someone at the shop may be able to help you. Just call ahead all tell the person what the object is and they will let you know whether or not something can be done.
Reasons to Choose Glassman
Many reasons exist as to why you should choose Glassman for your needs when it comes to your auto service and maintenance or Hyundai Ferndale auto repair. The first reason is the professionalism that the company carries. You will be able to meet with some of the kindest and most outstanding representatives that you have ever seen. Another reason that you should choose Glassman for your repairs is that you can grab hold of some coupons and specials on your repairs. Everyone loves a good discount, and that's exactly what you will get on a wide variety of procedures that you need on your car. Examples of some of the coupons that you may have available to you are coupons such as bundled deal prices. For example, you may be able to get an oil change, filter replacement and some work done on your tires for a low price.
There may be quite a few additional discounts for you, and those discounts may change every month or something. It would be worth it for you to keep in touch with this provider so that you can have access to such fabulous deals.
Schedule Your Hyundai Service and Maintenance Today
Glassman has a process for scheduling Hyundai Service and Maintenance service that is easy and convenient for everyone. You can request the Hyundai Service and Maintenance work to be done on your car by using the online scheduling system. If you prefer to get on the phone and schedule your appointment, it's okay. All you have to do is call 877-814-3153. Someone should be able to transfer you to the service department so that you can make that appointment that you need to make ASAP. Start taking care of your car today by reaching out and making a phone call.