Drive the sporty 2021 Hyundai Kona near Troy MI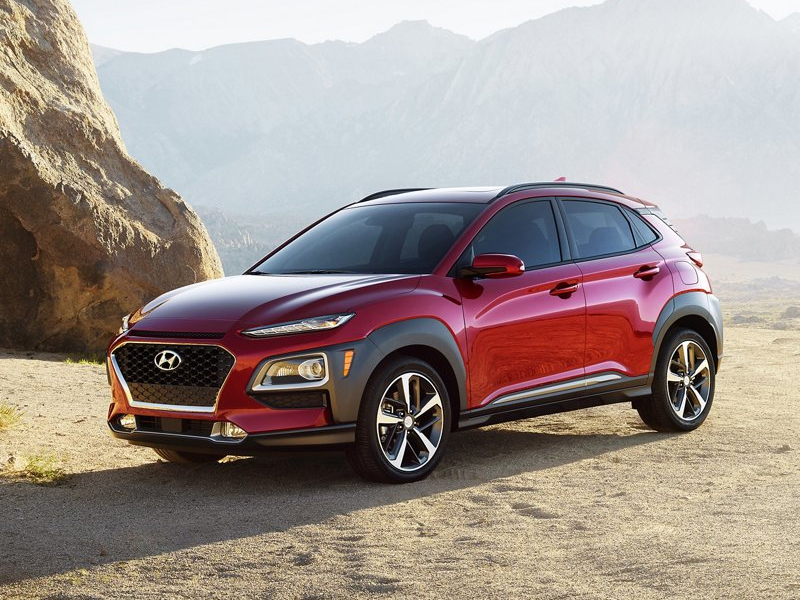 If you've been shopping for a new Hyundai Kona and noticed the sportier options all include Dual Clutch Transmissions, you may be wondering what that means. There is an entirely different system at work with dual-clutch transmissions that differs from other offerings, such as a continuously variable transmission. The duel clutch design offers performance benefits and can create a racing-inspired driving experience.
Dual-clutch transmissions operate with two clutches. One clutch works the even-numbered gears and the other the odd-numbered with commands from a computer in the Kona. This computer and both clutches can continually provide uninterrupted power to the wheels. While one clutch activates, the computer senses an upcoming shift and immediately engages the other clutch with seamless action.
This dual-clutch system's benefits include a smoother ride, much more efficient shifting, and improved performance. Regarding performance, if you were to take your new Kona off-road, you'd notice the consistent and refined ride over rugged terrain as the wheels were never waiting for power. As far as efficiency, the Kona's EcoShift Dual Clutch system can improve fuel savings by 10%.
While lower trims of the Kona offer the continually variable transmission option, the Night and Limited come equipped with the EcoShift Dual Clutch system. With its ability to smooth out the ride, drive continuous power to the wheels and offer fuel efficiency, you should consider upgrading to an EcoShift Dual Clutch transmission from Hyundai. Serving Southfield, Waterford, and Farmington Michigan.