New Hyundai Detroit Review – 2020 Hyundai Veloster N for Sale in Southfield, MI
Detroit Review – 2020 Hyundai Veloster N
View Inventory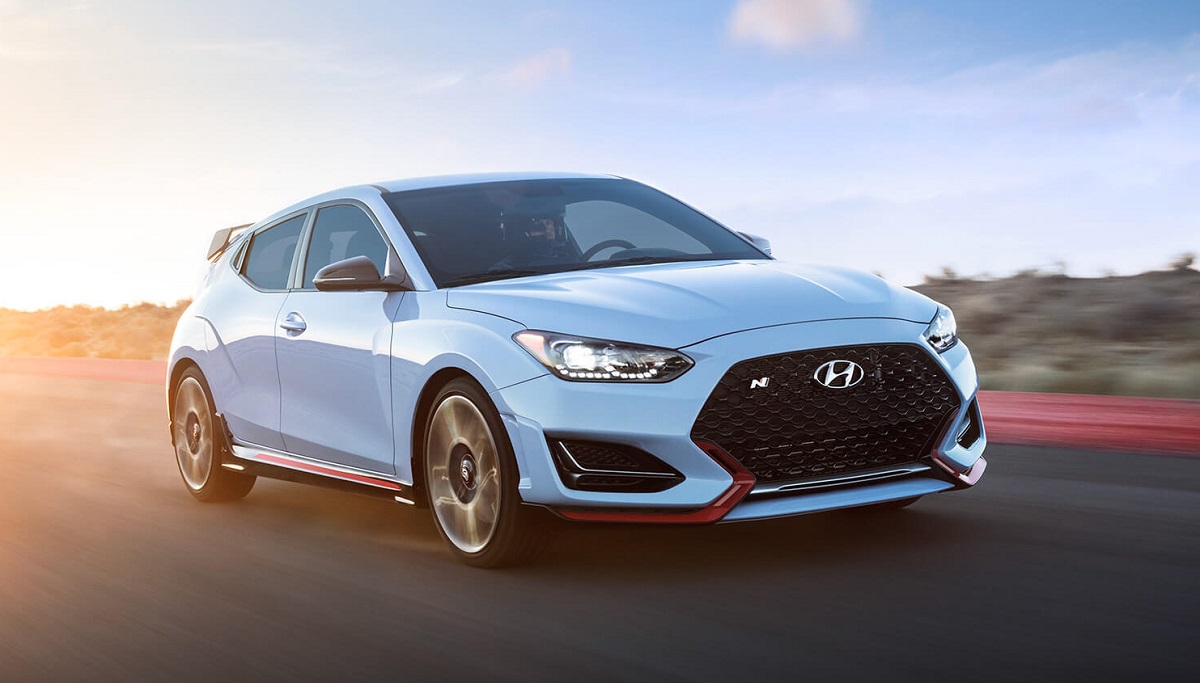 Vehicle Overview
The Hyundai Veloster N is a fabulous ball of fire if you're looking for a high-performance vehicle that has a unique appeal. The Veloster N is currently ranked number nine in the category of compact cars. You'll probably fall in love with it once you get behind the wheel. The following is some information about it so that you can get more acquainted with it. If you like what you read, you can contact Glassman Hyundai serving Detroit Waterford Southfield and schedule a test-drive of the vehicle. They have plenty of models for you to check out to see which one suits you the best. When you're done, you can apply for financing so that you can become the proud owner of a Veloster today.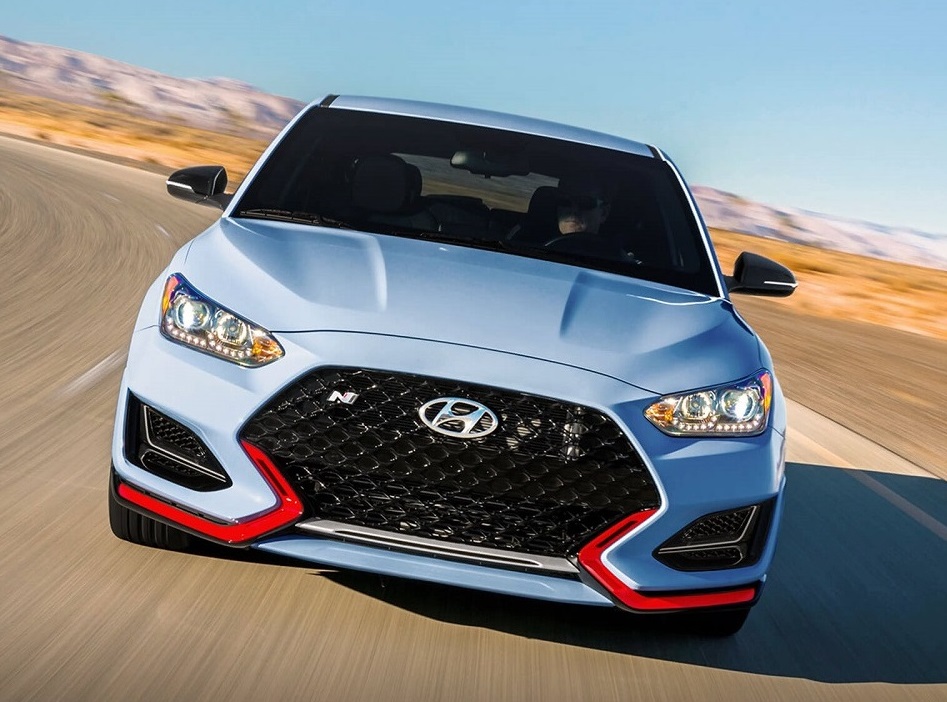 Exterior – 2020 Hyundai Veloster N
The Veloster N's exterior is like no other vehicle in the industry. It has a highly sporty appeal with a premium look of class to it. If you buy this model, no one can mistake it for something else. It has a very distinct body with projector headlights, rear spoiler and automatic headlight controls. Consumers love it because it reminds them of something they can take to the racetrack. Talk to a salesperson about going with you on a test-drive in this vehicle ASAP.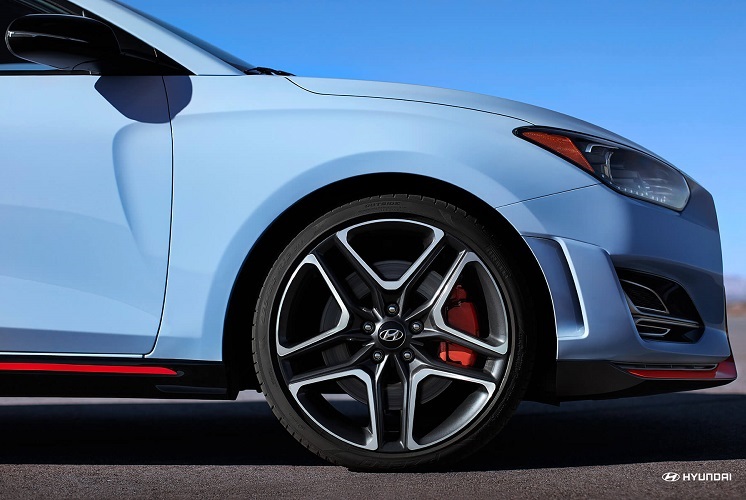 Interior – 2020 Hyundai Veloster N near Detroit MI
The Veloster's suite of interior features varies from regular accommodations to tech and mechanical additions. The manufacturer was pretty thorough as it was piecing this vehicle together. You will get a completely sporty feeling when you see the cloth sport seats. You will be able to set your seat up the way you want it because it has a six-way adjustable seat, as well. Furthermore, you will get cupholders and storage spaces for your passengers, as well. That's not to mention all the tech features like Bluetooth and Apple CarPlay that ensure that you have great music and a wireless experience to enjoy it. Contact the dealership for more information on features that you will get from this model. There's a lot for them to tell you.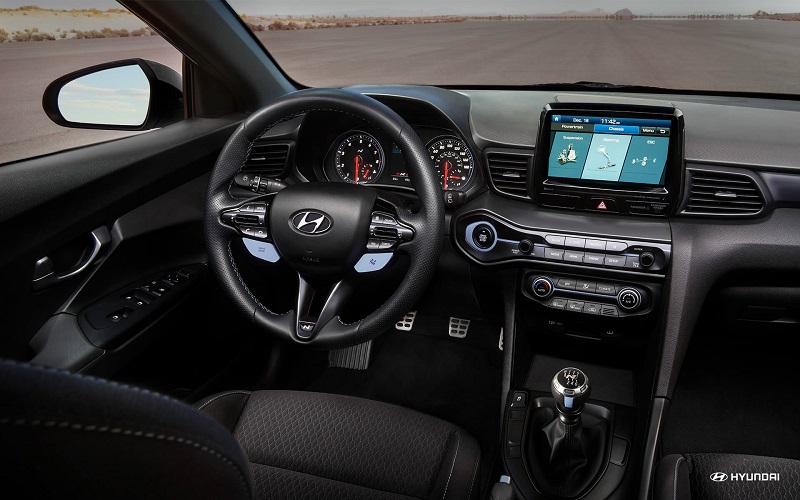 Mechanical – Veloster N specs near Detroit
The Veloster has a lot of technology built into it. It has enough to keep you and your passengers very busy as you are going on your journeys. Some of the features that you will have access to include features such as Cruise Control, Bluetooth, SiriusXM and Proximity Key Entry. You will love all of these features so much that you'll feel like you don't want to get out of the vehicle. You can get an up-close and personal experience in the car if you contact the dealer ASAP.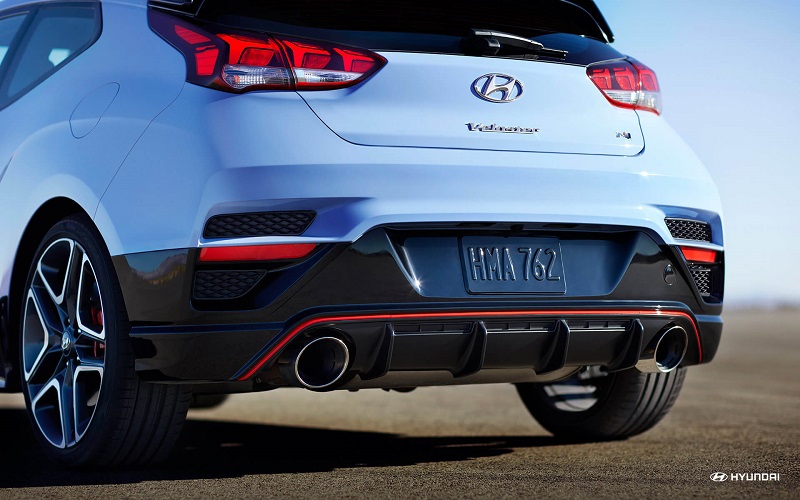 Powertrain – Hyundai Veloster N specs near Detroit MI
We have to tell you about the amazing powertrain because it's one of the most fabulous things about this car. It definitely delivers enough pizzazz for you to get where you need to go quickly. The model comes with a 1.6-Liter motor that will provide you with 201 horsepower. The dealership offers a wide variety of options to ensure that you get the perfect fit for your needs and responsibilities. Contact the dealership when you're ready to find out more. They will take you on a journey in the car so that you can see how fantastic it is.
Safety – 2020 Hyundai Veloster N dealer
The Veloster N has plenty of safety features to keep you and your riders secure. It received a high score for its assortment of features. The list is too long to go through the entire thing, but we can tell you some of the key features it has. Some of the features that you will receive are features such as Traction Control, Lane Keep Assist and Electronic Stability Control. The Electronic Stability Control is there to keep your vehicle grounded and keep you on the road. The Lane Keep Assist is there to ensure that you stay in your lane at all times. It will help you get back in the right spot if you do happen to fall out of line. The Traction Control is another feature that stabilizes you. It will ensure that your wheels and the rest of your car stay stuck to the ground as you go on your journey. Many more safety features are in the lineup of this vehicle. You can contact the Glassman Hyundai serving Detroit Waterford Southfieldto find out more about additional features.
You've read all the information you need to read about the Veloster N. Now it's time to schedule an appointment with someone at Glassman Hyundai serving Detroit Waterford Southfield. A representative will take you on a journey so that you can try out the various features of it. You can then talk to a finance specialist to get the money you need for the vehicle. The finance will team will do everything in its power to get you approved as quickly as possible. You'll be glad you trusted in them to get you car that you wanted. Visit Glassman soon. It might be the best move you ever make in your life.