New Hyundai Detroit REVIEW l 2018 Hyundai Kona for Sale in Southfield, MI
Detroit REVIEW | 2018 Hyundai Kona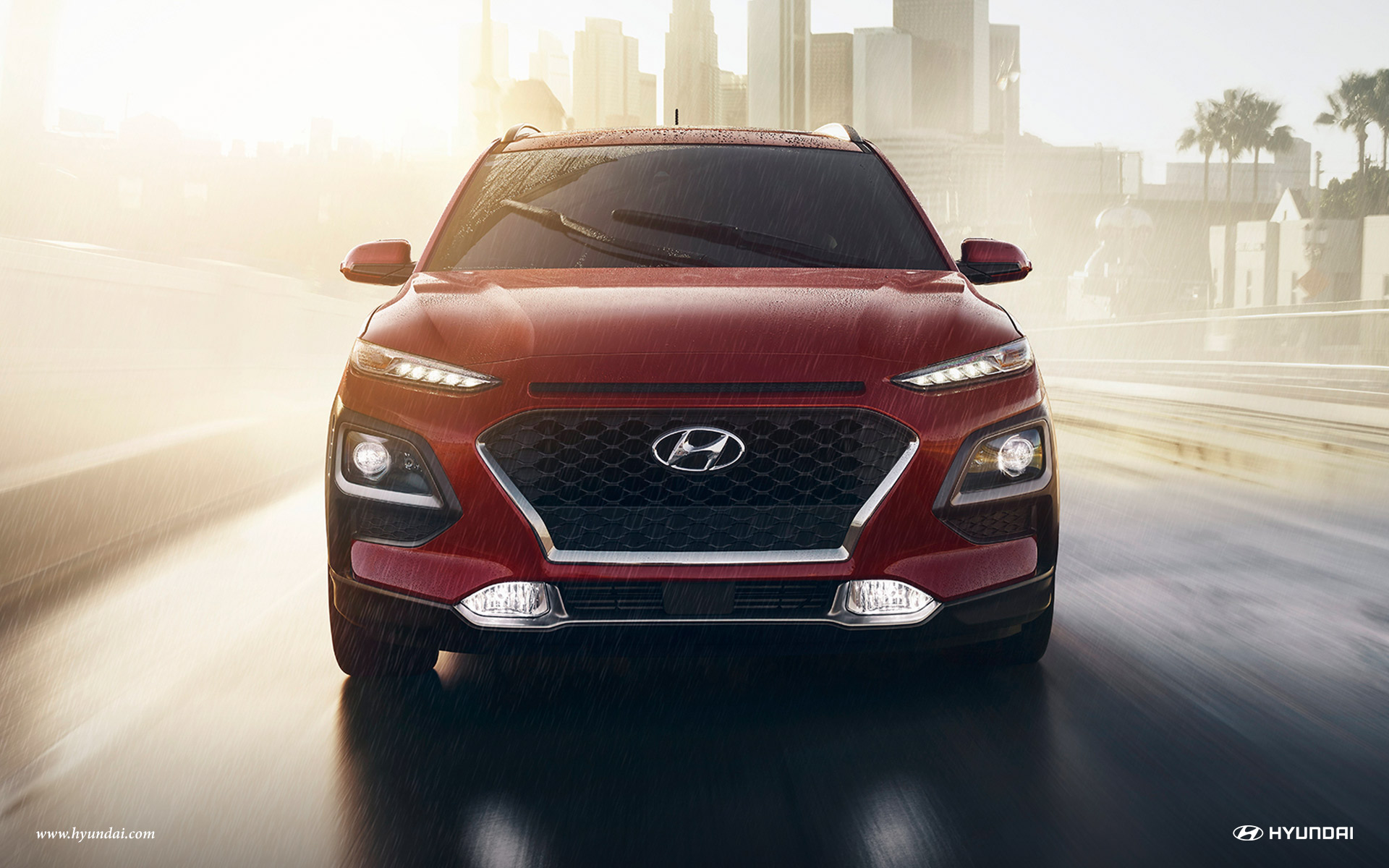 View Inventory
Vehicle Overview
If you like small SUVs, you will probably fall in love with the Kona. The 2018 model is the latest SUV project from the manufacturer, and it's going to come out rocking with style. This little SUV is lightweight to give it a bit of a speedy edge, but it's also packed with the technological features that you will need to make all of your journeys a success. The Detroit review of the model is positive all around. You'll want to run right out to the dealership serving Detroit Michigan and get yourself one after you read it. Here's why?: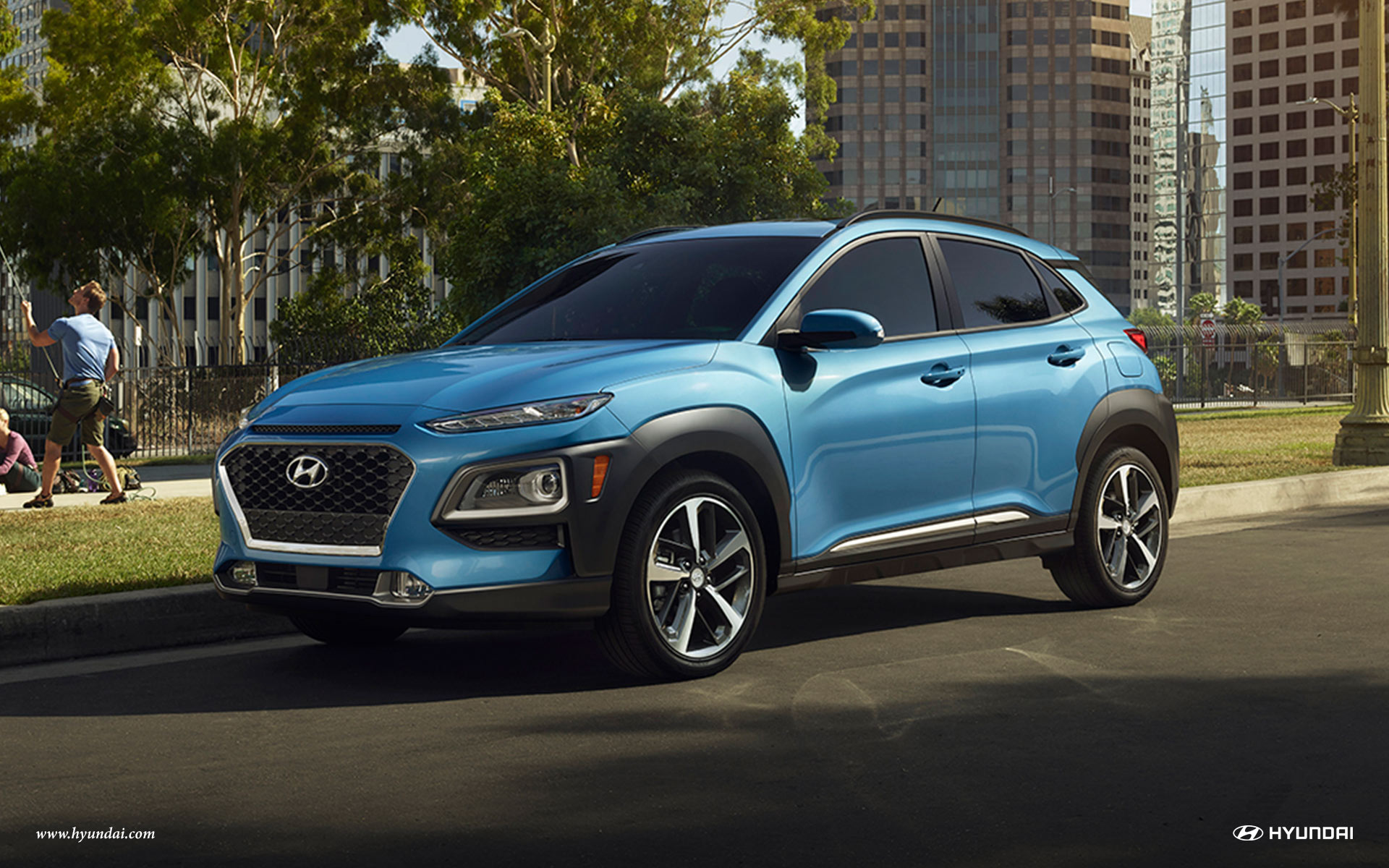 2018 Hyundai Kona Exterior
The 2018 reviews of this model are kind to the exterior because its a truly creative exterior. The Kona doesn't look like any other SUV on the market. It has its own distinct look that's kind of a cross between prestige and sport. Your model may come with 17 or 18-inch allow wheels. You'll also be astonished by the LED daytime headlights. The model seems to have some attractive curvature in all the right places, as well. You will literally have a rainbow of colors from which you may choose for your shell. Colors include options such as White, Black, Gray, light blue and more. It will have a total of 10 available colors at first, and the list will grow as time progresses. Glassman Hyundai is a Detroit dealership that can show you this model when you're ready to experience it.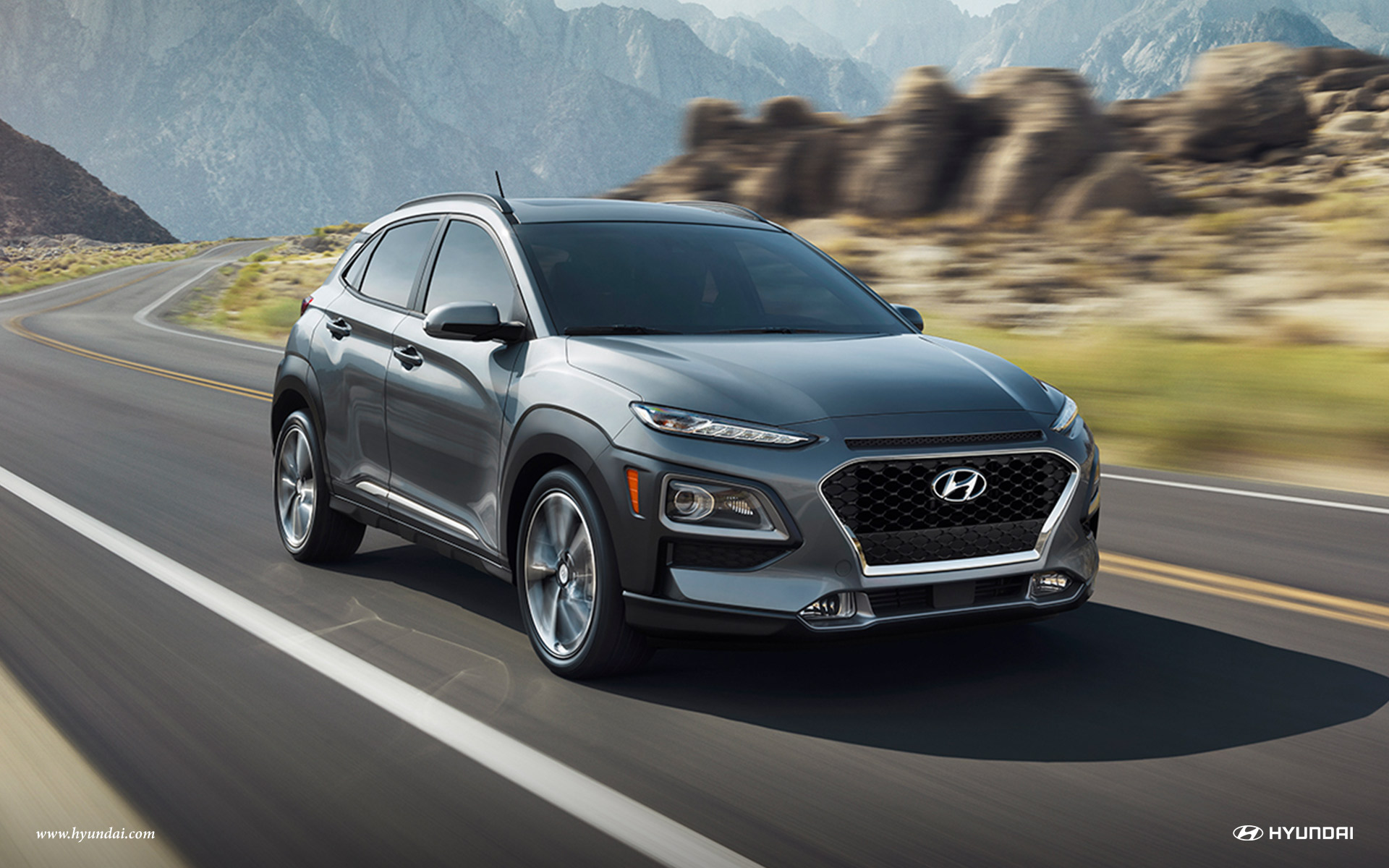 Why Buy the 2018 Hyundai Kona? The Busy Interior
This model is going to have an interior that we can refer to as busy. It's going to have so many convenience features and technological components that you're not going to know what to do next. First, it's going to have a USB charger so that your Detroit passengers can keep their devices connected in 2018. It's going to have to charge so that they can stay powered up and in touch with important people and tasks. Some models have extra special comfort features like heated front seats and leather seating, as well. Additionally, it's going to have all kinds of apps. You'll get a well-rounded experience with this model, and you'll get to enjoy it from inside of a small package. Someone at Glassman Hyundai serving Detroit Michigan will let you see for yourself how wonderful it is.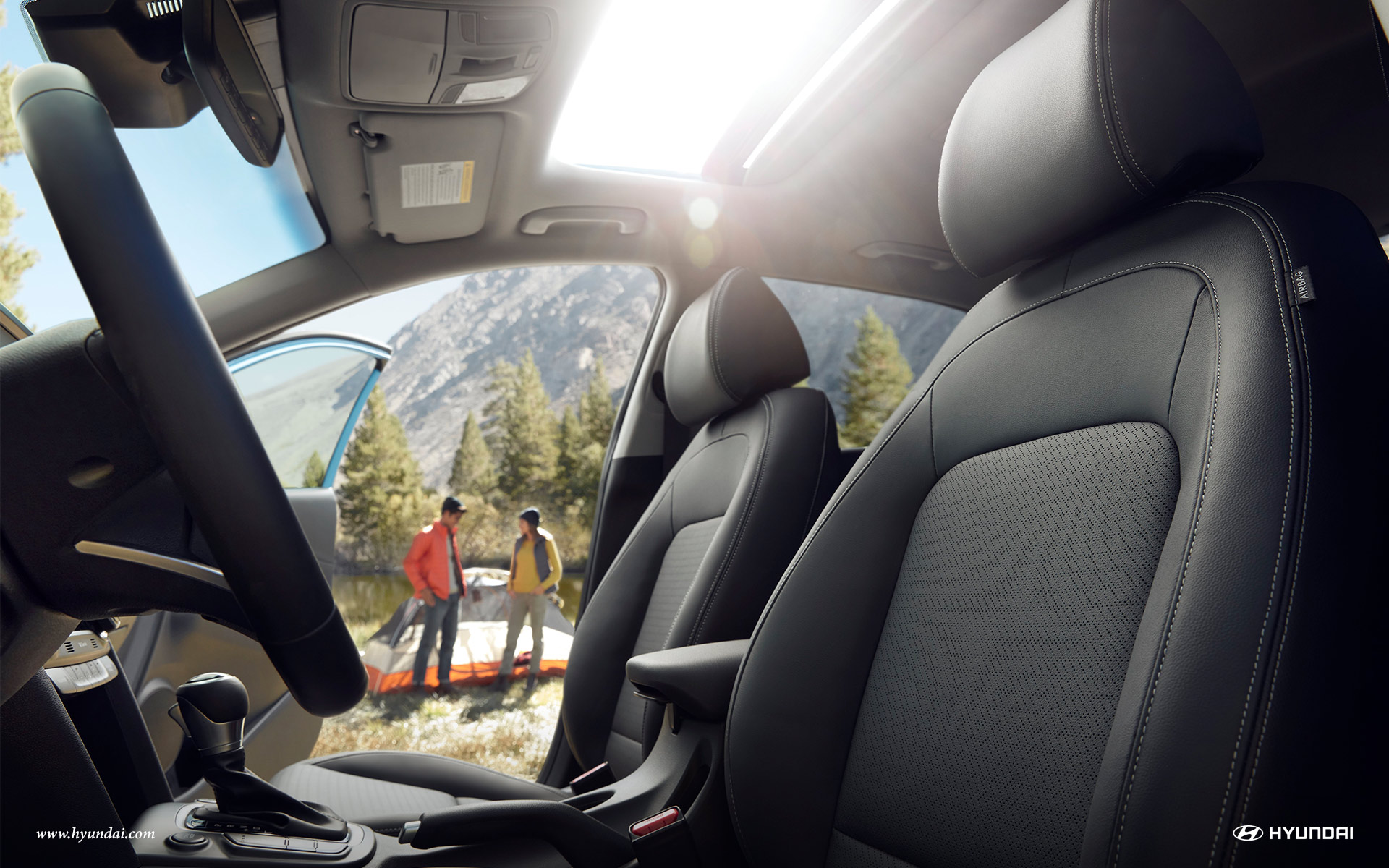 The Mechanical Features
You have a choice of a 2.0L 4-cylinder engine with a 6-speed transmission, or a 1.6-Liter Turbo motor with a seven-speed transmission. Either way, you'll have plenty of horsepower and the fuel efficiency to keep you going. Along with the vehicle's light weight, you should be able to get a good speed going. As far as the technology goes, the Kona is going to be full of it. Some of the key features that you'll have in it are features like the navigation, Android Auto, Apple CarPlay, and more. Android Auto and Apple CarPlay are two features that keep you connected to the things that are fun and informational you like your music and the weather. Navigation, of course, takes you on the right course so that you'll never get lost. Many wonderful features are in this car, but you have to stop by the Glassman Auto dealership to get the full dose of it and appreciate it fully.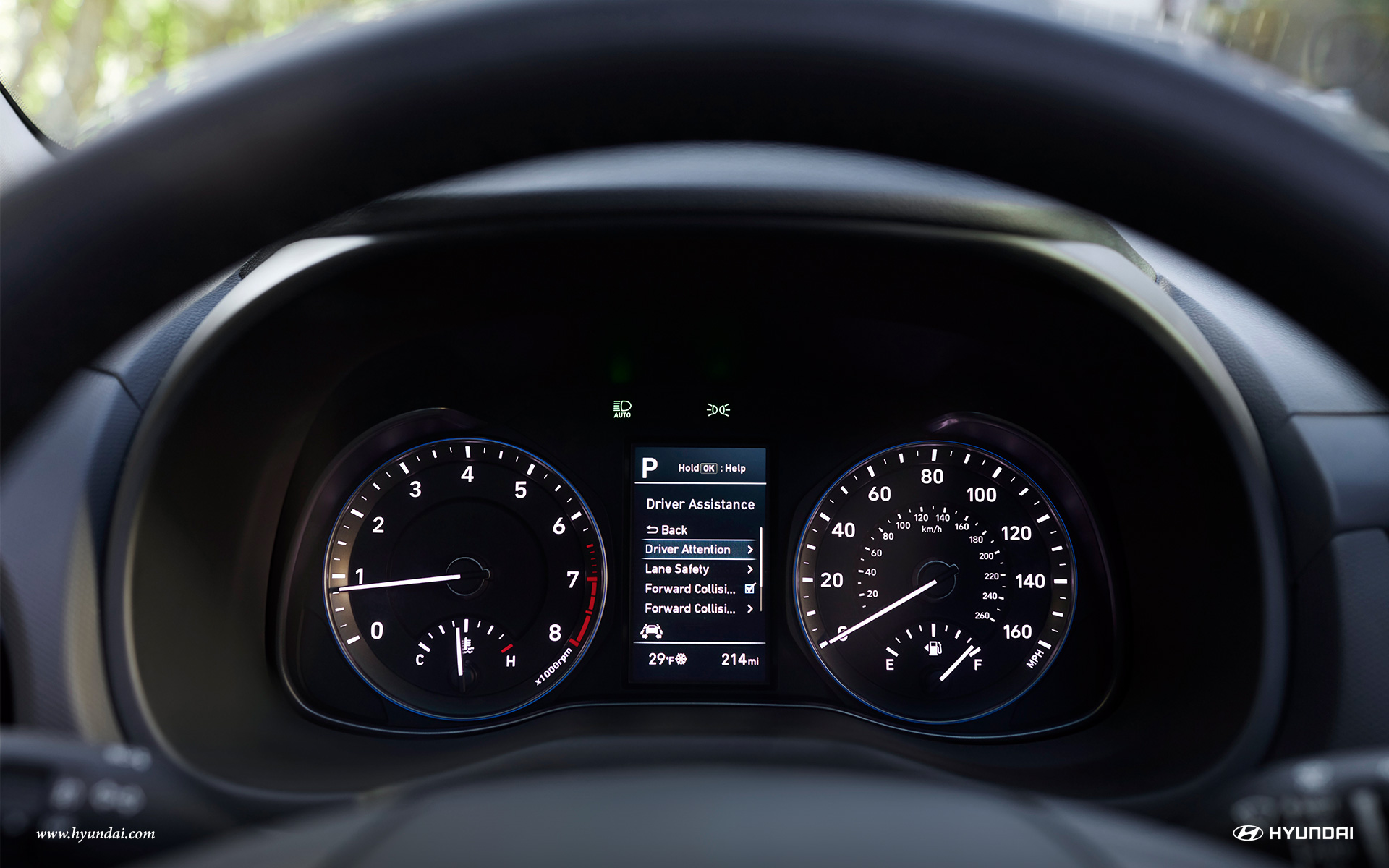 2018 Hyundai Kona Safety
Safety was always a high priority to Hyundai, and it's still a high priority now. This car will have a lot of the safety features that you know are growing popular because they save lives. For example, you will have access to features like Blind Spot Collision Warning, Forward collision avoidance, Lane Keep Assist and some others. Lane Keep Assist will keep you in line and help you get back into position if you slip out of a lane. First, you'll get the warning and then you'll get the help getting back. The Blindspot Warning is something that will help you by protecting you in those spots are difficult for you to see into.
Request Some Pricing Information
If you like the way the review sounds so far, then you need to get some good quotes. You get quotes by calling Glassman Hyundai and asking what kind of specials they have available for you on these vehicles. You may be surprised to find that they have specials on certain days and times of the year. They may offer you a special on this car because it's fairly new, or you may receive a discount for no reason at all. It just depends on the organization and how generous they're feeling that day. Don't hesitate to ask for a deal.
Are You Ready for Something Unique?
If you're ready to jump behind the wheel of something that's a first of its kind, then you'll need to schedule a time with the Hyundai dealer called Glassman. The Hyundai Glassman dealer serving Detroit Michigan will have it available so that you can spend some personal time getting to know it. Once you do that, you will know whether the review kept things honest or not, and then you will know whether to take your purchase to the next level. You'll probably fall head over heels in love with this vehicle. Many people have already, and they are making their purchases now.