22250 Telegraph Rd, Southfield, MI 48033
(Between 8 and 9 mile road)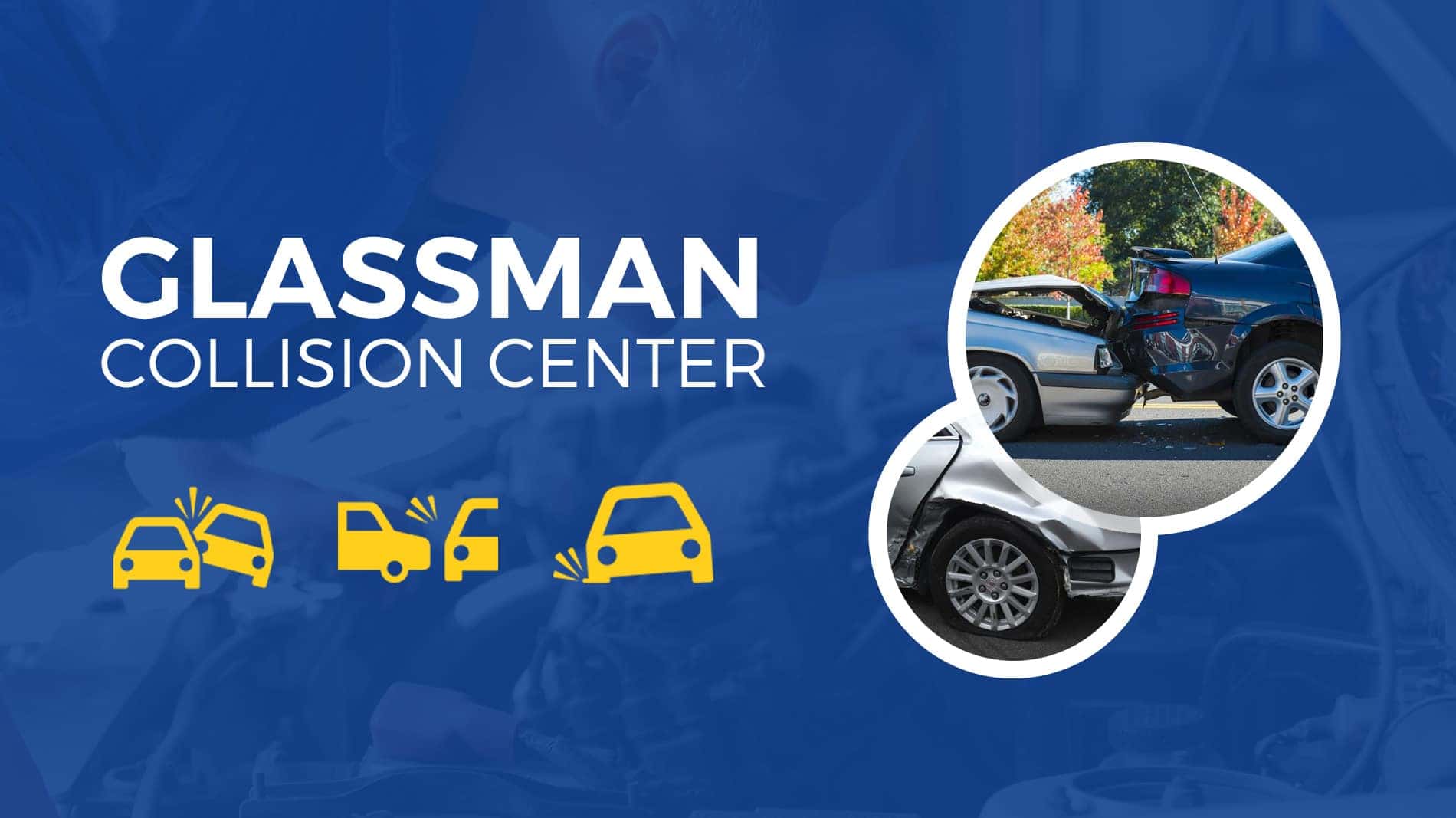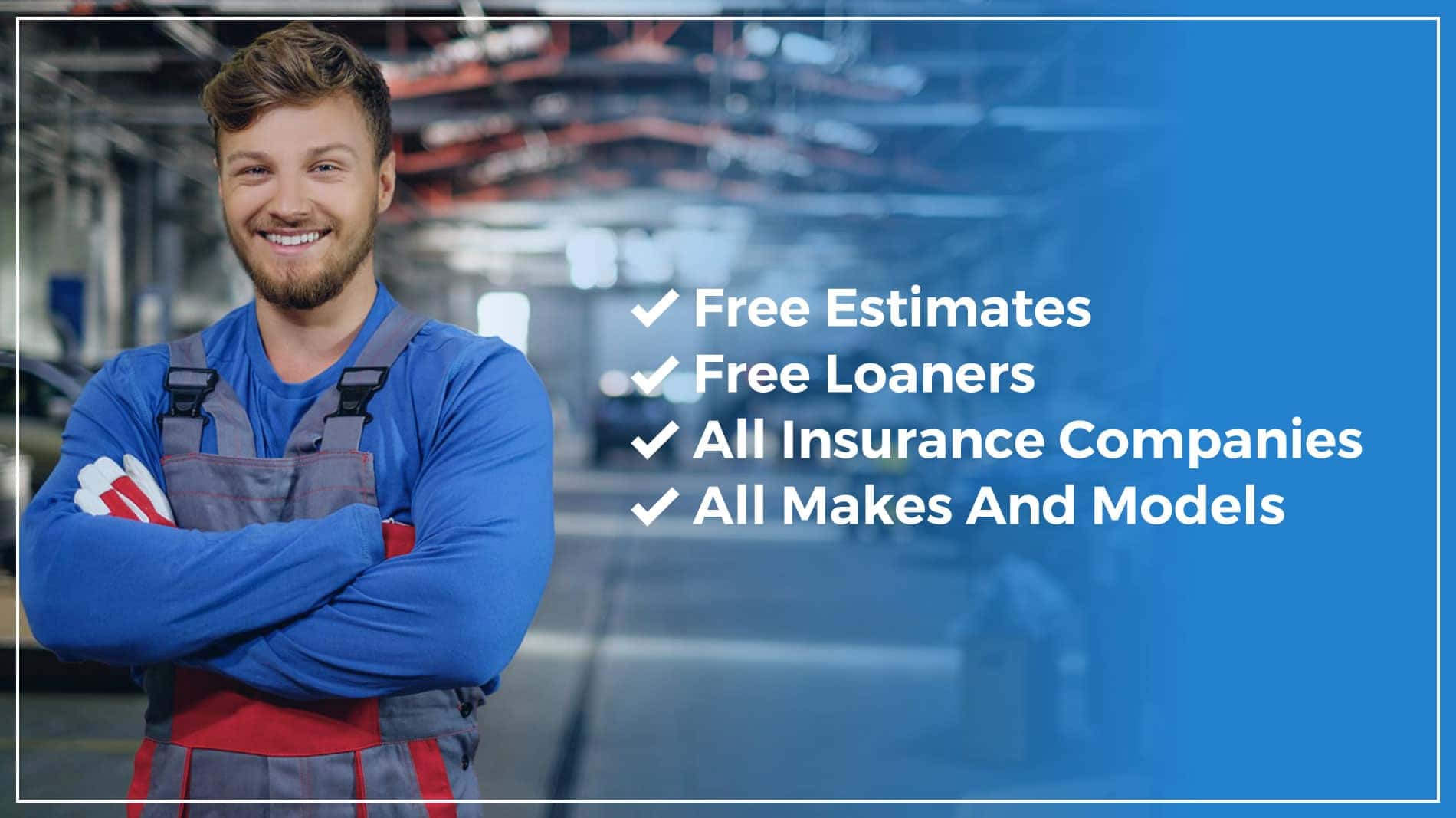 See why more people choose to have their Hyundai brought back to pre-accident condition at Glassman Collision Center in the Troy, Michigan Area.
Why choose Glassman Collision Center over those other guys?
We at Glassman Hyundai Body Shop genuinely hope that you will never need to use our services, but we also unfortunately understand that accidents do happen out there, and that you deserve to have a facility that you can trust to put everything back the way it was supposed to be before the unfortunate occurred. You can trust our well trained and knowledgeable estimators, technicians, parts professionals, and office staff to assist you every step of the way and make sure that you get the Hyundai that you fell in love with back the way it belongs
Estimates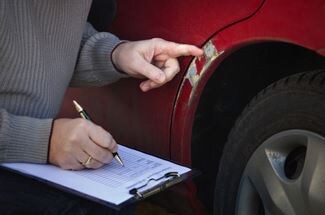 Hyundai Body Shop | Southfield, MI
Once you have suffered the unfortunate incident that requires you to seek the services of a certified Hyundai body shop the last thing that you want to worry about is running all over town and searching out a reliable shop. At Glassman Hyundai we employee only the very best trained and certified appraisers in the industry so you can have the peace of mind that comes from knowing your vehicle has been reviewed by a professional and that the technicians in the back end of the shop will have the most accurate work order possible along with all of the parts they require to restore your Hyundai back to the way it was before that nasty accident ever happened.
Frame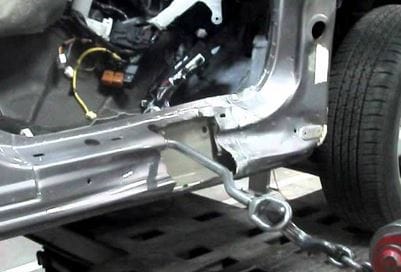 Free Estimates | Body Shop Repair in Southfield, Michigan
Not every accident will affect the frame of your Hyundai, but in the event that you were in an accident that hit in just the right place and with just the right amount of force to require us to perform any work on the frame of your vehicle isn't it reassuring to know that Glassman Hyundai has access to some of the most up to date equipment that the industry has to offer. Laser measuring systems on current and high powered frame racks ensure that your specifications are kept within the tightest  olerances. This means that you have nothing to fear for your alignment or for your fit and finish.
Mechanical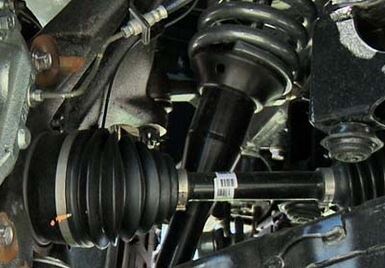 Michigan Hyundai Dealership | Glassman Auto Body Repair
Once we know that your Hyundai is resting on a firm foundation we can move on to ensuring that each and every component that keeps on running smoothly as you're used to from one the industries most well respected powertrains.powertrains. You can trust our factory trained technicians to have the mechanical know how to diagnose and identify the problems in your mechanical systems the can arise from a collision. This is a much different process than the traditional diagnostics and we have the equipment and the staff to ensure that it is done properly each and every time.
Exterior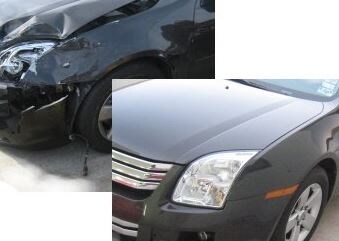 Contact Glassman Hyundai for you Collision Needs
Your Hyundai came from the factory with the fit and finish in tip top shape, you certainly don't want to accept anything less when you get your Hyundai back from the body shop. This is why you should trust your Hyundai to the professional and factory trained technicians here at Glassman Hyundai. We supply our technicians with the best quality materials to use in the  restoration of your Hyundai's exterior, and you will be able to tell the difference.
Safety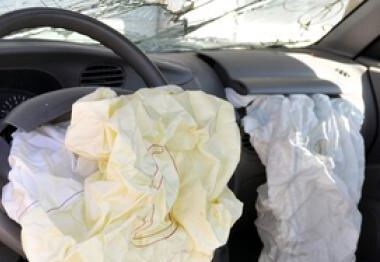 Contact Glassman Hyundai for a FREE Auto Body Estimate!
Safety is the number one priority for many a Hyundai driver and here at Glassman Hyundai we understand that you require your Hyundai to be returned to exactly the same working order in which it came from the factory. This is why we use the most current software and tools to ensure that your safety systems are working precisely how they were designed to work even after a collision.