Used Hyundai Elantra for Sale in Southfield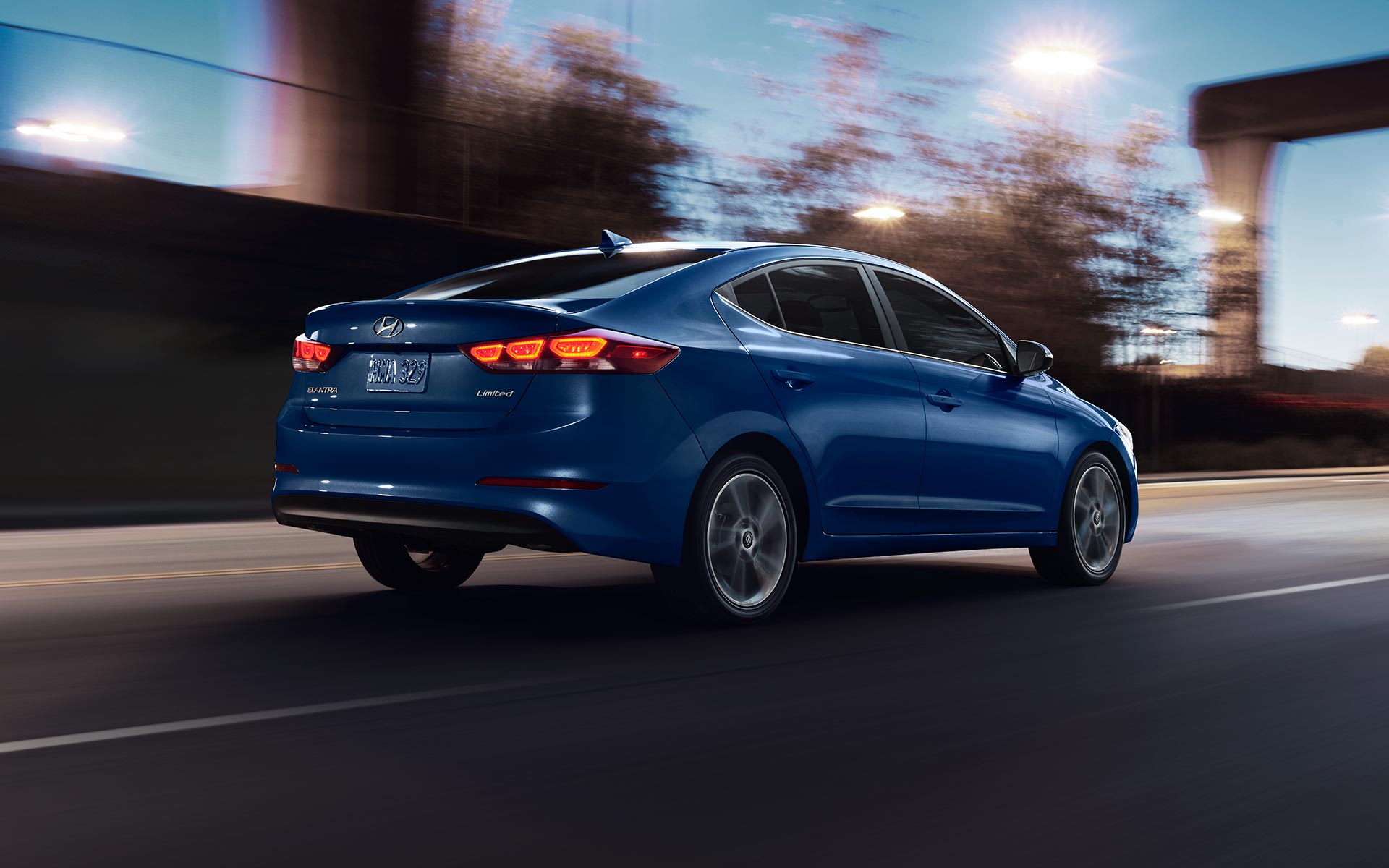 Used Hyundai Elantra for Sale in Southfield
Offering Southfield shoppers the Used Hyundai Elantra
Glassman Hyundai knows the importance of purchasing a new vehicle and all the issues that can come if you don't have help. We want you to be as comfortable and stress free as possible and that is why we have a trained sales staff and a large inventory. The fact that you are looking at the Elantra means you are already most of the way there because you have chosen a classy, reliable vehicle.
To read more click here
or drive to Glassman Hyundai and talk to a salesperson about optional upgrades available.
View Glassman Hyundai's inventory