Safety Features 2018 Hyundai Tucson Southfield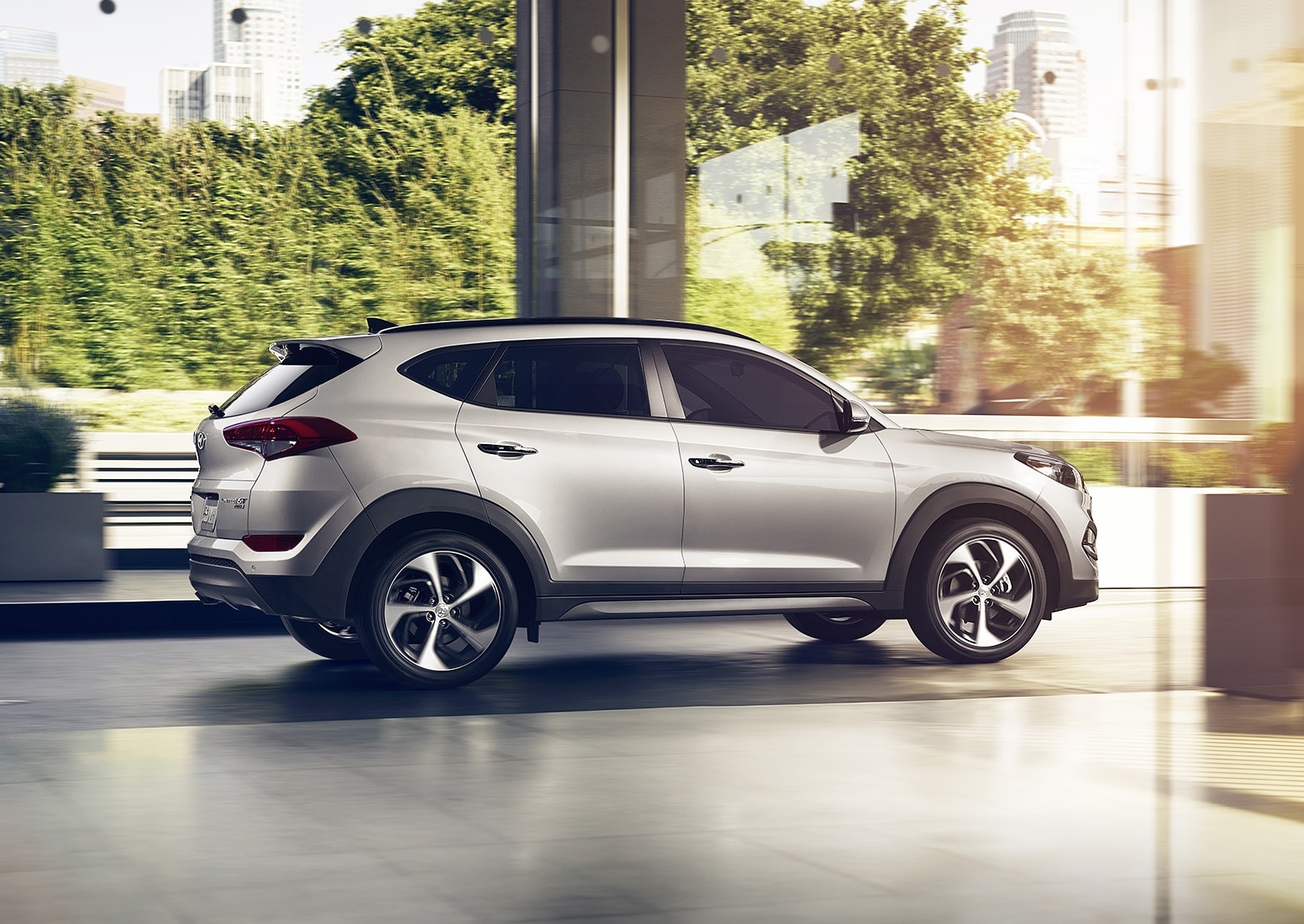 Safety Features 2018 Hyundai Tucson Southfield
The 2018 Hyundai Tucson in Southfield
If you have trouble parking, rest assured that the 2018 Hyundai Tucson has active parking assistance. The 2017 Hyundai Tucson gives way to a 2018 Hyundai Tucson that is significantly better armed, if we compare model differences.
To read more click here
or drive to Glassman Hyundai and talk to a salesperson about optional upgrades available.
Request more info on the Tucson