New Hyundai Auto Repair – Hyundai Veloster in Southfield MI for Sale in Southfield, MI
Auto Repair – Hyundai Veloster in Southfield MI
View Inventory
Service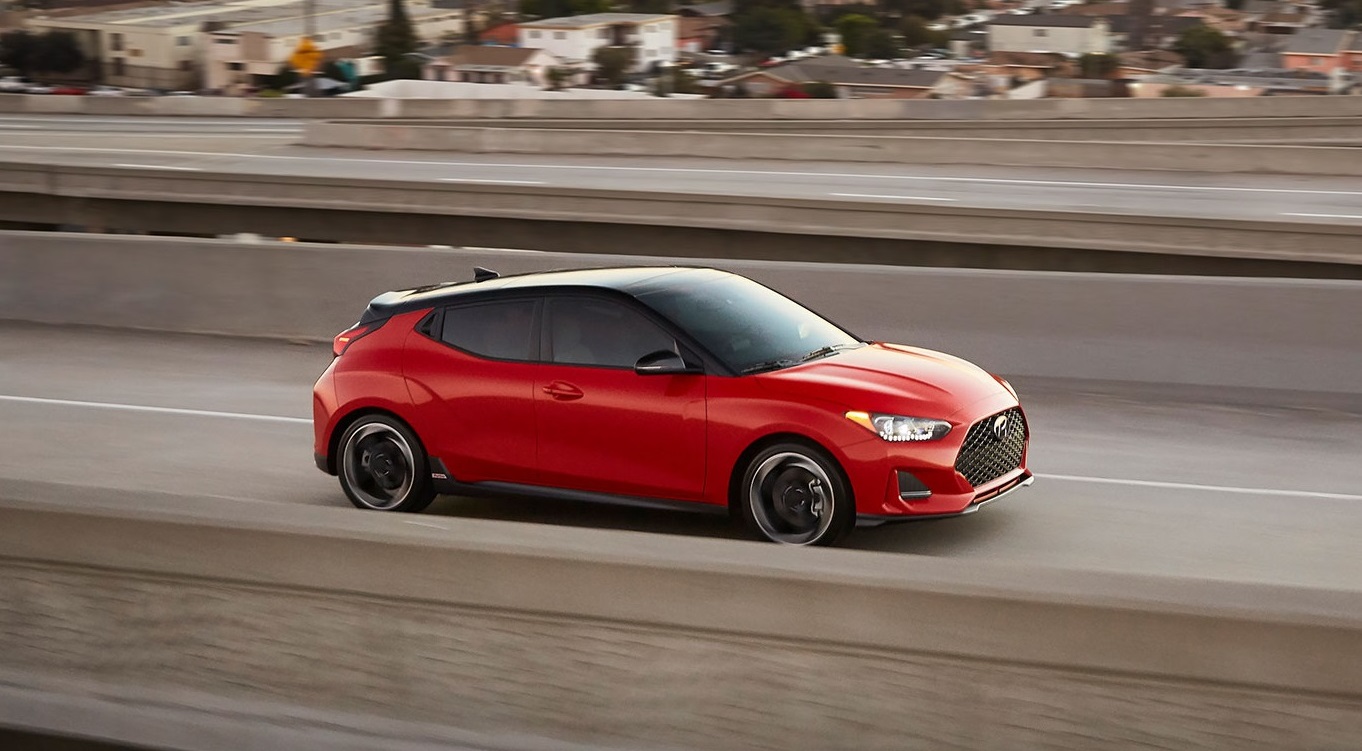 Obtain Excellent Auto Care in Southfield MI For Your Hyundai Veloster
Do you prize your sporty Veloster? This trendy vehicle combines the dynamic elements of a sedan with excellent fuel economy and a high-tech interior. If you've invested in this remarkable brand, you'll appreciate knowing you enjoy access to a fully equipped automotive service center right here at Glassman Hyundai. As the dealership serving Southfield Troy Detroit and outlying communities, we not only market outstanding lines of Hyundai vehicles: we furnish a full range of auto maintenance and auto repair services, too! Call us today (or schedule an appointment conveniently online) to arrange for Certified Auto Mechanics in Southfield Michigan to check over your vehicle and provide any necessary services.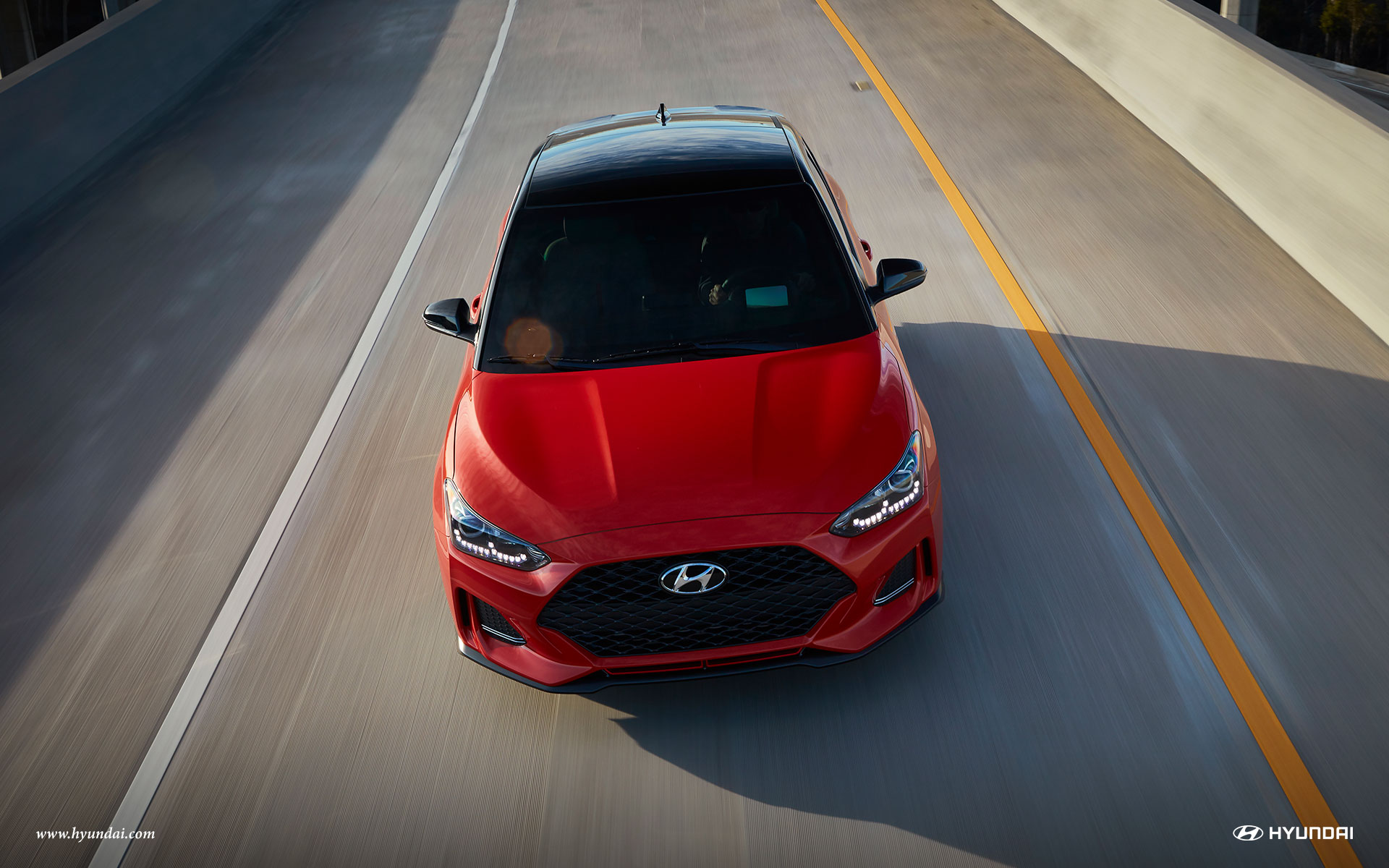 Who Should Contact Our Automotive Service Center?
The team at Glassman Hyundai serves the entire community. In addition to assisting prospective auto buyers searching for vehicles, we also offer automotive services of interest to every car owner. Our auto mechanics specialize in maintaining and repairing Hyundai brands, of course. (You simply cannot bring your Hyundai Veloster to a better service location!) Yet as Certified Automotive Technicians, they also possess the experience and training required to work on all makes and models. Our dealership maintains a staff of top-rate technicians. These individuals have spent time and energy working on a wide variety of vehicles in order to obtain the expertise required to pass rigorous certification exams. This means we'll help you maintain your Hyundai Veloster, and we'll also provide necessary maintenance and repair services for any other vehicles in your household. Depend on the superb auto care services offered by your local Hyundai service center!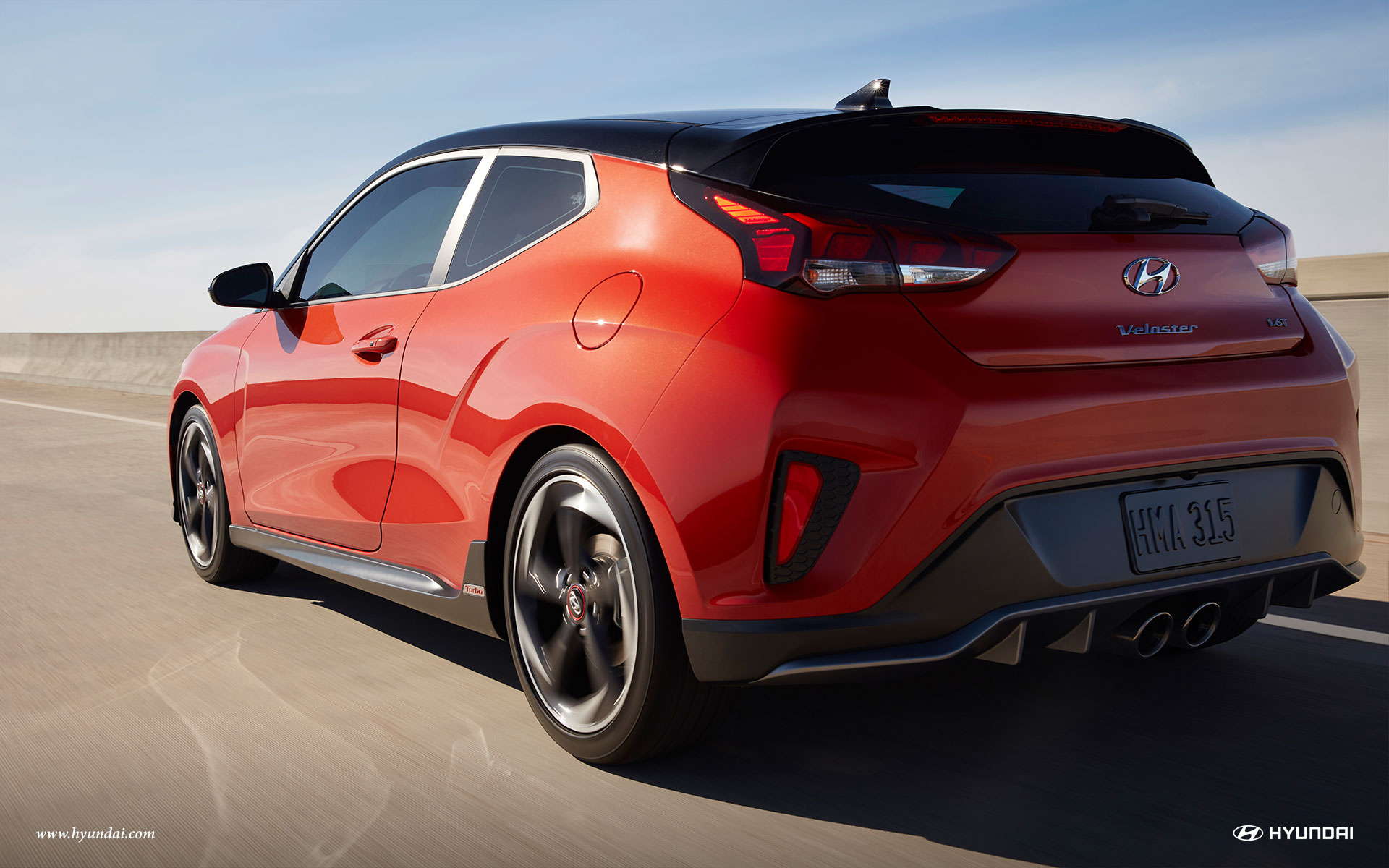 Why Should You Ask Our Mechanics to Check Over Your Hyundai?
Perhaps you fell in love with your new Hyundai Veloster the first time you set eyes on it? Or maybe you discovered how well the brand suits you during your first test drive? Regardless of the factors which caused you to choose a popular Hyundai brand, you'll want to maintain your vehicle in the best possible condition to optimize your investment. Just like every automobile, the Veloster requires periodic maintenance and repair services to keep it in the best possible condition. This part of Michigan sometimes experiences bitterly cold winters and blistering hot summers. Both of these extremes impose extra burdens on hard working engines and other machine parts. Visit your dealership serving Southfield Troy Detroit and neighboring communities on a regular basis to place your Veloster (and your other vehicles) on a regular maintenance and repair schedule. Taking this step helps ensure you keep your automotive properties in excellent working order throughout the year.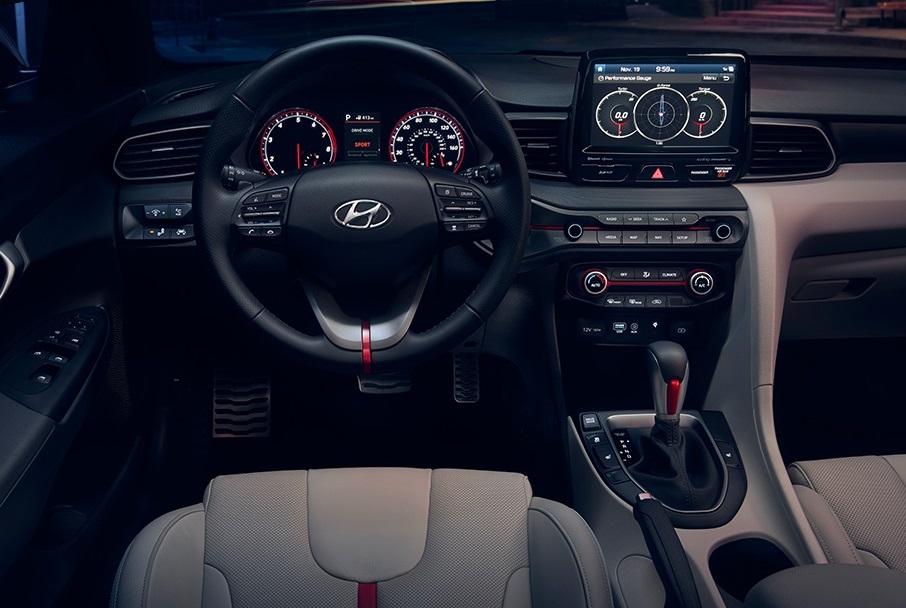 Obtain Necessary Maintenance Services
The service department at Glassman Hyundai provides an excellent location for obtaining necessary maintenance for your vehicles for several reasons. First, as an auto dealership, we inspect and service a multitude of different autos during any given month. Rest assured our auto technicians possess extensive experience evaluating the condition of a variety of sedans, trucks, vans, and SUVs. Second, we've spent time and money equipping our auto service center with a number of important diagnostic and auto care tools. This investment ultimately benefits our customers in Southfield Michigan and its environs. It ensures we can check your vehicle carefully and isolate the source of possible malfunctions quickly and reliably. Third, we offer one-stop convenience. Visit us whenever you require any auto-related services in this part of Michigan.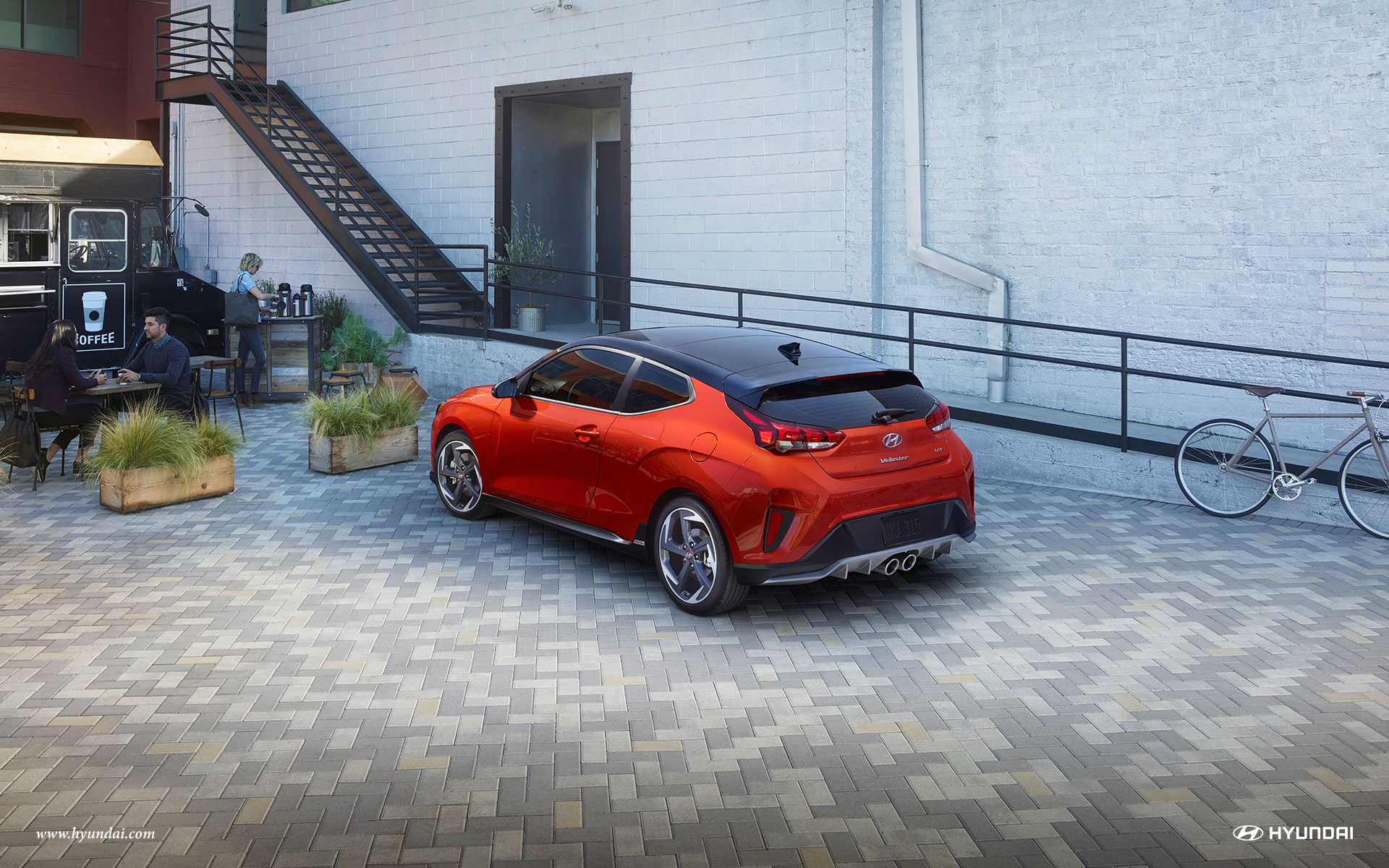 For example, you probably already appreciate the importance of having your car's tires rotated on a regular basis. This service encourages more even wear in the treads. When you bring your Veloster to our local Hyundai service, we possess the expensive equipment required to elevate the vehicle off the ground completely. This practice enables us to rotate tires more easily. It also allows us to inspect every inch of the tread effectively and efficiently. DIY maintenance simply cannot compare with this service. Additionally, when our technicians notice possible problems developing in vehicles brought to us for maintenance (including worn tire treads), we make an effort to mention these issues to car owners. By entrusting your Veloster to us for routine maintenance, you'll likely enhance your chances of correcting some common automotive problems and initiating repairs quickly!
Designate Us as Your Preferred Auto Repair Center
Finally, if your vehicle does indeed require automotive repair services, when you bring it to our auto center you'll gain peace of mind knowing we use only high quality OEM ("original equipment manufacturer") replacement parts. This practice has become the gold standard for the modern automotive industry. Our mechanics never worry a part they install for customers won't fit perfectly; they use components designed and tested to meet the specifications of the individual auto. Adhering to this policy has helped enhance our level of customer service.
Whether your vehicle sustained damage during a roadway mishap, or you've become aware of the need for a mechanic to replace specific components, you'll receive fast, skilled auto repair services from us in Southfield Michigan. Visit us soon to obtain regular maintenance or automotive repair services. We'll endeavor to accommodate your busy schedule. Simply call us now to obtain an appointment, or visit our website and schedule your next auto service reservation online. We look forward to assisting you!