New Hyundai Auto Repair – Hyundai Santa Fe Sport in Southfield MI for Sale in Southfield, MI
Auto Repair – Hyundai Santa Fe Sport in Southfield MI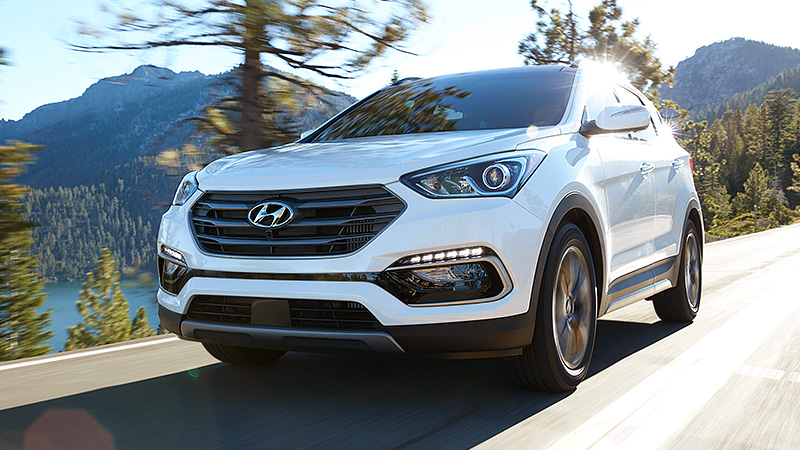 View Inventory
Taking Care of Your Sante Fe Sport
You understand why you should visit the doctor once a year and see your dentist on a regular basis for a cleaning, but you may not realize that it is just as important to do regular maintenance and check ups on your vehicle. You probably chose the Sport because you needed an SUV you could count on, with a great warranty to back it up. And it is a reliable vehicle, with a lot of great features.
Even the best put together vehicle with the highest quality parts can have small problems every now and then. There are so many moving parts on a car, and they have to deal with so much strain and stress from driving around on the streets. Luckily, regular maintenance is quick and relatively painless.
If you have a Hyundai Santa Fe Sport in Southfield Michigan, you can get regular local Hyundai service at Glassman Hyundai. Serving Southfield Troy Detroit, the certified technicians at Glassman are familiar with the special needs of your car. They also have access to official Hyundai parts and accessories to make sure you get the most wear and the highest performance from them. The better you keep up with maintenance, the more you can avoid expensive repairs in the future.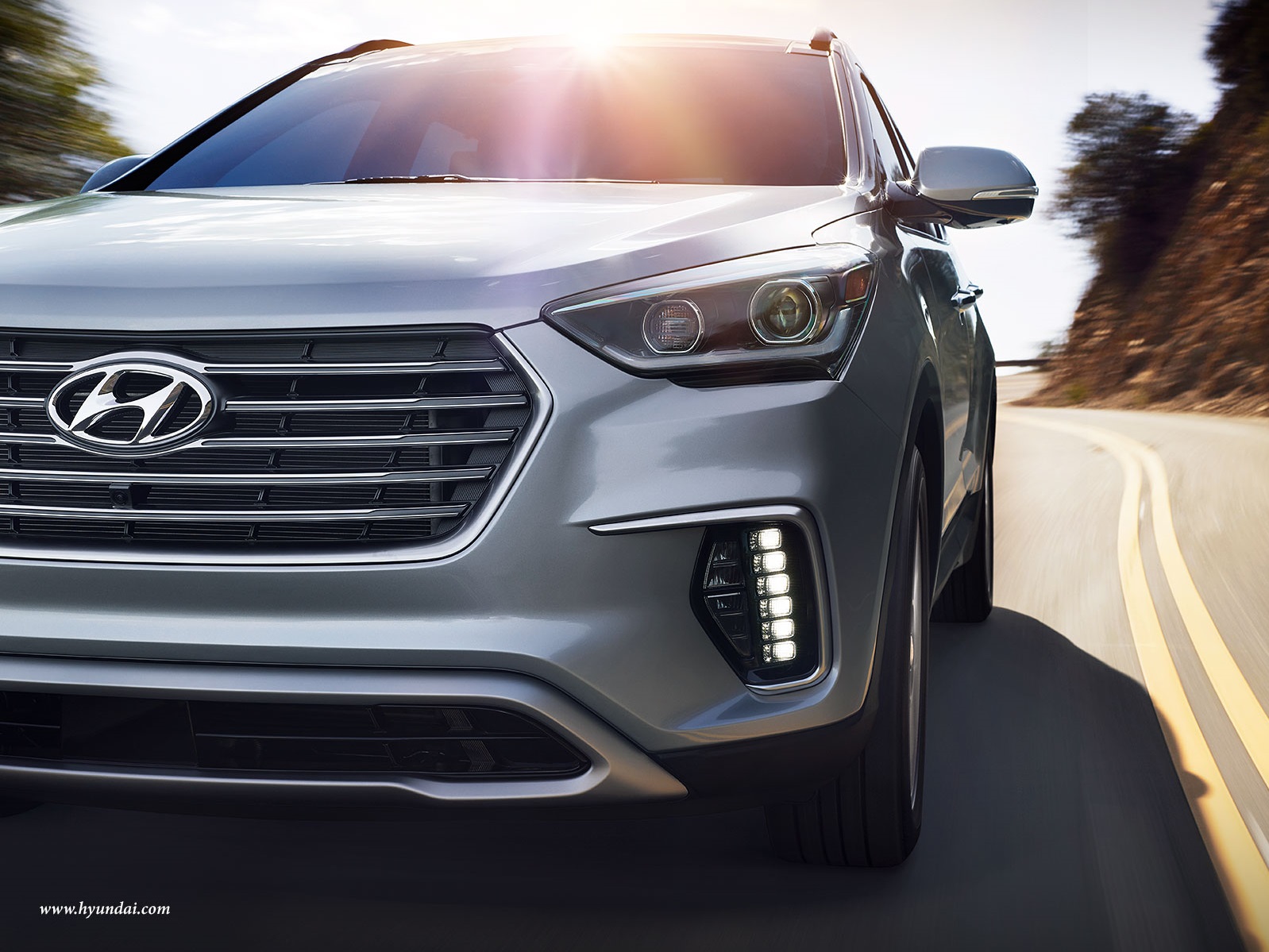 Your Oil Change
The most important bit of maintenance you will take care of on a regular basis is changing the oil. Older cars needed to have their oil changed more often, but the Hyundai Santa Fe Sport usually only needs an oil change about once every 7,500 miles (check your owner's manual to be sure). This is assuming you don't drive your vehicle a lot; if you drive more than 1,000 miles per month, you should have your oil changed more often. You may even need to do it every 3,000 miles, which was the old standard. When the certified Hyundai technician changes your oil during a full service oil change, he or she will also look over your car to make sure everything looks all right. You will get a new oil filter, and your other fluids may be filled if necessary. Other parts may be lubricated if necessary, and your tires will be check to make sure they have the proper amount of air.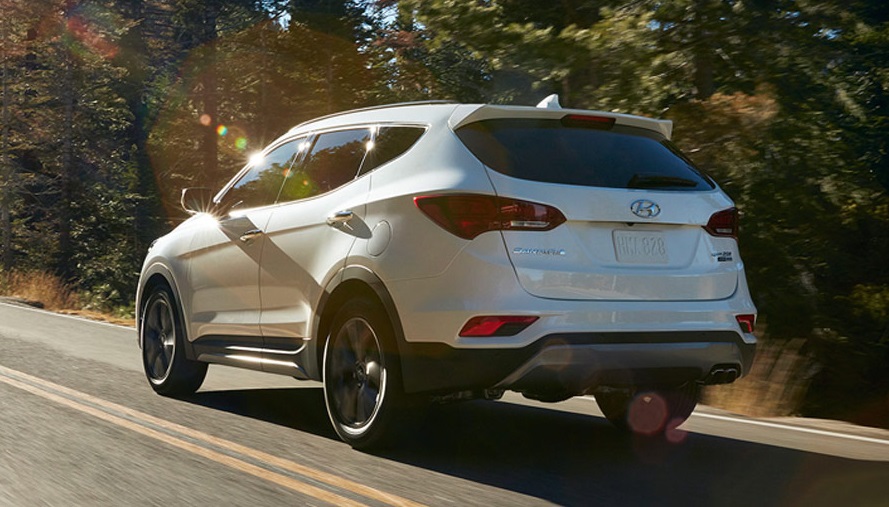 What Other Kinds of Maintenance Do You Need?
You will also need other maintenance, at different times in your vehicle's life. Like with the oil change, you will choose when to schedule based on the length of time that has passed or the number of miles you have driven, whichever comes first. You will probably find it easier to plan other maintenance along with an oil change.
At 15,000 miles or 12 months, you will need to consider checking other parts, like brake pads, suspension and the steering gear box. By 30,000 miles or 24 months, you should also check your parking brake and exhaust system. At 45,000 miles or 36 months, you should schedule a tune up where your spark plugs will be replaced. Hyundai has a list of all the recommended areas which you will need to have inspected. By making sure that you follow the recommended schedule, you are also protecting yourself in the event that you need to use the warranty. It is important to show that you were taking care of your vehicle in case anything ever happens.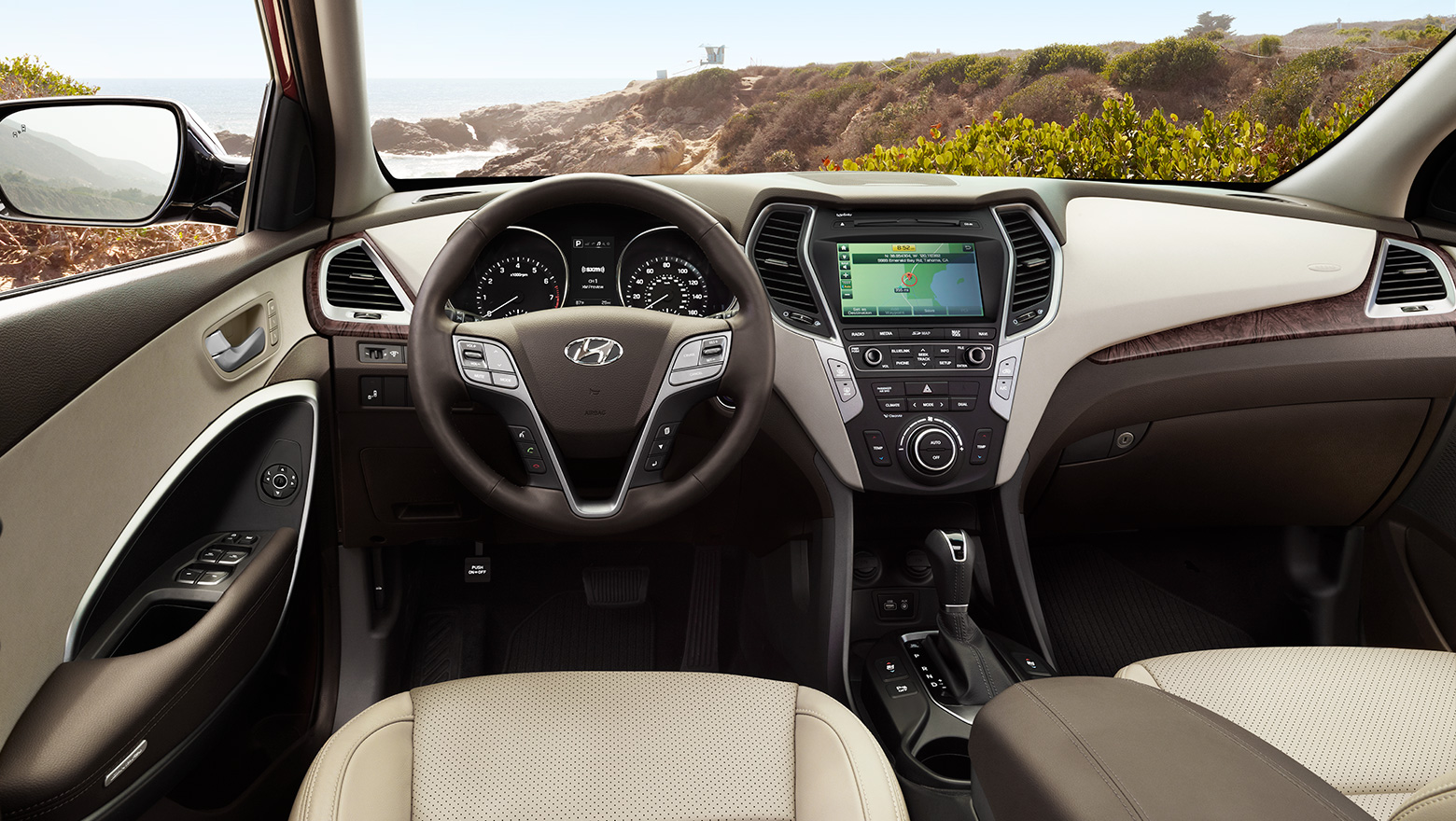 Not only does regular maintenance protect your car from future repairs, it helps to to control emissions and provide top performance. Your owner's manual will help you plan your personal maintenance schedule. If you are in Southfield Michigan, you can receive all routine maintenance at your local Hyundai service store, Glassman Hyundai. Serving Southfield Troy Detroit, we also have the information about what your service schedule should look like for your Hyundai and we offer a free multi-point inspection and other regular specials.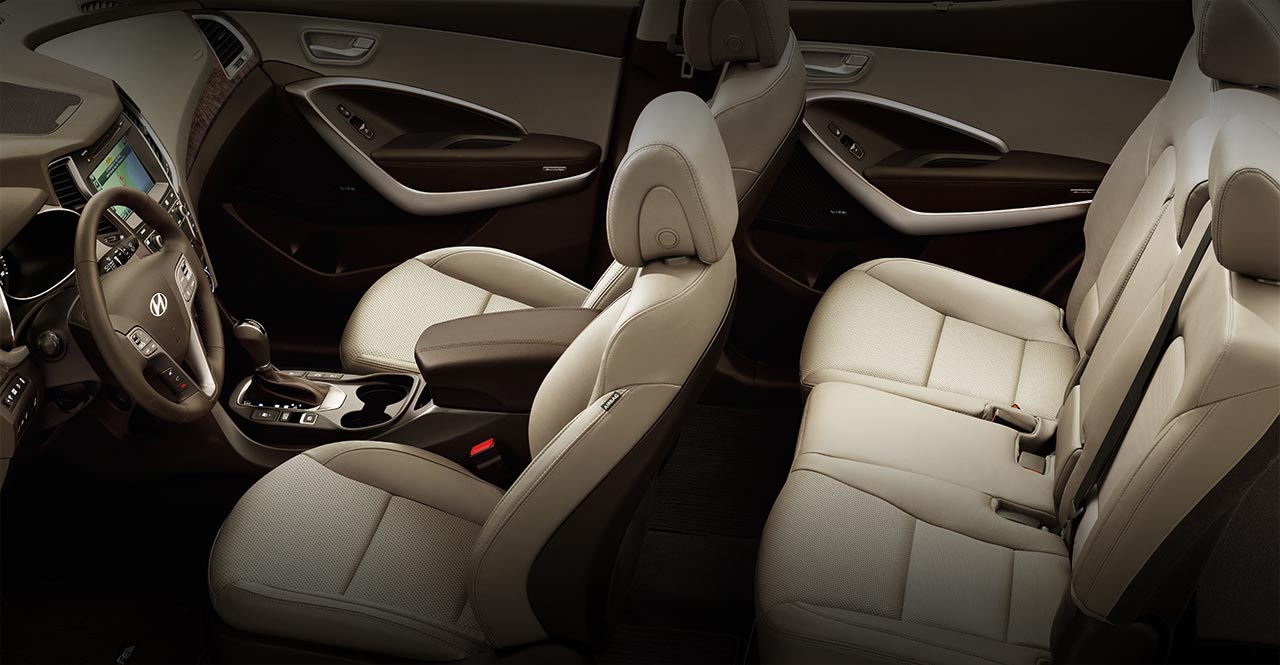 What If You Need Auto Repair?
All cars will eventually need some repair, no matter how well taken care of. At Glassman Hyundai, our technicians are trained on how to work on Hyundai vehicles and have access to original Hyundai parts. We do the best job possible, because we are proud of our vehicles and stand by the warranty that comes with a new Hyundai.
Our shop is open every day but Sunday, and you can either call or make an appointment online to schedule routine maintenance or auto repair. We also offer a Body Shop and Collision Center service at our Southfield location, so we can meet all your auto repair needs. If you are in this area, call or go online today so we can help you with all your auto maintenance and repair needs.