Ann Arbor Area Hyundai Dealership near Detroit l Southfield Michigan
Ann Arbor Area Hyundai Dealership


View Inventory
Michigan is the birthplace of many of America's most iconic cars, trucks, and SUVs. Assembly lines are closely manned in Michigan to this day, constantly turning out an automobile that will change someone's life. Our Hyundai dealership near Ann Arbor is a place where you can celebrate the greatness of the automobile. Our team is serving Ann Arbor with all the things you deserve in a dealership: dependability, endurance, performance, and luxury. Make your next new Hyundai a true classic from our Hyundai dealership serving Ann Arbor.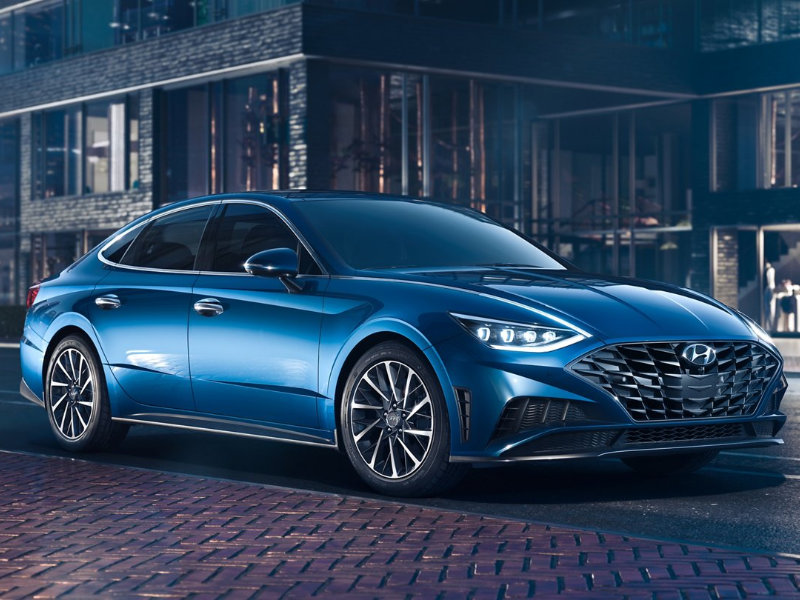 Are you just getting starting on your auto buying experience? Our Hyundai dealership near Ann Arbor makes it easy to browse through our thousands of Hyundai models and trims. Use our search feature to get advanced help in locating the vehicle that meets your concept of a perfect vehicle. Glassman Hyundai makes each page of our website a tribute to a Hyundai model. We have pages for models like the Hyundai Ascent, Tucson, Elantra, Kona, and Santa Fe. On our vehicle pages you'll see an invitation to save money on that particular model. We have specials year-round on each of your most beloved Hyundai vehicles. There's never a reason to go somewhere else and pay more for your next vehicle. Sometimes when you're not ready to buy yet, you might want to just get an idea of what your next vehicle from our Hyundai dealership might cost. That's why we have a free quote feature you can dive into. Glassman Hyundai provides free quotes for all our models, giving you a pleasant starting point to analyze. Compare that quote with your current budget to see if there's room for a world class model from Glassman Hyundai in your future.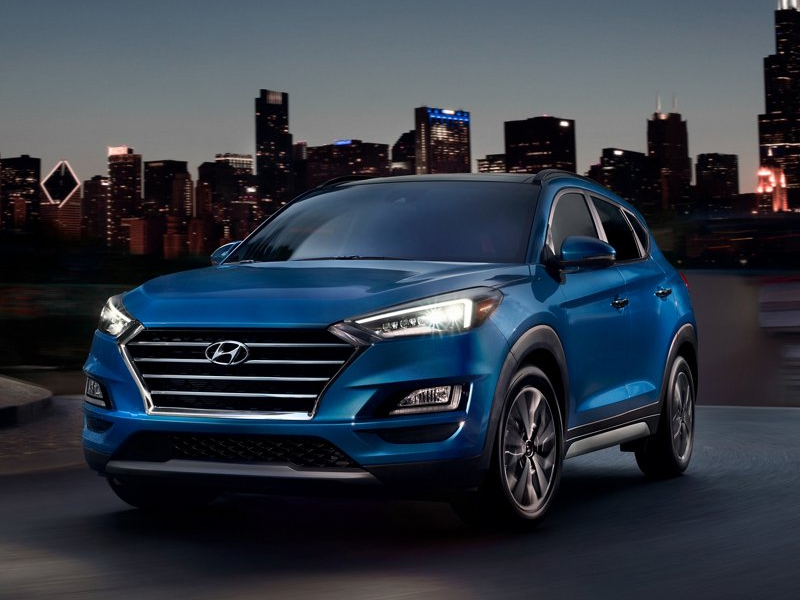 The financial part of buying an automobile might not be the part you look most forward to, but it's probably the most important aspect of shopping for a vehicle from our Hyundai dealership near Ann Arbor. Glassman is here to help you turn your hard-earned cash into something spectacular from our Hyundai dealership serving Ann Arbor. To begin the financing process, you just need to take that quote we gave you and make the firm decision to bring a new Hyundai model into your life this year. From there, our dozens of financial professionals go to work and bring your goals to life. They'll sit down with you and discuss your income, your monthly bills, and other pertinent financial information that can help them determine the best way to buy for you. Some folks will lease, others will buy, and still others might choose to take out auto loans for a quicker experience. Great rates on auto loans are always in your future when you choose Glassman as your preferred dealership. Our team is a bunch of true believers in the auto loan. We partner with lenders from all over the Ann Arbor area and beyond to ensure that you have a long line of loans and interest rates to choose from. The goal is to always land on that lowest interest rate and right repayment plan for you. We've got plenty of ways to finance your next Hyundai.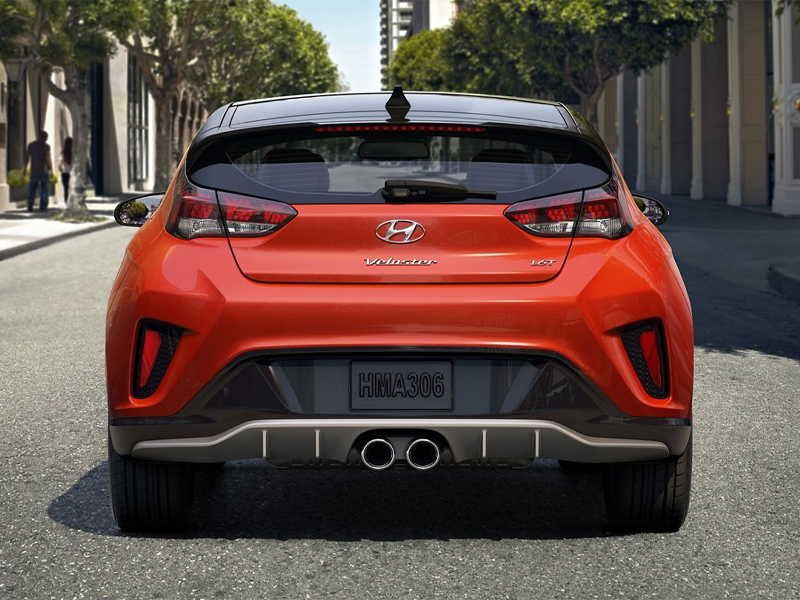 Is your Hyundai getting older? Do you find it's more sluggish when starting? Maybe it's making funny noises or doesn't smell quite as good as it used to, especially when it's in driving out on the road. There are a lot of little things that can go wrong with vehicles as they age. Let our experienced auto mechanics observe, inspect, and diagnose your Hyundai vehicle's issues and then promptly repair them. We have a whole crew of dedicated professionals who welcome anyone to walk in today and get their Hyundai vehicle inspected. We also handle all services like oil changes and brake pad replacement. Keep your vehicle in terrific shape or get it back in the terrific shape it used to be in by making use of our auto repair and service.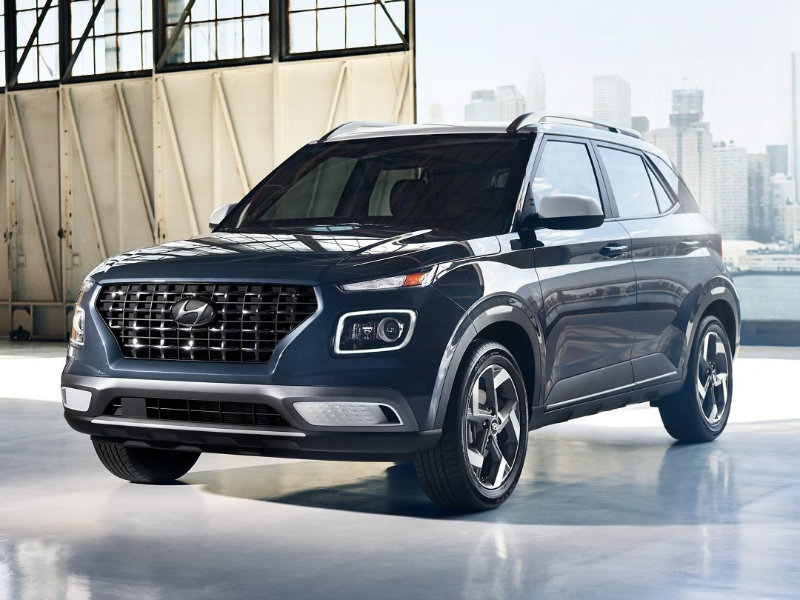 You deserve a dealership like Glassman! Contact us today to learn still other ways that we can help you get a new Hyundai vehicle for less money. Turn your hard-earned dollars into a new Hyundai this year by calling or writing to us for more information. We also have a walk-in policy for anyone who's interested in buying or servicing a new Hyundai vehicle with us.