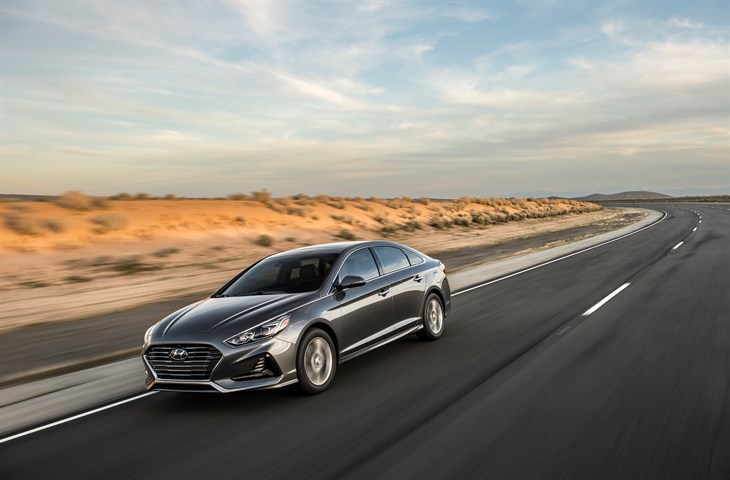 Troy MI Area Hyundai Service and Repair
If you think something is wrong with your car, don't guess what it is, find out what it is. Glassman Hyundai Service and Repair are there when you need them. Serving Troy Michigan drivers with quality service they can depend on. Coupons and discounts change regularly, saving you money on the services that you need. Keep up with regular scheduled maintenance, get a tire rotation, and get diagnostic testing. Making an appointment is easy at the Troy MI Area Hyundai Service and Repair. Go online, and find the day and time that fits your busy schedule.
Hyundai owners may not know warning signs that indicate that a vehicle needs to have a service and repair. Here is a breakdown of things to look for and be aware of, that may be a cause of concern.
The Dash Lights - Helping drivers foresee a potential problem.
The dash has a few indicator lights and gauges that let drivers know what is going on with the vehicle. The indicator or gauges might look differently on the dash for each vehicle, but what they are telling a driver is the same.
A temperature gauge has a hot and a cold line. It should read in the middle. If the gauge is reading hot, you are probably already aware that there is a problem. The most common reason is a loss of antifreeze from a leak. This causes the vehicle to get overheated. If you notice any change in temperature, have the vehicle checked. Overheating can cause damage to a car engine.
The voltage gauge or some people call it a battery meter, has a plus sign and a minus sign. This should be in the middle of the gauge. If it is closer to the minus, that means the vehicle is not charging correctly and you may soon need a battery, or an alternator. If it is reading on the high side, you may have a bad voltage regulator. If the gauge reads to either the high or the low end, you need to make an appointment.
The check engine light comes on for various reasons. If you recently got gas, check the gas cap to make sure it is tight. Check your oil and make sure it is at the proper level on the dipstick. If those are okay, call the Hyundai Service and Repair shop. The certified mechanics can hook a diagnostic tool to the vehicle and find out where the problem is.
Under The Hood
If you hear a noise that you have never heard before it could be a sign of a problem. Sometimes people find tools they forgot were there or they didn't put a dipstick back where it belongs, causing the sound. If you ever see smoke, get away from the car and get help. If there is no smoke, is there anything else you can see. Is there any sign of fluid leaking? If there is, do not touch it. Do you smell anything? Call Glassman Hyundai in the Troy MI area and tell the experts what you see. Many times, they can tell by the color of the fluid whether it is antifreeze, transmission fluid, oil or water.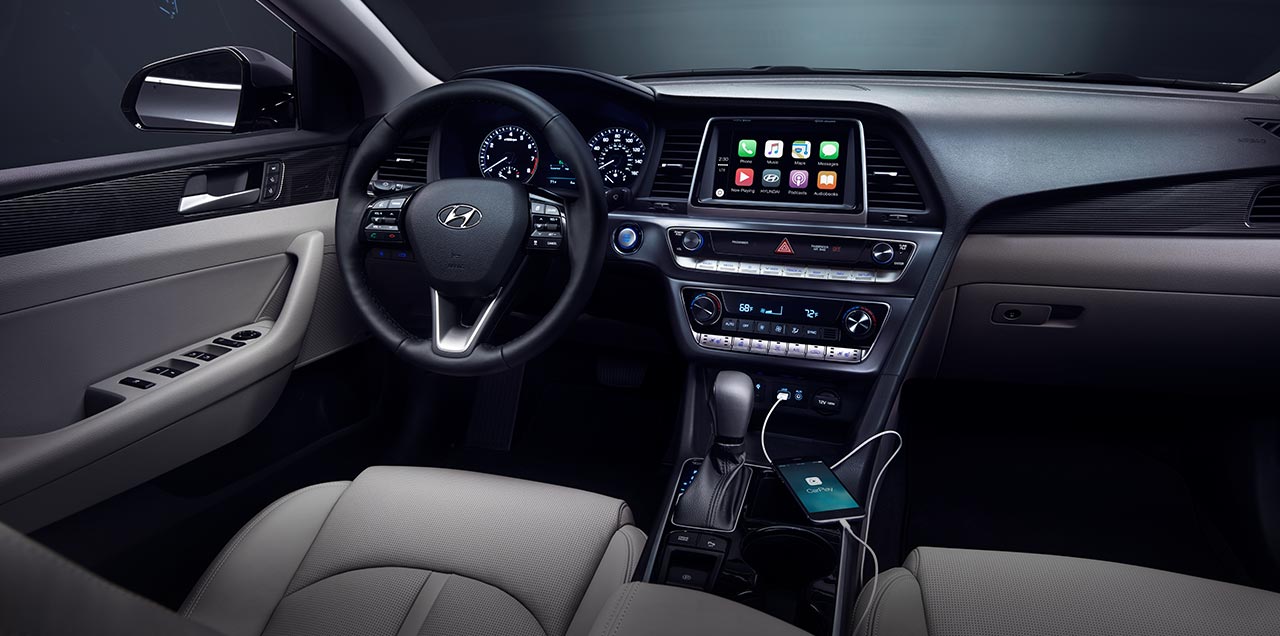 Something is wrong with the Steering or the Wheels
Anytime a vehicle feels like it is not steering right, you need to pull over right away and call to have the vehicle towed. Feeling the steering wheel bump or feeling as if the tire is wobbly are signs to make an appointment. There are parts under the vehicle that may have broken. Trying to drive the vehicle may damage fenders, tires, and other parts that are next to the part that broke. Do not try to drive it. It is dangerous for you and other people on the road. Play it safe and call a service truck.
Brakes
Brakes need checked regularly. It is important to schedule routine checks for the brakes. Brake fluid needs to be a regular check by vehicle owners. ALWAYS do a brake check before moving the vehicle into traffic. This simple tip may save you your life. If the brake pedal feels mushy, goes to the floor, or if it just doesn't feel right, it is a must, to make an appointment. Make sure that your fluid is always full and your brake are always safe.
Tires
We have been serving Troy Michigan drivers with tires they need for the jobs they do. If you are not sure if your tires have enough tread, do a penny test. Put a penny heads down into a tire tread. If you see Lincolns head, you need new tires. Find the off-road, fun in the mud tires, all season tires and more. There is a lot riding on your tires, so be sure they are safe.
Routine Maintenance
Call today and schedule the maintenance recommended for your Hyundai vehicle at the Troy MI Area Hyundai Service and Repair shop. Not sure what parts need changed when? Search the online schedule to find what your vehicle requires. The year of the vehicle and the mileage, helps to determine what the vehicle needs. Belts and hoses crack and dry out over time. Make sure they are replaced before they leave you on the side of the road. We provide quality service and repair for the surrounding Troy MI area for all your vehicle needs.