View Inventory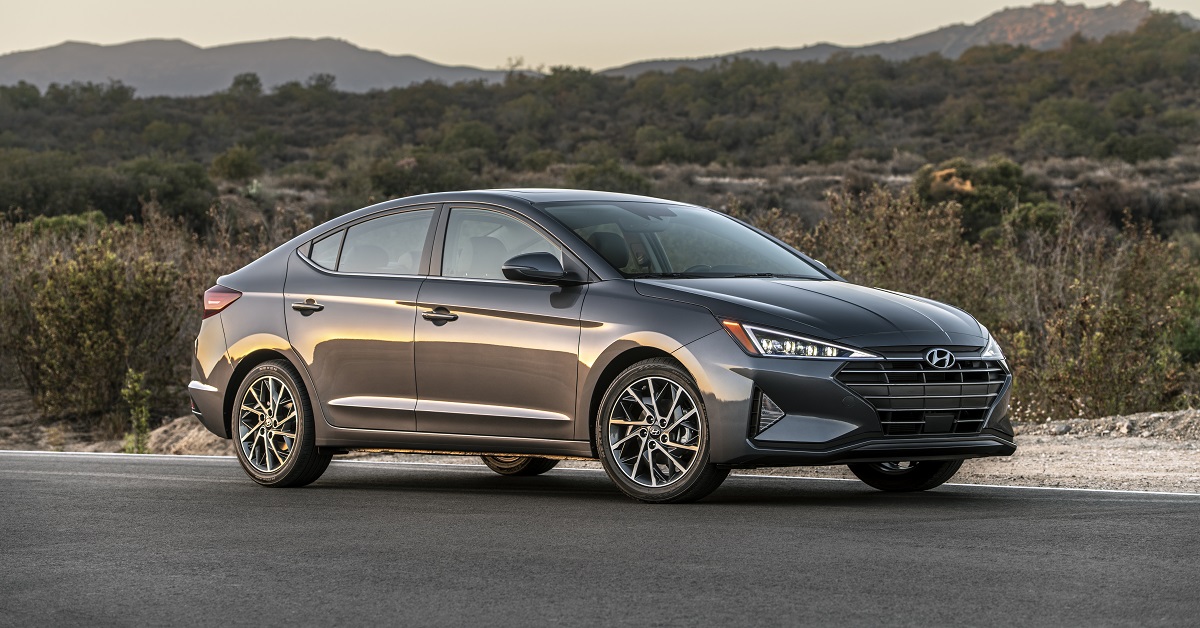 When you decide it's time for a new Hyundai near me Detroit Michigan, where do you go? At Glassman Hyundai, you'll find what you're looking for. Whether you are a first-time customer or you're coming back for your next Hyundai to replace your favorite aging vehicle, we are ready to help you drive away in the sedan, crossover, or SUV of your dreams. When you see our large inventory, you'll be saying "this Hyundai dealership near me Detroit has the best selection!" And we like to think that's certainly the truth. If you have a model in mind that you want to take for a test drive, just let us know, and we'll put you behind the wheel at your convenience. If you want to know what we currently have in stock, just call or visit us online to check out the inventory beforehand. Along with getting you behind the wheel of a new car, we're a full service Hyundai dealership that can help with vehicle financing, maintenance, and service needs!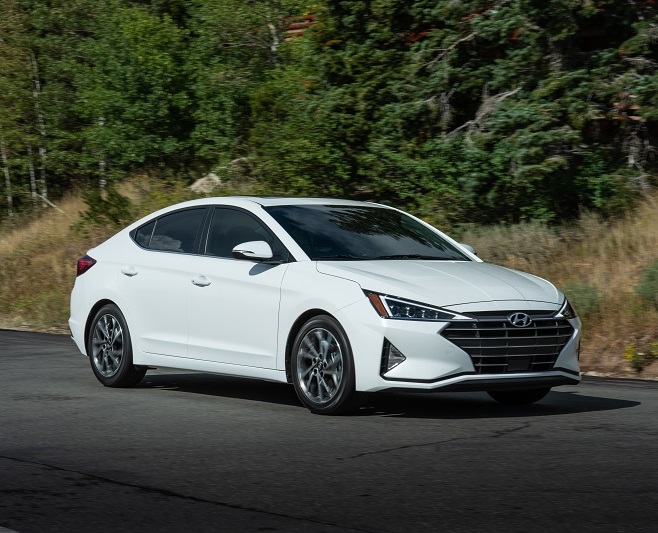 When you're looking for a new car, you have many options to choose from. And if you're looking specifically for a Hyundai, there are many new and exciting options available this year. For instance, you can contact Glassman Hyundai to inquire about the stunning, all-new Palisade, which is scheduled to launch in the summer of 2019. The Palisade, which is Hyundai's largest SUV yet, is also its most luxurious car and its most tech-savvy. Along with this exciting all-new vehicle, you'll find wonderful improvements on your favorite Hyundai models, such as the Santa Fe, the Tucson, and the Elantra. The Santa Fe gets bigger and bolder this year with the addition of cutting-edge features and technology.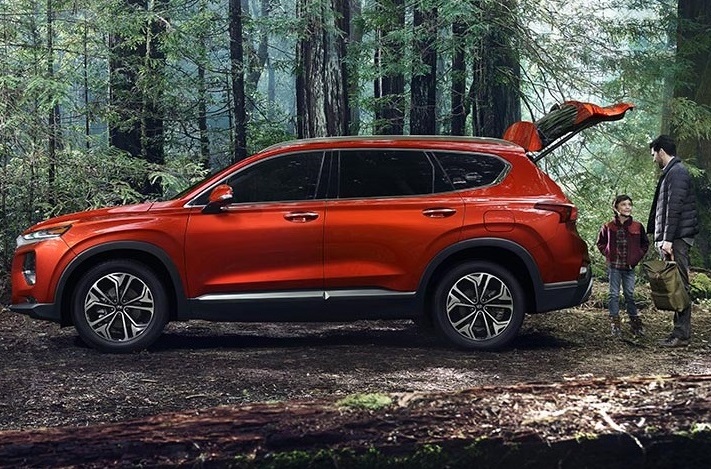 The already safe SUV will keep you protected more than ever this year with the addition of more driver-assist features, optional amenities, and standard safety features. Perhaps you'd also like to try out the Kona, which is a small SUV with a big personality. This year, the Kona won the award of the "2019 North American Utility Vehicle of the Year." So if you're searching for a "quality Hyundai near me Detroit Michigan," don't hesitate to search for it at Glassman.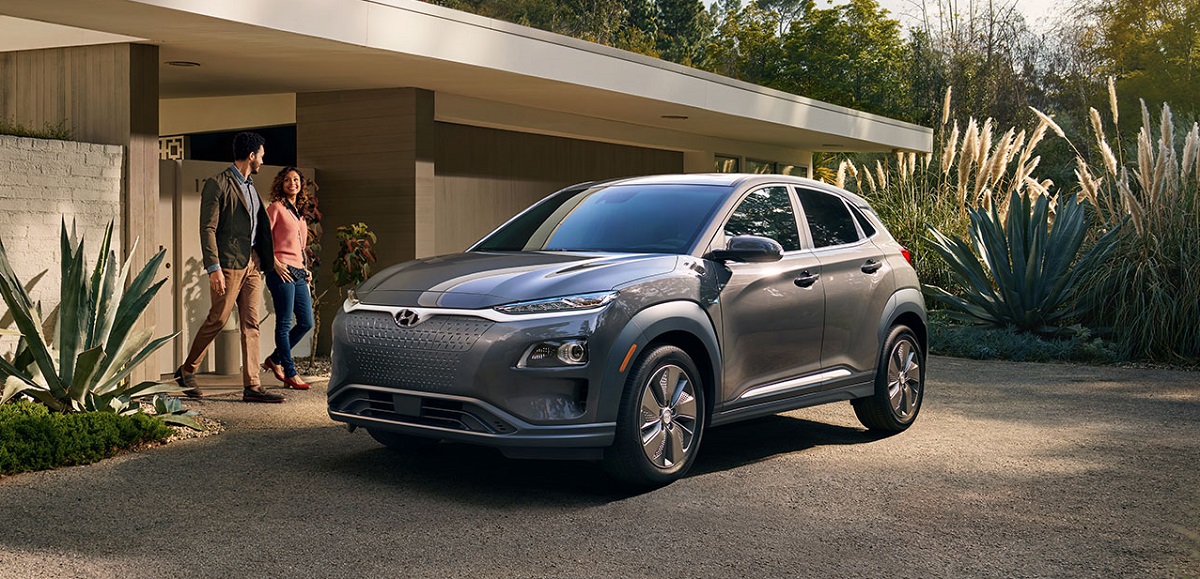 Along with deciding which model to get, you might also wonder what the advantage is to getting a new car. You might think, "why not ask the staff at a Hyundai dealership near me Detroit?" When you do, we'll provide several compelling answers. For starters, a new car will leave the lot with zero miles on the odometer. If you're looking to maximize mileage or take your new Hyundai on a trip across the country, this is an appealing factor. Furthermore, a new car will have the latest in technology, creature comforts, and safety features. This means that it will be more appealing to car shoppers down the road. So if you choose to sell your car later on, you'll be more likely to ask a higher price near me Detroit Michigan than you would with an older car.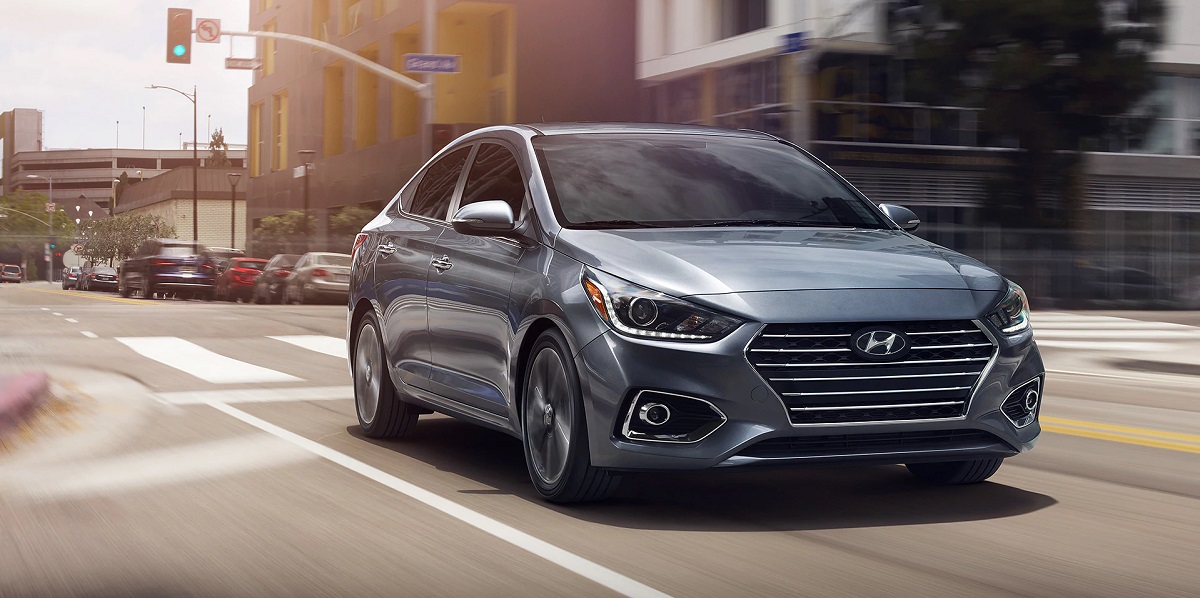 Once you've settled on a car near me that catches your interest, you'll have to arrange payment. If you're planning to only drive the car for a short time, but you're not sure that you want to fully commit to owning it, leasing might be a good option. With a lease, you'll make monthly payments until the car is paid off. But instead of owning the car, you just pay for the price of depreciation each month, along with interest and any other related fees. A car loan has a similar payment structure of monthly payments. With a loan near me, however, you ultimately own the car. This is accomplished when the car loan is paid off in full, which usually happens after about seven or eight years. If you're not sure which method is best, ask a friendly staff member at Glassman Hyundai, your premier Hyundai dealership, for advice.
No matter how old your car is, it will need maintenance and service at some point down the road. For that, you can just come back to Glassman. Along with selling vehicles, we also offer a premier service department. With specially trained mechanics, your car will get the careful attention and premium service it deserves. And if your car needs repairs, we will outfit it with only the best parts possible, which are called original equipment manufacturer (OEM) components. With these parts, your car will look and drive as good, if not better, than it did before.
When you get a new car, you have many options to choose from when it comes to car models. And with so many enticing Hyundai vehicles this year, that can be a tough choice! You'll also have to think about auto financing, which the staff at Glassman is happy to help out with. No matter where you are in the car shopping process, whether you're ready to take a car for a drive or you just have some preliminary questions, don't hesitate to contact us.