When you are looking for quality Hyundai auto repair services, you needn't look any further than the dealership near me New Hudson Michigan. The local New Hudson Hyundai dealership hires the talent that drivers are seeking, mechanics who fix only what is wrong. The dealership mechanics save them lots of money on diagnostics by using the factory computers and service bulletin resources to highlight the issues trending across the nation in each Hyundai model. Only the factory-trained Hyundai technicians have the special tools and wisdom to rejuvenate high-wear items and to prevent catastrophic failures. The automotive service technicians come from a background of repairs on all makes and models.
When I consider where to go for Hyundai auto repair near me New Hudson, only this dealership comes to mind. This is because they only use Genuine Hyundai factory parts to service my vehicle and have the type of experience that makes me feel comfortable.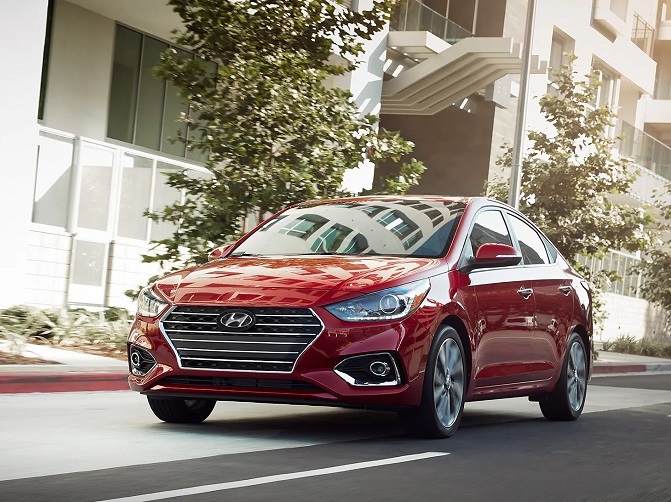 Most of the vehicles today are living long and happy lives thanks to the uniformity of synthetic oil use. Synthetic oils offer the protection of consistent temperature and numerous additive packages that help the lubricants achieve maximum performance. You would be surprised to know that nearly 30-percent of the oil mixture is actually additives. Additives are necessary to prevent foaming, sludging, and volatilization. When you hire the experts at the local Hyundai auto repair center to change your oil, you will know exactly when to change your oil and what oil to use in any given season. Using the proper oil and repairing any leaks before they grow into a problem can eliminate the wear and tear that leads to premature engine rebuilds.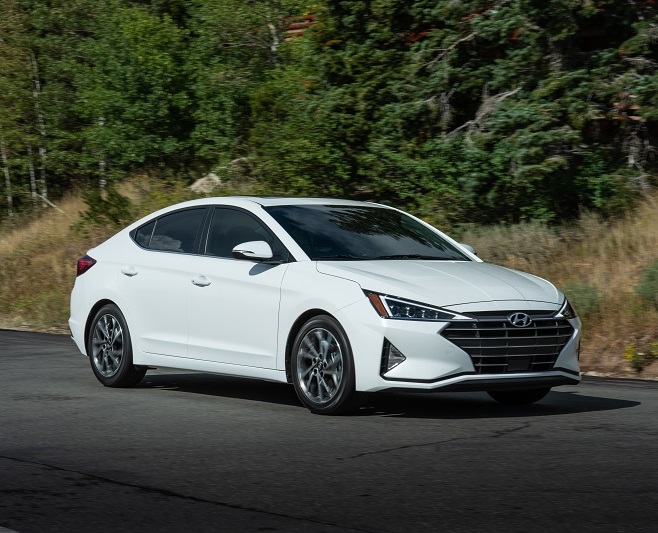 Keeping your brake systems in working condition requires some regular maintenance. The fluid used to fill most brake systems is hygroscopic. This means that it absorbs moisture that creeps in through the micropores of the brake system. When too much moisture is absorbed, it can lower the boiling point of the brake fluids and cause it to literally boil under heavy braking. When this happens, the performance suffers, and corrosion is an eventual result. The rotors can also become warped and make the braking pulsate through the wheels and pedal.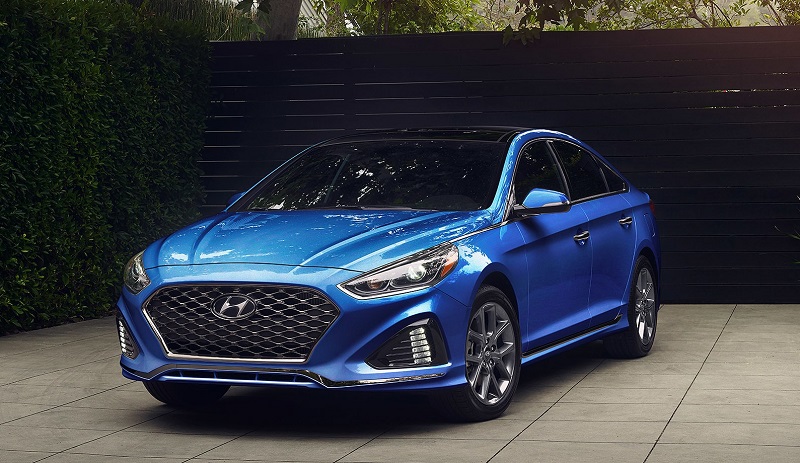 If you don't change your brake pads and inspect your brakes at regular service intervals, you can cause scoring of the rotors and damage to the hydraulic systems. The dealership near me New Hudson Michigan provides a cursory inspection of the brakes and test-drive any time that I have service done. This is a literal lifesaver when you need to stop on a dime.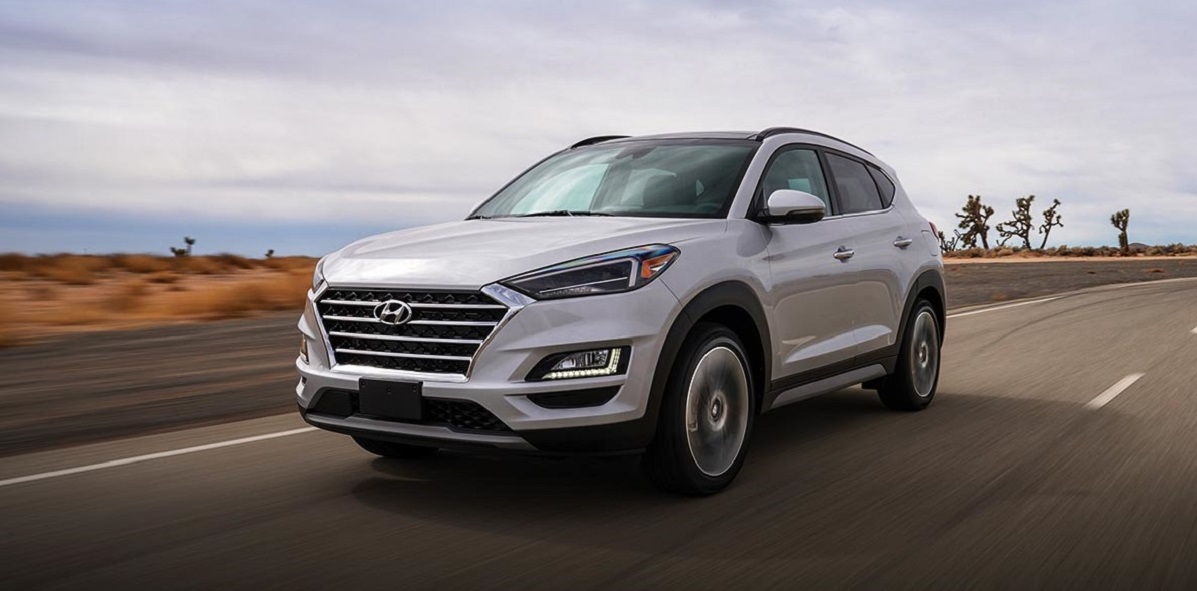 When I need Hyundai auto repair near me New Hudson, I only go to the local dealership because I know that most of the repairs are covered by my factory warranty. I am aware of the danger that may result when I take my vehicle to independent garages and commercial chains who use aftermarket parts. These aftermarket parts can void the factory warranty on an entire automotive system. It only takes one bad cog in the chain to mess up the movement. The warranty work available near me is fast and convenient. I never worry about being without a vehicle or suffering a premature breakdown because the dealership informs me of any recalls I might need with any service I book.
The time will eventually come when your vehicle will need a tune-up. Even though spark plugs are lasting up to 100,000 miles before they need to be replaced, it always makes sense to check them every 30,000 miles. The coolant temperature sensor is another key element of the fuel-mapping system that requires replacement after so many years of service. The problem with coolant temperature sensors is that they are made of a semiconductor material that builds up internal resistance over time. Because the coolant temperature continues to provide a reading that is within the range of operation when it is faulty, you may never notice its effect on fuel economy and performance unless you change it out.
After about 5-years, you might start to feel some creaks and squeaks when you go over bumps. Those soft rubber bushings that provided you with a nice smooth ride might start to wear out and leave you with a lot of sloppy play in the suspension and steering parts. The local dealership near me offers special overhaul rates to help me eliminate a number of high-wear bushing parts in the front-end and ball joints all at once. This helps me hold onto my vehicle longer and keeps the driving experience as solid as the day I purchased it. Now, my Hyundai always hangs tight in the corners and feels like it makes a nice clean edge on the roads instead of driving like a boat.