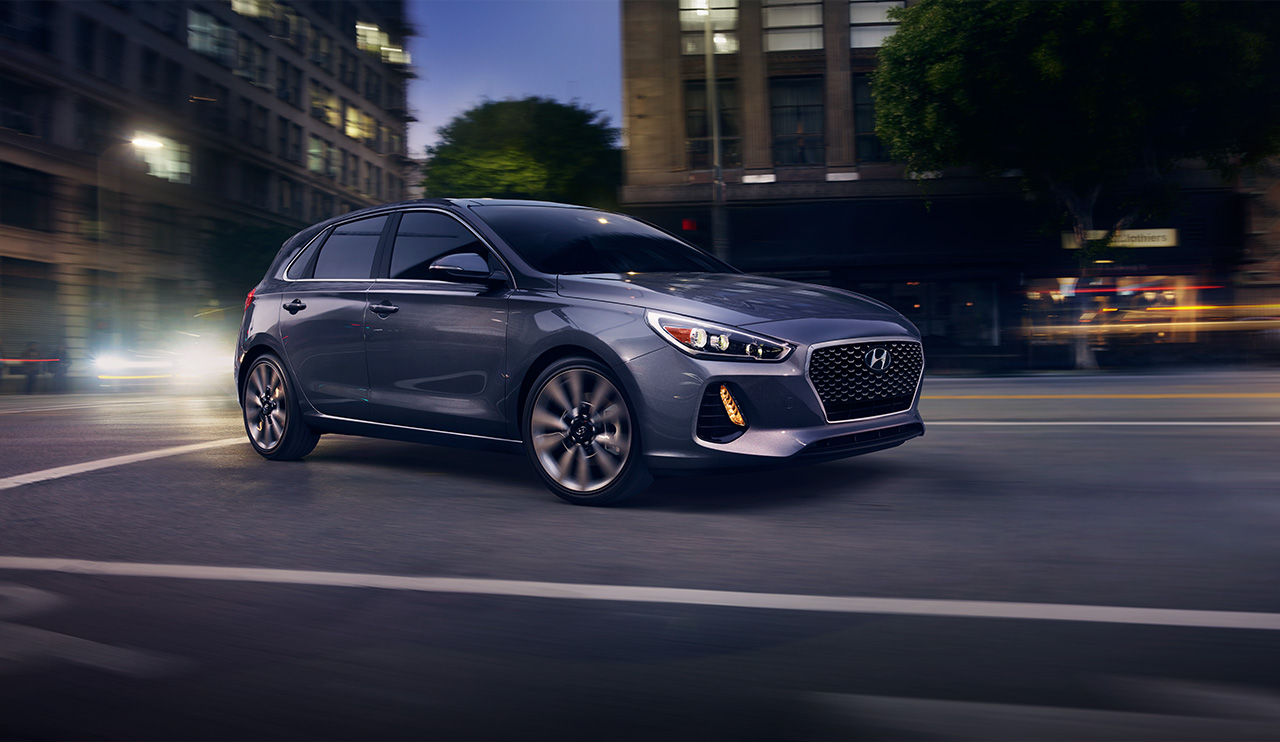 Hyundai Auto Repair in Southfield MI
When you purchased your new vehicle from Glassman Hyundai recently, you likely selected it because Hyundai cars and SUVs are known for their reliability and value. At your Southfield Hyundai dealer, you may have purchased a Santa Fe, a Sonata, an Elantra or another vehicle based on its style, features, warranty and value, but your vehicle's overall lifespan will be greatly dependent on how well you care for it. All vehicles need periodic maintenance service, and some will require specialized repair work over the years. When you need local service and repair on your Hyundai in Southfield MI, we are your top choice for an exceptional overall experience from start to finish. By learning more about what our service team can do for your vehicle, you will see why we are the only service center you need to turn to for all of your vehicle's needs.
Relying on Our Maintenance Service for Regular Care
Regardless of the type of vehicle you purchased at your Southfield Hyundai dealer, it will need to receive regular maintenance service from a skilled team of automotive experts over the years. At Glassman Hyundai in Southfield MI, we offer all of the maintenance services you need to keep your vehicle maintained in pristine condition, and we can analyze the manufacturer's recommended service plan to ensure that your vehicle receives timely service on all critical components as needed. Our reputable and skilled auto mechanics have been thoroughly trained on all Hyundai components and systems, so you can rest assured that your vehicle is in great hands when you bring it to your Southfield Hyundai dealer for service. We can complete a full range of services in a timely manner, and this includes tune-ups, brake services, oil changes, wiper blade replacements, tire rotations and much more.
Repairing Your Vehicle When Critical Needs Arise
Even when you take excellent steps to keep your vehicle well-maintained over the years, the reality is that you may also need to set up service for Hyundai auto repair in Southfield MI at some point. You may need local service and repair after an accident, or some of the components in your vehicle may have reached the end of their useful life and may need to be replaced. For professional auto repair services on your Hyundai, you can trust us to get the job done to your satisfaction on your first visit to our conveniently located Southfield dealership. We use only manufacturer recommended parts in our services for Hyundai auto repair projects. More than that, we keep most parts in stock so that we can use them on demand. This promotes speedy service that helps you to get back on the road quickly. Whether you have a larger or smaller need for Hyundai auto repair in Southfield MI, put our devoted and hardworking auto service technicians to work for you for superior results.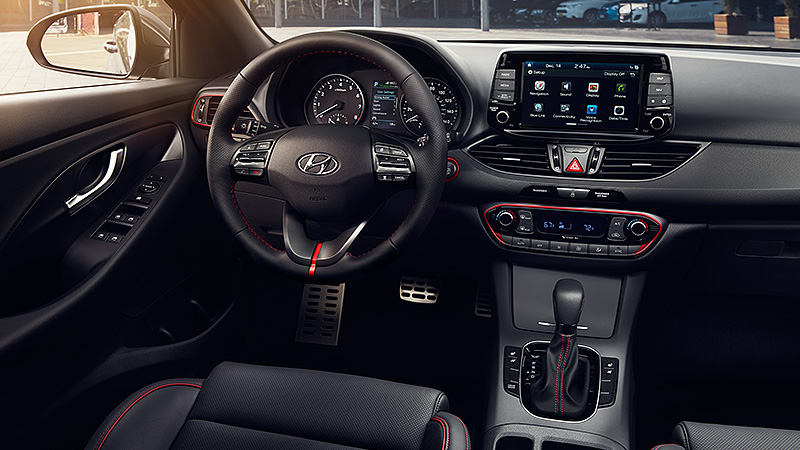 Using Exceptional Techniques and Quality Parts
While the auto mechanics at some local service and repair shops in Southfield MI may have experience working on cars in general, our knowledgeable professionals have experience and training with Hyundai auto repair and maintenance services specifically. We know the ins and outs of each of these models, so you can rest assured that the work on your car will be completed correctly and using the best techniques possible when you bring your car to us. For Hyundai auto repair in Southfield MI as well as for maintenance services, we combine proven techniques with quality parts and supplies for exceptional results. While you will never wait long for the work to be completed on your vehicle, you also will never worry about shoddy workmanship with our exceptional auto service team on the job.
Helping You Make an Appointment With Ease
It can be stressful to need Hyundai auto repair or maintenance services completed on your vehicle. After all, you likely have fully scheduled days and minimal time to deal with repair and maintenance issues on your car or SUV. However, when you allow repair and maintenance issues to go without proper service, issues can grow. The condition of your vehicle is at stake, so now is the right time to set up service. The good news is that we make it truly easy and convenient to make your appointment. You can call our office during normal business hours, and you can always expect prompt, friendly service from us over the phone. You can also set up your appointment online through the website. This option is available at any time of day or night. For minor services, you can wait in our comfortable lobby. For extended services, take advantage of our courtesy shuttle service. You will love all aspects of working with our dealership's service center, and this includes from the time you make the appointment until you pick up your vehicle after the service is completed.
Between regular maintenance services and periodic repair issues that may arise with your Hyundai, the need for service and repairs over the years will continue on. You need to find a reliable, trusted auto service center to turn to for all of these service needs. At Glassman Hyundai, we are the service center that you can trust for exceptional results for all minor and serious concerns. With our fair rates, convenient appointment scheduling and quality service, we will not let you down. Contact us today to set up an appointment for the service your Hyundai needs.