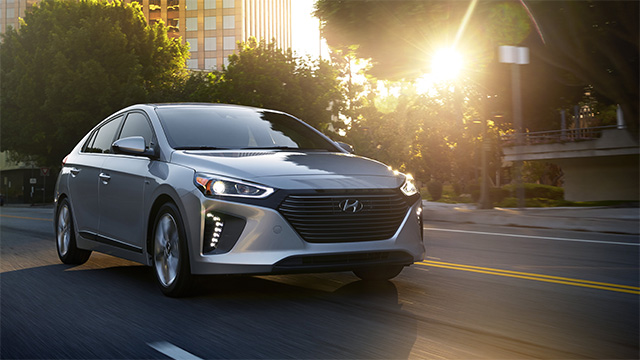 2018 Hyundai Ioniq Hybrid near Detroit MI
Are you looking for a brand-new 2018 Hyundai Ioniq hybrid near Detroit MI? Do you want to make the economical and environmentally sound choice of a 2018 Hyundai Ioniq Hybrid? Then you need look no further than Glassman Hyundai in Southfield, Michigan. They have been serving the Detroit area for years, providing great deals and great service, and their reputation is well-established with the community they care about.
When you are looking for a new car, you want to get a great deal on something sleek and economical. Once you have made that purchase, however, you will want to keep that investment in top shape. That is why Glassman provides full and regular service maintenance schedules on all Hyundai vehicles it sells, including the Hyundai Ioniq hybrid. They are your top Detroit area Hyundai dealer, and they service the quality that they sell.
Your vehicle is how you take your kids to school. It is how you get to work. When it goes down, you lose out on your busy day. In order to prevent those major catastrophes, you need to make sure you have a regular maintenance schedule on your vehicle, especially if it is a technologically advanced hybrid.
That's why keeping your car in top running condition is important. It makes your vehicle more fuel efficient. It helps avoid bigger problems that can come with insufficient care. It also makes your car safer to drive.
At Glassman Hyundai near Detroit MI, they have a prescribed schedule of care for every vehicle that they sell. You can go to their website, enter the data on your car, and they can set you up with a fully outlined maintenance plan. You can then determine the times when you can bring in your car at your convenience.
Glassman's full service can handle all basic work, including oil changes, tire rotation, front and rear alignments, fluid checks, and brake work. They can also handle more complex problems like engine repair, exhaust and muffler replacement, electrical work, and transmission repair. They have a complete tire center with all the specific sizes and brands that work best with your new 2018 Hyundai Ioniq Hybrid.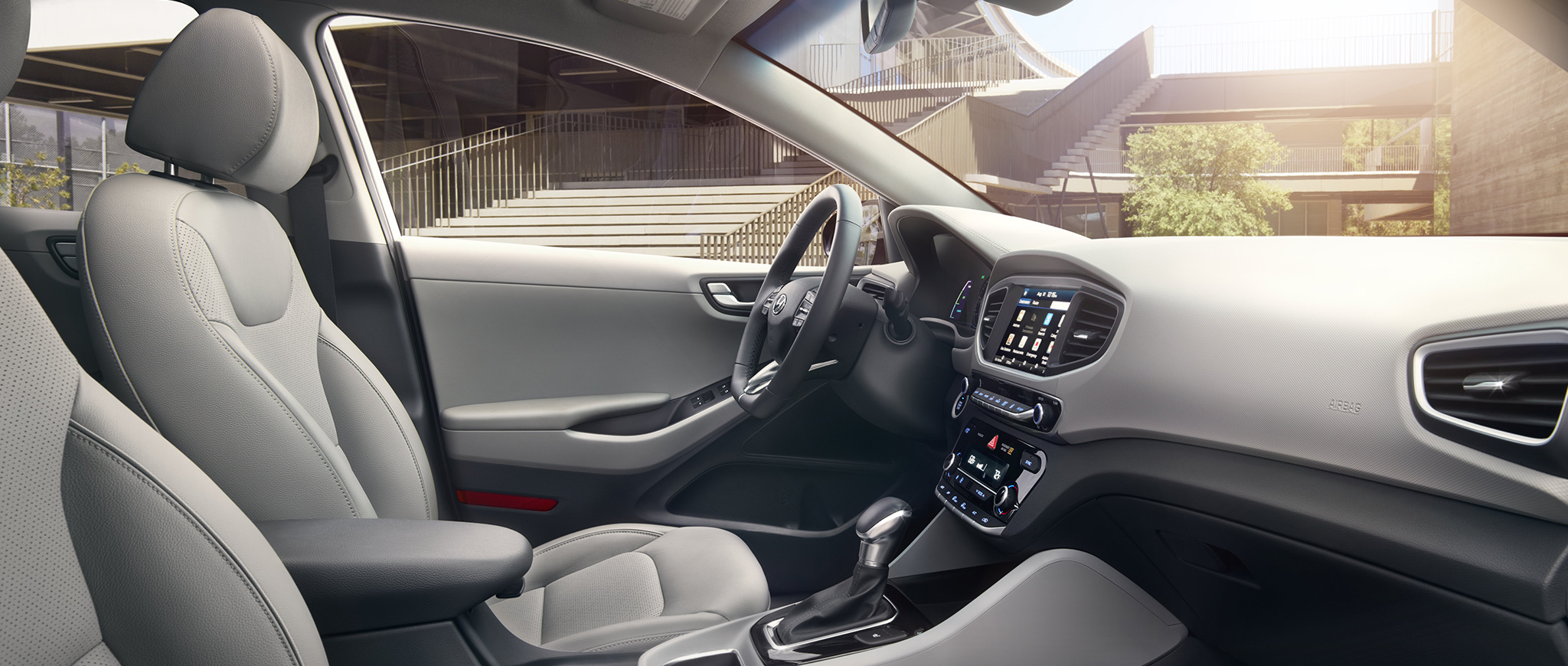 Glassman also specializes in body repair with their Southfield Body Shop. When a collision happens, you need estimates and then the repair done quickly. They can handle that for multiple makes and models, including Hyundai and Genesis vehicles. Collision work can be tricky, so you want to trust it to the professionals who know your car best. That way, it feels like it always did once you drive it off the lot.
Choosing to get your auto repair work done at a dealership is always a wise decision. They have the most highly-trained technicians who know your vehicle from the inside out. By working directly with the engineers who designed your car, they can deal with almost any problem. Their knowledge base and experience can be put to your good use when you bring in your Hyundai Ioniq Hybrid.
At Glassman, they are not just out to make a quick sale. They want to build a relationship with you as a customer and client for the years to come. They know that if you have a good experience the first time, you will be back when its time to buy again. If you feel treated with respect, you will bring your car in for all repairs. It is those long-term clients that are the heart of their business. Giving you and your car the respect you deserve is all part of their mission. They treat you like you are the most important person in their dealership, and that is because you are.
Your Detroit area Hyundai dealer will be able to get you the best deal, not just on the car when you first buy it, but on all the maintenance that comes down the road. With a prescribed program of car care, you can really save yourself trouble and money on the larger problems that can creep up. By working with a dealership, you get the experience and training that knows how to handle your specific vehicle's needs.
So, if you have an interest in buying a 2018 Hyundai Ioniq Hybrid near Detroit MI, come on by and check out their huge selection. Or visit their new, easy to use website with the entire inventory listed by make, model, and year. See their many other Hyundai and Genesis models, ranging in size, price, and utility. There is bound to be a vehicle to fit your needs and a price to fit your budget. One of their helpful and courteous sales staff would be glad to lend you a hand if you stop by, or give you any useful information if you call them or contact the dealership through their website.
If you live near Detroit MI, do not hesitate to check out the deals and the service at Glassman Hyundai. Not only will you find the car of your dreams, but you will also find the helpful staff to make sure that vehicle lasts as long as you need it. They pride themselves on making customers happy. They want you be their next one, and they want you to keep coming back.